How to Jazz Up Your Green Smoothies
Getting bored with drinking the same green smoothie day after day? It might be time to add something extra to your green smoothies!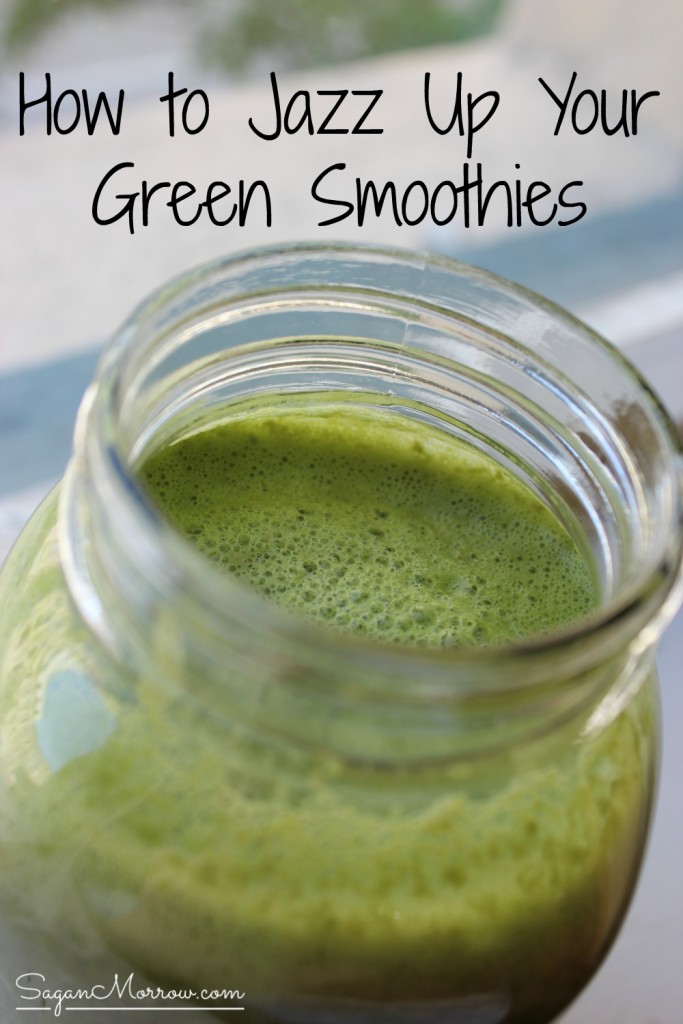 Get your free green smoothie booklet now >>
Here are a few fun and interesting ways to jazz up your everyday green smoothie to make it a little special:
Use coconut water instead of regular water as your base. Coconut water is rich in electrolytes and contains plenty of good-for-you nutrients—and it adds a tropical flavor to your green smoothie. You can even try flavored coconut water to add an extra punch to your smoothie's flavor.
Sprinkle some garnish on top. Think hemp hearts, chocolate chips, coconut flakes, fresh berries, chopped nuts or seeds… have fun with it! This will make your green smoothie look so pretty and give it an interesting texture.
Make it chocolatey. Are you in need of a treat? Make your green smoothie a chocolate one by adding cocoa powder! It'll feel especially indulgent if you mix in a spoonful of peanut butter, too.
Try a particularly flavorful fruit. If you have a high-quality blender, try adding a quartered lemon to your green smoothie. I love that sour flavor! Citrus is a nice touch if your green smoothies are tasting kind of bland these days.
Don't give up on green smoothies! Make a couple simple tweaks to start loving them again.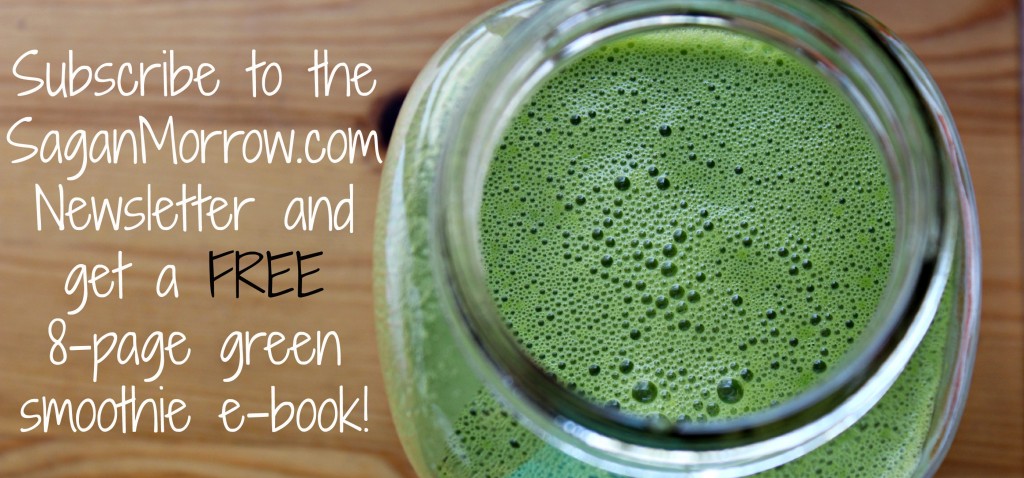 This article was sponsored by Amy & Brian coconut water, a natural, non-GMO coconut water brand that offers five different flavors of coconut water. They are generously offering a giveaway of one case of their coconut water (flavor of the giveaway winner's choosing: a single flavor or a case of mixed flavors).
Giveaway open to US residents only:
a Rafflecopter giveaway

What do you like to do to enhance your green smoothies? What questions do you have about green smoothies? What's your favorite way to drink coconut water? Share in the comments section below!
Let's stay connected: Facebook | Twitter | Instagram | Pinterest