Review of the UP24 by Jawbone
Since I didn't get a chance to review the UP24 in my last article about the #GetOutAndGo campaign, I figured I'd lend my $0.02 on it here 🙂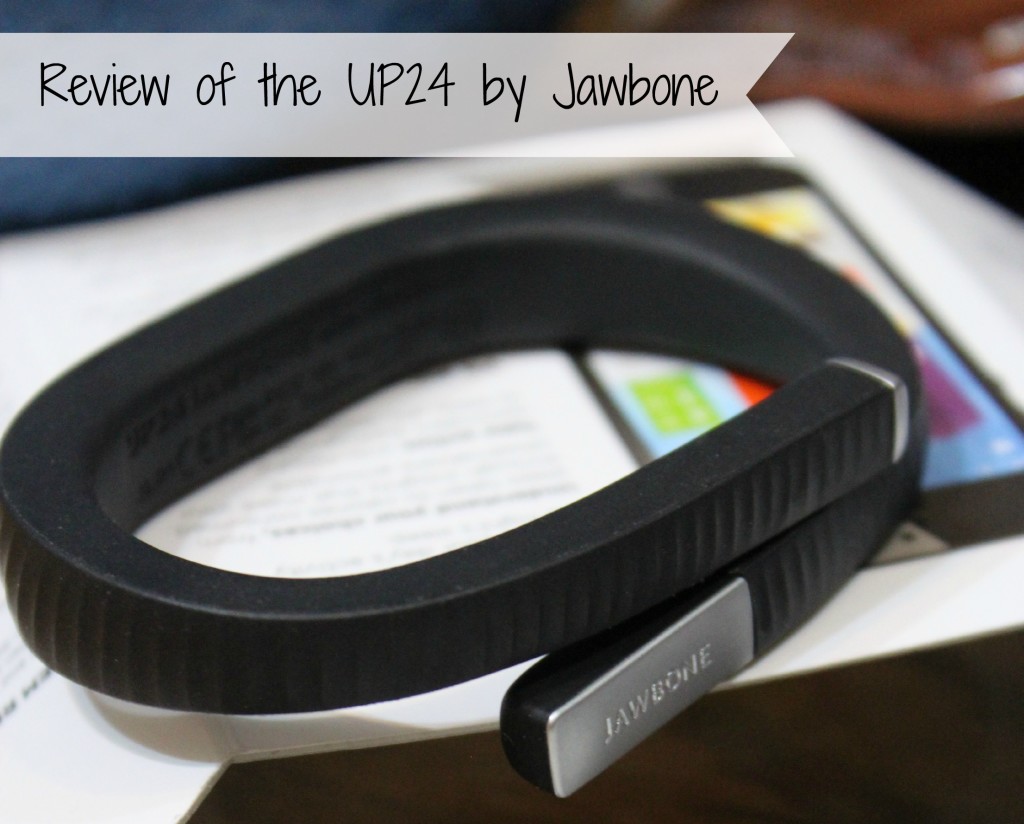 I've been using the UP24 by Jawbone for about a week now. Overall, I really like it. It is so user-friendly once you've got it started! It's easy to track your food as you eat it, and it's so much fun to see how many steps you can take in a day. I also like that you can set goals and reminders / alerts to help you get to where you want to be.
When it comes to things like weight loss, fitness, and eating healthy, one of the most effective ways for me to stay on track is to treat it all like a game. With the ease of adding weight, body fat, food items (and seeing the calorie content), and watching my steps increase throughout the day, the UP24 has been an excellent way for me to motivate myself and get really excited about healthy living (even more so than usual!).
One of the other things I find intriguing about the UP24 is its ability to track your sleep. While it's not entirely accurate (the one night, it thought I woke up once in the night, and then finished sleeping at 2:30am, whereas I actually woke up six times and got out of bed at around 6am), it's still pretty good at identifying how long it takes you to fall asleep (the first night it only took me 30 minutes to fall asleep. That's got to be some sort of record for me!), and when you are in a deep sleep vs. a light sleep. The sleep function seems to work better if you set it from the UP24 itself rather than through the app on your phone, as well.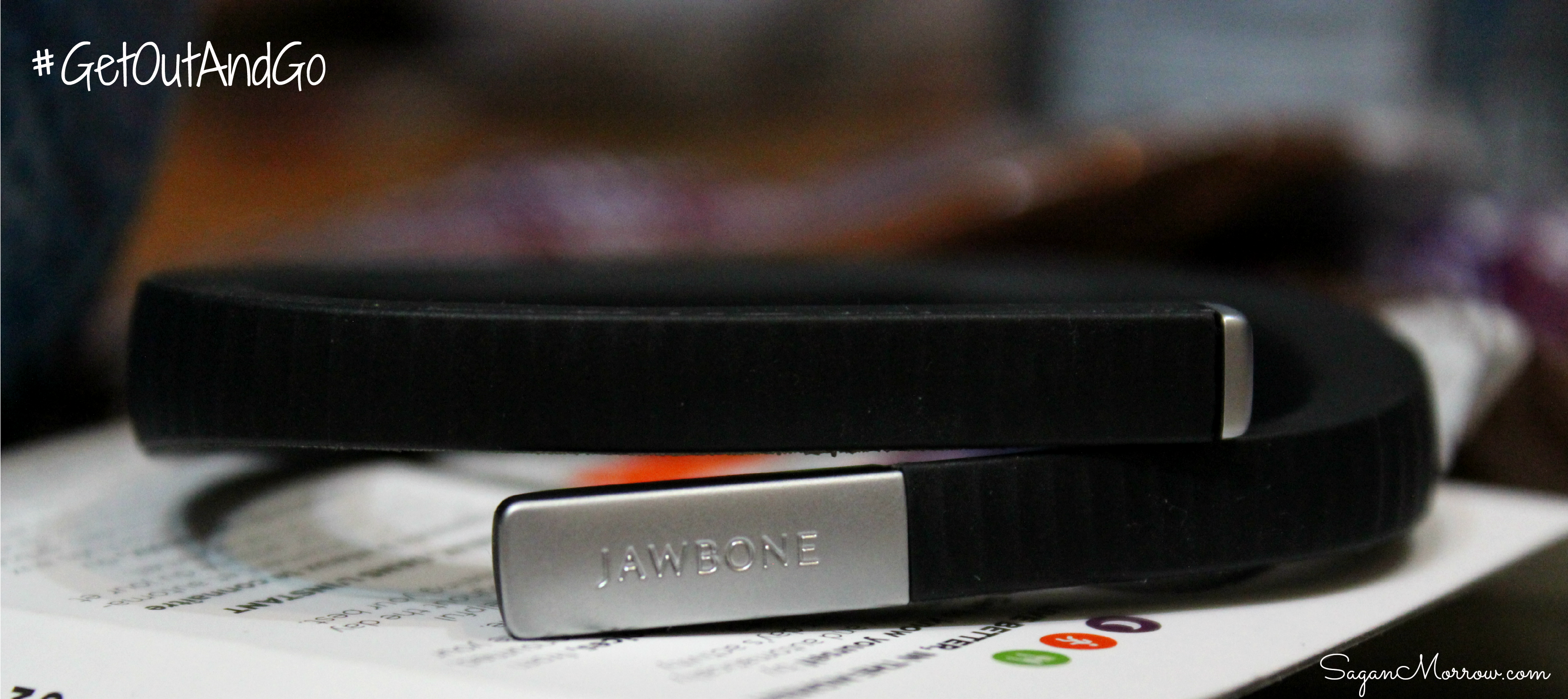 Part of the reason why I would recommend getting the UP24 (or a similar fitness wristband thing) instead of just using a phone app, if you are trying to get healthier, is because the wristband acts as a constant reminder. I've had apps on my phone before to track food etc., but I never use them for very long because I forget about them and such. When you have something around your wrist 24/7, it helps to keep you accountable. And I love that I can set it to vibrate if I've been inactive for 15 minutes (or 30 minutes, and so on)—it makes me want to get out of my chair and move around, or to march on the spot if I'm standing and working at my computer! The wristband itself is also fairly low-profile, and it doesn't get in the way of anything (although a couple times I got my hair tangled in it. But that's just a given when you have waist-length hair).
Have you used the UP24 by Jawbone? What did you think of it? Is there another way that you track things like food, exercise, and sleep? Share in the comments section below!
Disclaimer: I received the UP24 by Jawbone for free from Staples as part of our blog partnership for the #GetOutAndGo campaign, however I was not required to write a review of the UP24 and all opinions expressed here are my own.