SodaStream Canada recently sent me a SodaStream to try. It has been so much fun!
SodaStream carbonates regular water at home so that you don't have to buy carbonated water. There are also a variety of flavor mixes that they offer to essentially make your own soda at home (with fewer calories and sugar compared to regular soft drinks—if you're a soft drink addict, this could be a nice alternative!).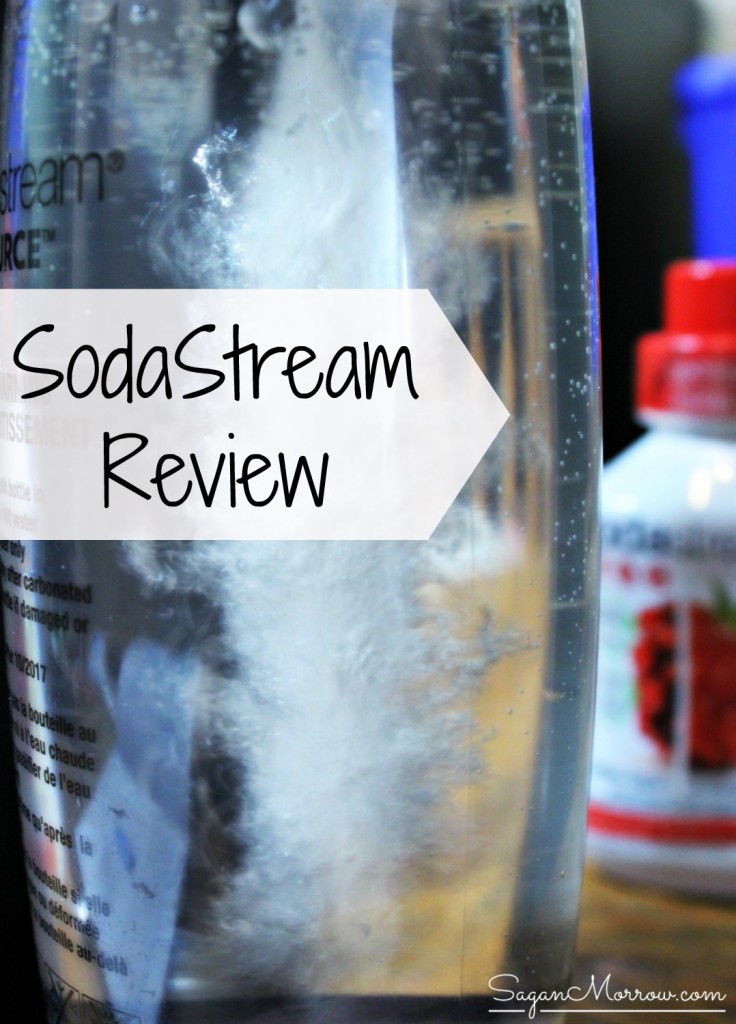 SodaStream directed me to a handy factsheet drawn up by the Dietitians of Canada, which offers guidelines for staying hydrated. One of the things it emphasizes is how important water is for us!
Fluid helps you stay healthy and energized. It also controls your body temperature, aids, digestion, carries nutrients around your body, cushions organs and joints, gets rid of waste, [and] keeps your bowels regular.
There's no doubt about it: water is important, and we probably need more of it in our lives. And that's where SodaStream comes in.
The machine is quite pretty and it takes up very little space in the kitchen—a plus, when you live in a 750-square-foot open-concept condo. And making carbonated water is so easy! It just takes a few pumps and voila: you're done.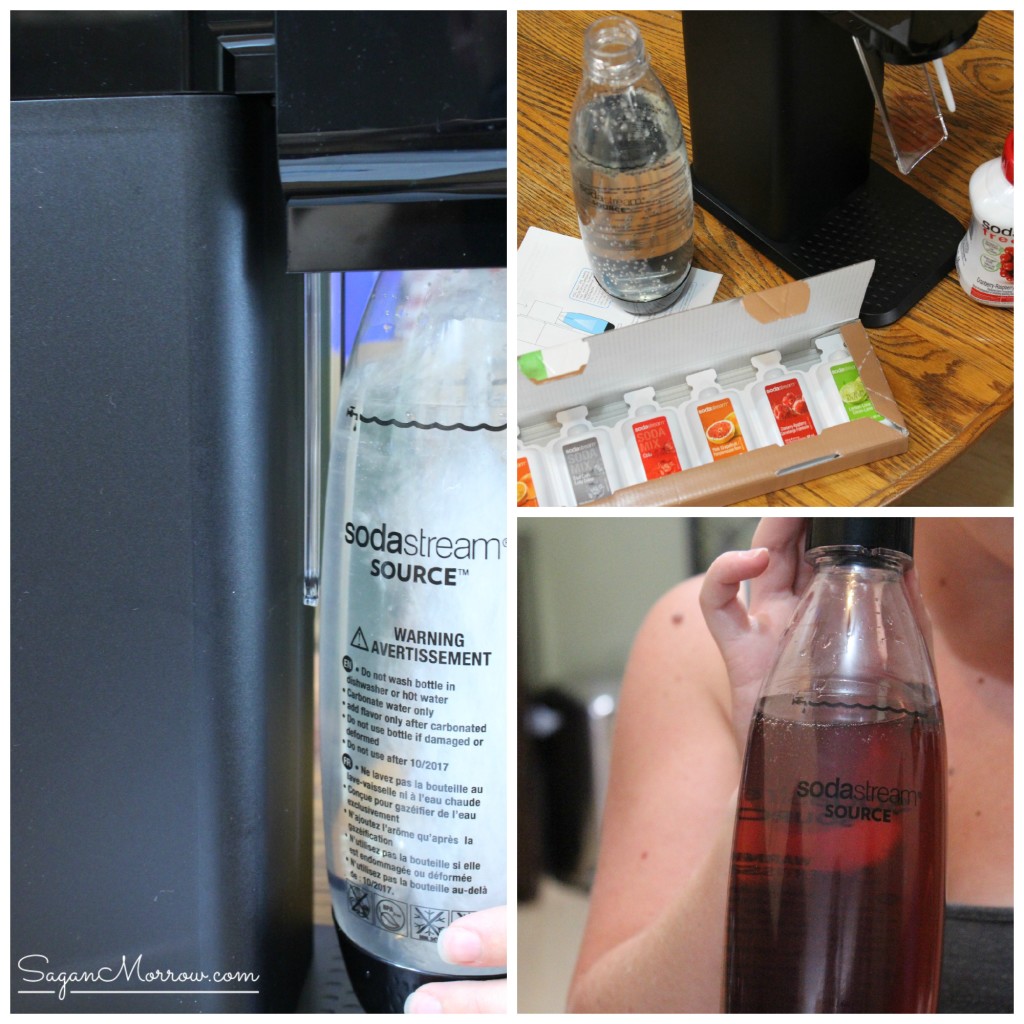 Mr. Science and I love inventing cocktails using carbonated water as the base. It's a great way to cut back on hard alcohol (and the calories that come along with it) as well as increasing your water intake on the weekend.
One of my favorite cocktails that I've invented over the years is the Lemon Cherry:
Pour 4 oz carbonated water, 1 oz vodka or gin, 1.5 oz cherry brandy, and 2 oz lemon juice into a cocktail shaker.
Shake well and pour into a glass over ice. Garnish with a maraschino cherry or a slice of lemon.
Not just for making cocktails, the SodaStream is such a fun option if you find it challenging to meet your daily water quota. Try adding a squeeze of lemon juice or a handful of frozen fruit to your sparkling water to make it even more interesting!
Want more tips for drinking enough water throughout the day? Click here for four practical ideas you can start using today.
This post is sponsored by SodaStream; all opinions are my own.

Did you like this article? Share it with your friends!