There just are NOT enough hours in the day. And especially when you're working full-time and running a small business on the side, it can feel nearly impossible to do anything besides work, work, work!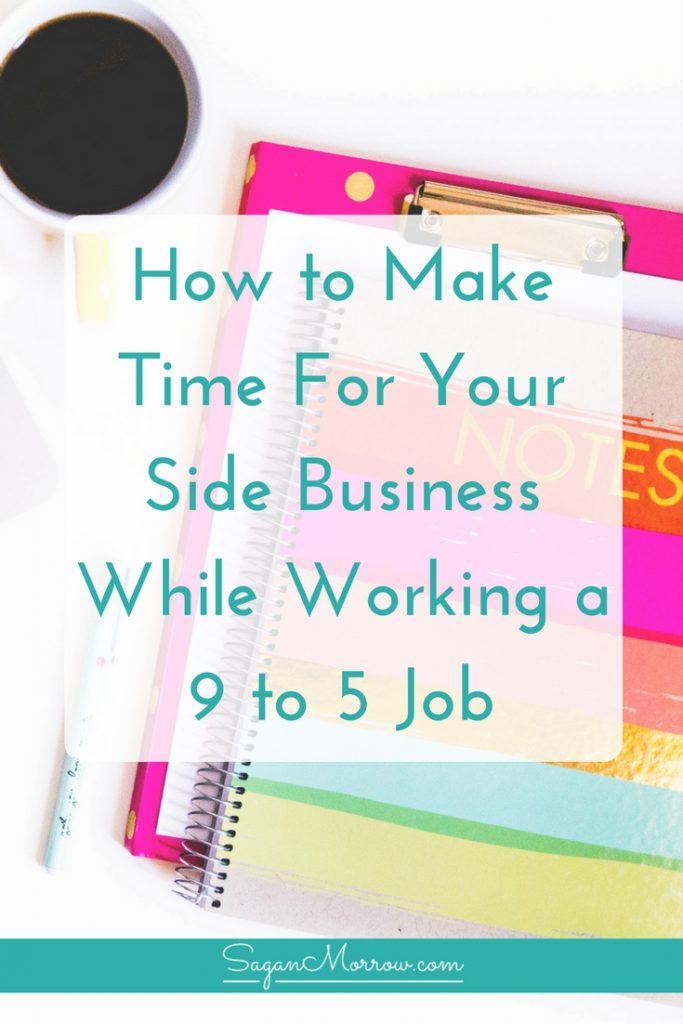 Grab your checklist for preparing to work from home full-time >>
Luckily, it IS possible to work full-time at a 9 to 5 job while managing your home-based business on the side.
Yes, really!
In fact, I did it for years.
I built up my freelance business while I was working a stressful,