Are you ready for winter make-up?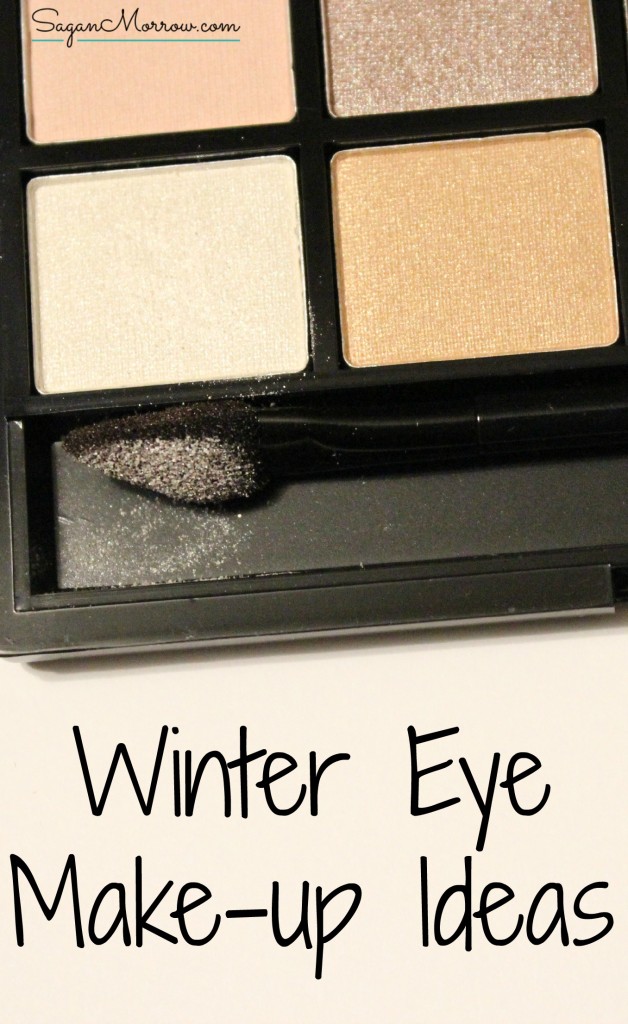 Do something new with your eye make-up this season! Wintertime is the perfect season for switching up your routine and doing something a little bit different.
Here are a few tips to get you started with winter eye make-up ideas:
Embrace white eye shadow. Make your eyes pop with an unexpected flash of white! You can even coat the edge of a make-up brush with white eye shadow and use it as a liner to line the rim of your eyelids and brighten the area around your eyes.
Add a little sparkle or glitter. If you can't wear something sparkly during the holiday season, when can you? Don't be shy! If sparkles or glitter aren't really your *thing,* start small. Consider adding a little bit of silver or gold eye shadow just to the corners of your eyelids to brighten them, and then for particularly festive occasions, coat the entire lid in a bright shadow. Have fun with it!
Use a kajal eyeliner. Kajal eyeliners are awesome—they add just the perfect smudginess to any eye make-up look. Experiment with using it in different ways each day, such as along just the outer edges of your lids one day, lining your rims all the way around another day, just focusing on the top lids a third day and adding extra on the lower lashes the fourth day.
Make your eyes pop with long, curled lashes. I recently received a sample of Marcelle Xtension Plus curling & lengthening mascara, and it is amazing! It is quite possibly the best mascara I've ever used—I love how it looks as though I'm wearing eyelash extensions after I've applied it. Such an easy and fresh beauty look to try.
How are you changing your make-up routine for winter? Do you use kajal eyeliner? Share in the comments section below!
Disclaimer: I received Annabelle and Marcelle samples free of charge, however all opinions expressed here are my own.

Did you like this article? Share it with your friends!