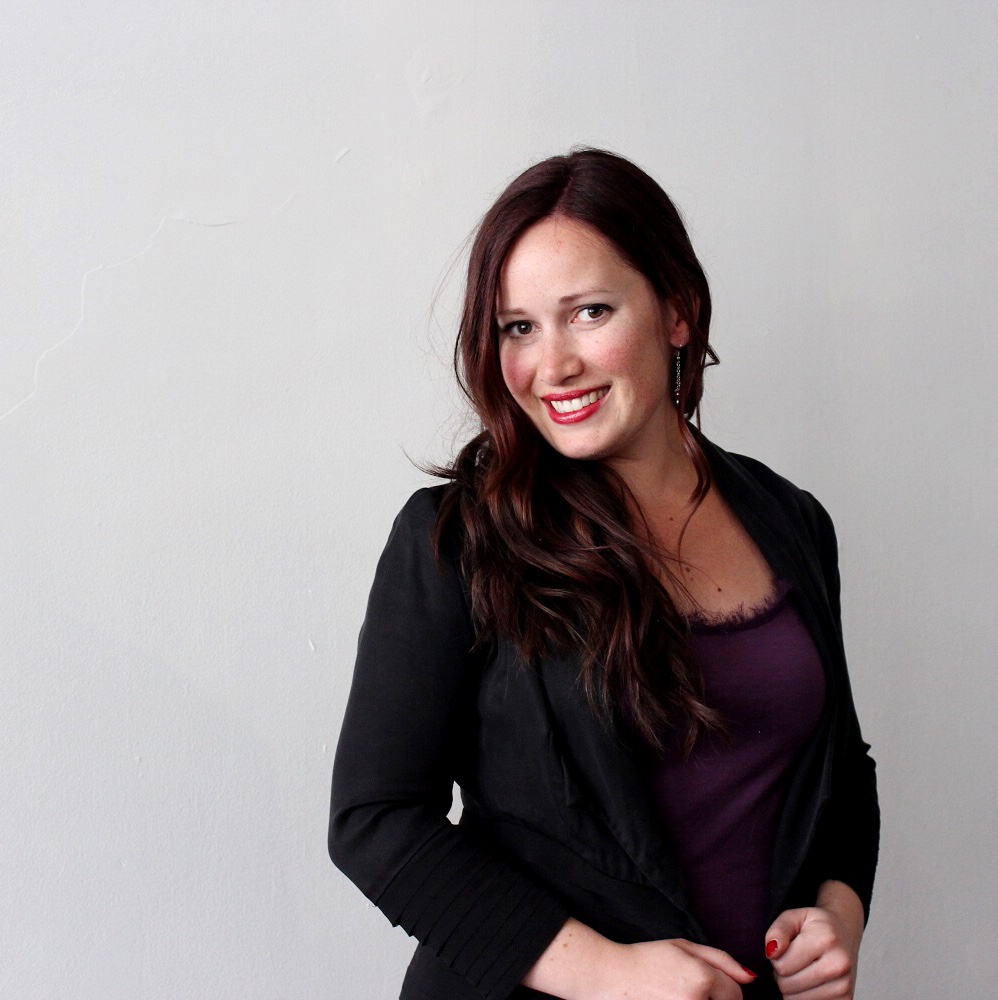 Hi! I'm Sagan, a small business strategist with nearly a decade of experience as a blogger and freelance writer, editor, and social media manager.
In addition to being a published author and podcast co-host, I teach busy, time-crunched solopreneurs how to build their successful, profitable home-based businesses... WITHOUT the overwhelm.
I also represent one-half of Juxta Communications, an inclusive communications agency providing digital marketing & copywriting services to small businesses and non-profits.
"With Sagan's help, I was able to take my business from an idea in my head to something I am now working on full-time... within just 6 months!

Sagan gave me the direction I needed to move forward one step at a time without getting too overwhelmed."

- Elizabeth, student
"I love Sagan's teaching style! Very easygoing and realistic. Her tone is so encouraging and really helped calm my anxieties!

Thanks to Sagan's courses, I've learned SO MUCH and have received such amazing feedback from her. She's an invaluable resource."

- Sareeta, student