Hello and welcome to SaganMorrow.com!
I'm Sagan, and I'm a professional lifestyle blogger. This blog is all about life, work, and everything in between!
In addition to blogging here, I'm also a freelance coach.
That means that I teach new and established freelancers how to achieve real success in their freelance businesses between my book, The Business of Writing & Editing: Practical Tips & Templates for New Freelancers, and my course, Set Yourself Up For Freelancing Success: How to ROCK Your Freelance Business.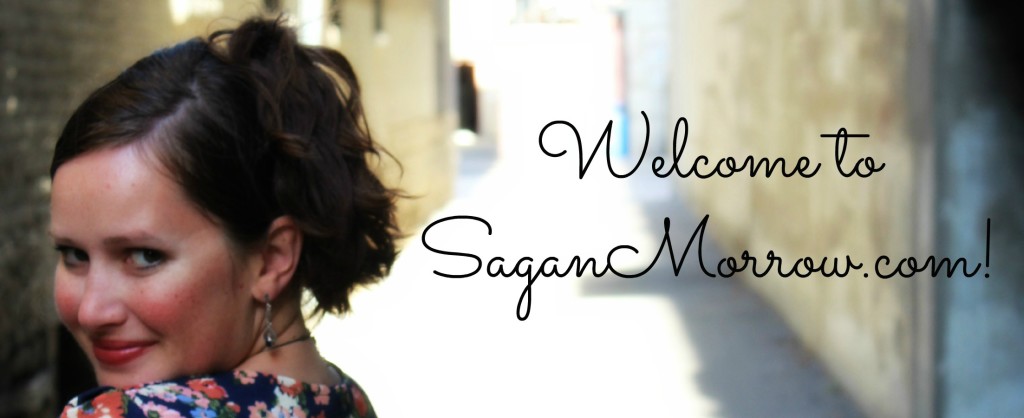 My blogging journey…
I began blogging about healthy living at Living Healthy in the Real World in February 2008. Over the years, my interests expanded, and I added two more blogs to the Living in the Real World brand: a communications blog at Living Rhetorically in the Real World, and a style and beauty blog at Living Fashionably in the Real World.
The Living in the Real World brand was, at its core, about how we can apply ideas and habits in ways that fit each of our individual lifestyles.
Seven years after my first foray into the blogging world, I rebranded Living in the Real World to what it is today: SaganMorrow.com.
About this blog…
SaganMorrow.com is a lifestyle blog featuring topics on food and fitness, style and beauty, writing and small business, and health and wellness.
Incorporated into these lifestyle issues are my own experiences, tips, and ideas for how we can live our lives authentically and be the best versions of ourselves!
Here at SaganMorrow.com, you'll find all of the original articles from my Living in the Real World blogs, as well as new ones updated every Monday—Thursday:
SaganMorrow.com is a professional and PR-friendly blog—that means that I work with sponsors (you can check out my Media Kit if you're interested in working with me!), and I also participate in ShopStyle Affiliates and Amazon Affiliates (which means if you click on those links or make a purchase through those links respectively, I will receive a small percentage at no additional cost to you).
Free resources
A few treats for you… click on the links to grab these fun freebies now!
Do YOU want to be a freelancer? Click here to join my FREE 8-day e-course for new freelancers!
A little background about me…
A 27-year-old home-based small business owner, I work as a freelance coach (teaching new freelancers how to succeed in business) and a professional lifestyle blogger (providing you with tips and ideas on life, work, and everything in between!).
I graduated with a Bachelor of Arts degree in Rhetoric, Writing, and Communication in 2010, and I received my diploma as a Certified Holistic Nutritionist in 2012. I spent seven years as a freelance writer, editor, and social media manager; I also spent a couple years in public relations and several years in fundraising and project management at a local charity.
Currently, I live in downtown Winnipeg, Canada in an open-concept condo with my common-law husband, Mr. Science.
I love big cities and all kinds of fitness activities, appreciate robust dry red wines and freshly-brewed Americanos, enjoy lipstick and high heels, am childless by choice and an intersectional feminist, and adore delicious, high-quality food. I have terrible (or excellent, depending on how you look at it) taste in books and movies, and I enjoy socializing and spending time with great people (although I'm also an introvert, so I definitely value my alone time!).
I have also experienced nightmare disorder, insomnia, and anxiety, so you'll occasionally see articles pop up on those topics.
You can find me hanging out online at my favorite social media spots, or you can connect with me directly by emailing me at hello@saganmorrow.com. I'd love to chat!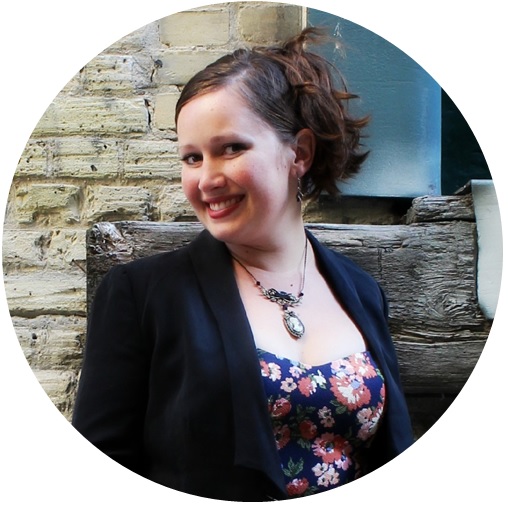 Let's be friends: