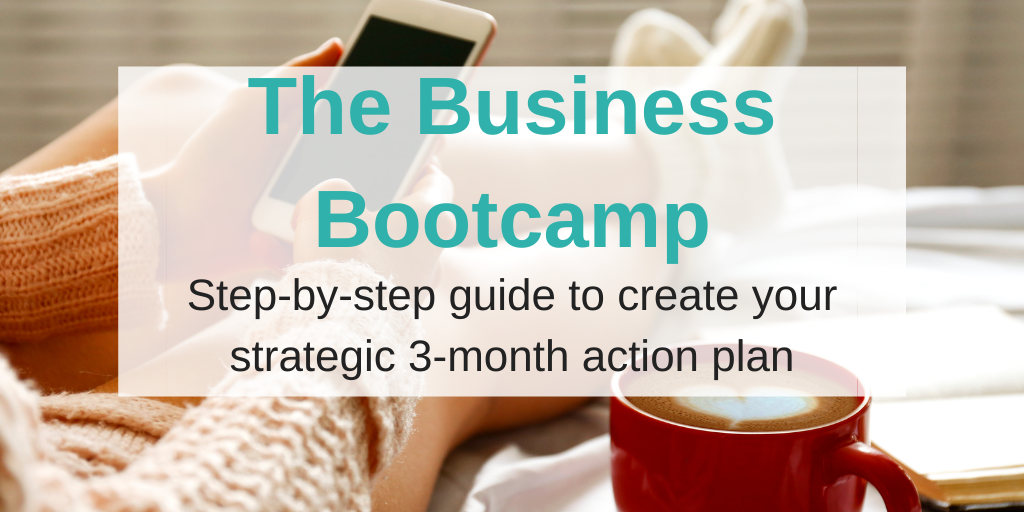 If you don't find business plans sexy, it's probably because you're doing it wrong.
The reason why I personally find business plans so darn sexy is because I've figured out a way to make them appealing to me. I don't use tons of jargon. I don't go overboard with creating a tedious, ridiculously lengthy document that I'll never want to read again. Instead, I make it fun! I write in a language that I enjoy. I look at my business plan as a living document that "steers the ship" of my business.
If you're of the "business plans aren't sexy" camp, then give me a chance to change your mind...
This Business Bootcamp covers the various components your business plan needs, how to create a strategic plan of action for your business, and a peek behind the curtain of what parts of my own business plan looks like.
"Sagan is my favourite online instructor right now! Creating a glorified to-do list was inspiring. I like that Sagan's teaching style is calm and she breaks everything down step by step: it's easy to follow and understand.

When you have thoughts about or a vision for your business, it can be hard to harness them. Putting them into writing forces me to hold a thought still, long enough to milk every drop of meaning from it. I am so glad I came to this realization under Sagan's encouragement, and I know this Bootcamp is going to change things for me in a major way!"

- Hannah
Sneak peek from the Bootcamp...
You'll learn...
Why you need a strategic plan in place
How to create a mission statement for your business (and why it's SO SO important)
What you need to include in your strategic plan to make it a SUCCESSFUL one
How to set goals for your business
Step-by-step example of a marketing plan you can apply to your own business
This action-oriented video series features word-for-word transcripts and plenty of additional resources, so you can follow along and maximize your experience of setting up an amazing strategic plan for your business.
"Sagan is engaging, encouraging, and empowering! This Business Bootcamp breaks up what the overwhelm was doing to me... This program improved me and is helping me to complete my goals!"

- Theresa
"Now I have a strategic plan and great steps to actually DO this! Sagan maps everything out so you feel like you can actually meet your goals... she's very easy to learn from!"

- Kim
"Sagan is very non-nonsense and to the point! I appreciate that! My next steps are registering my business and opening up a business bank account... and I will be taking my plan from this Bootcamp with me!"

- Sarah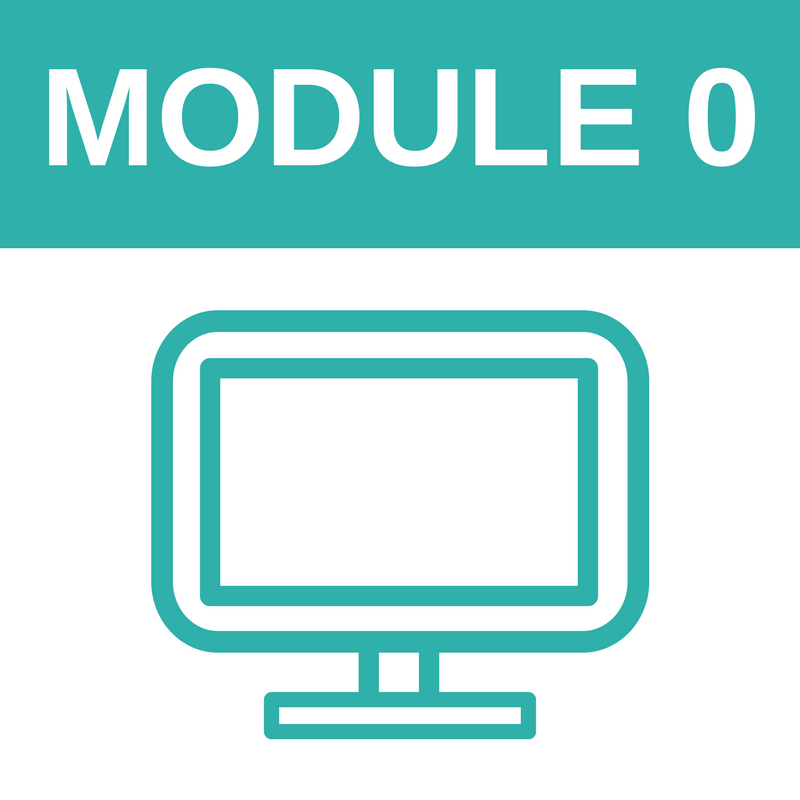 Introduction to the bootcamp + your instructor
Your worksheet for this bootcamp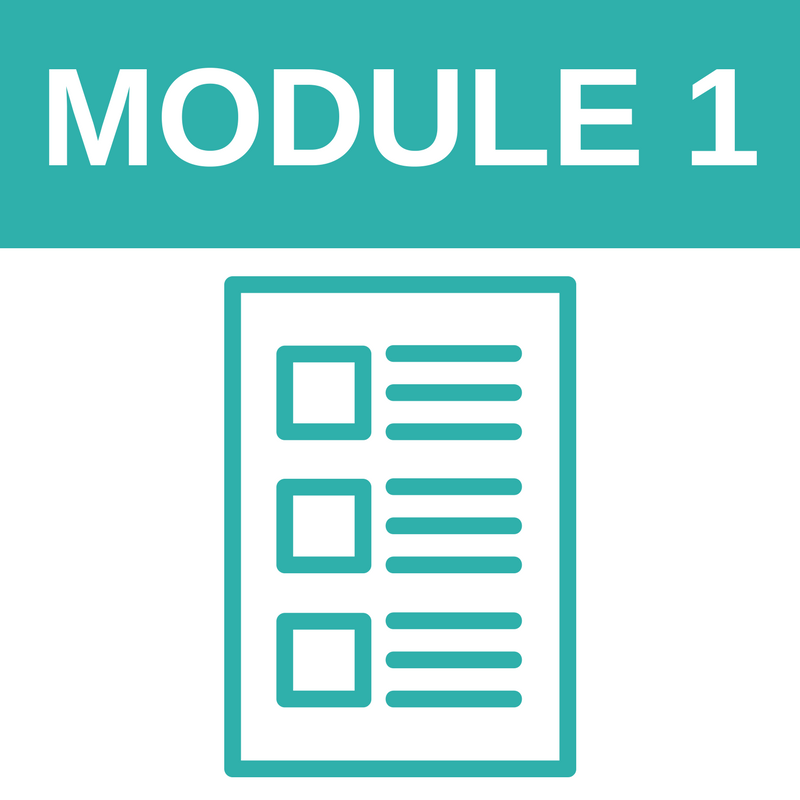 Why create a strategic plan of action? (plus 3 additional resources)
Example of a mission statement (plus 2 additional resources)
How to create your own mission statement/vision for your business (plus 2 additional resources)
Where do you want to be 1 year from now? (plus 3 additional resources)
Choosing your ideal client + the services you'll offer with your business (plus 4 additional resources)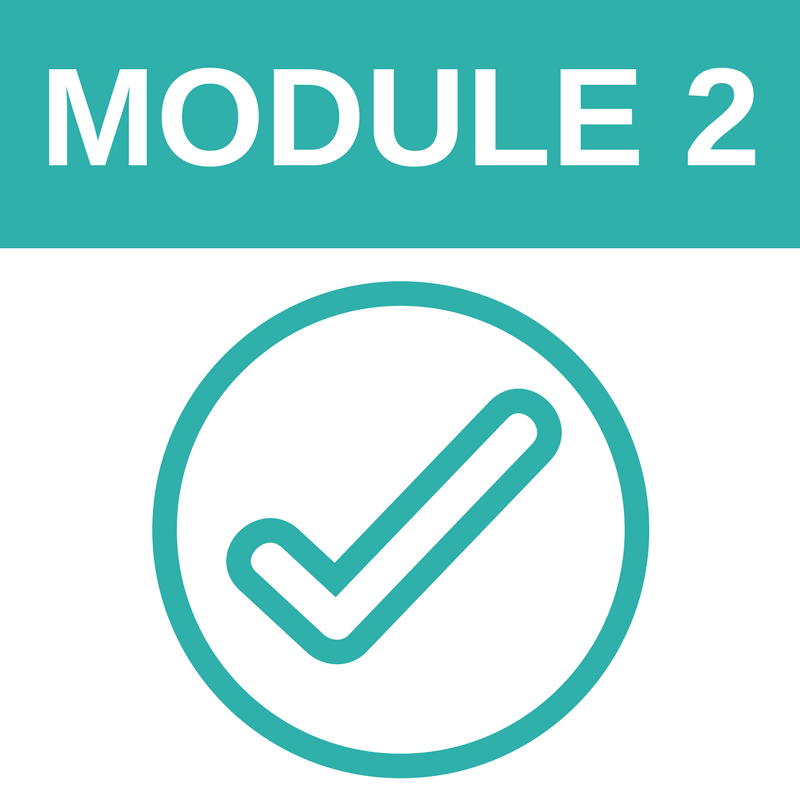 Goal-setting overview (plus 3 additional resources)
Example of what your business goals could look like (plus 2 additional resources)
Adding objectives to your business goals (plus 1 additional resource)
3 important goals you need in your freelance business (plus 3 additional resources)
Breaking down your 3-month goal (plus 3 additional resources)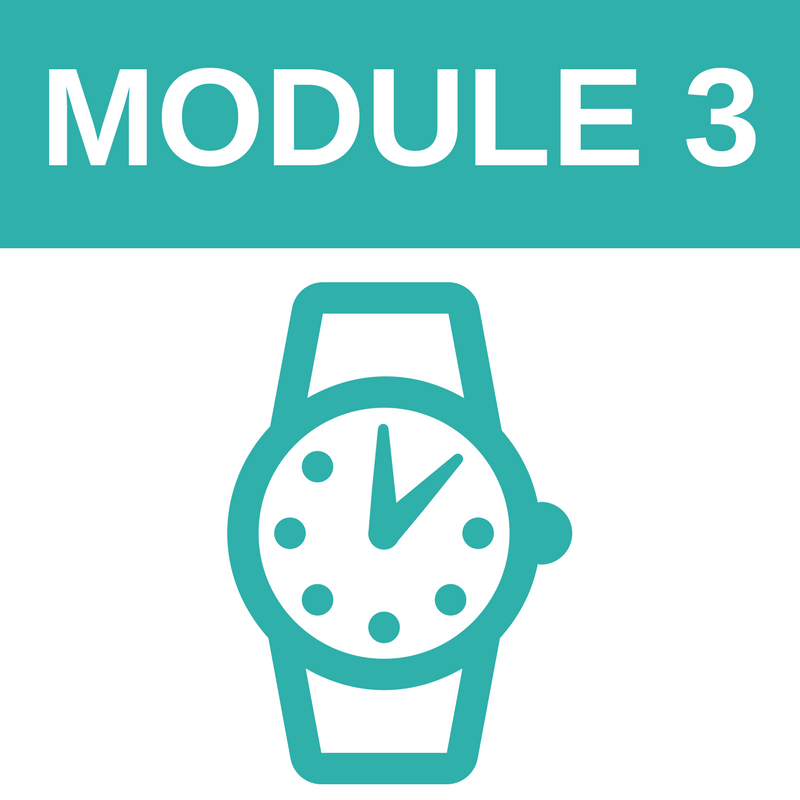 3-month plan overview (plus 2 additional resources)
Example of month #1—relationship-building with prospects (plus 3 additional resources)
Example of month #2—getting hired by a potential client (plus 3 additional resources)
Example of month #3—upselling to get long-term retainer work with a current client (plus 3 additional resources)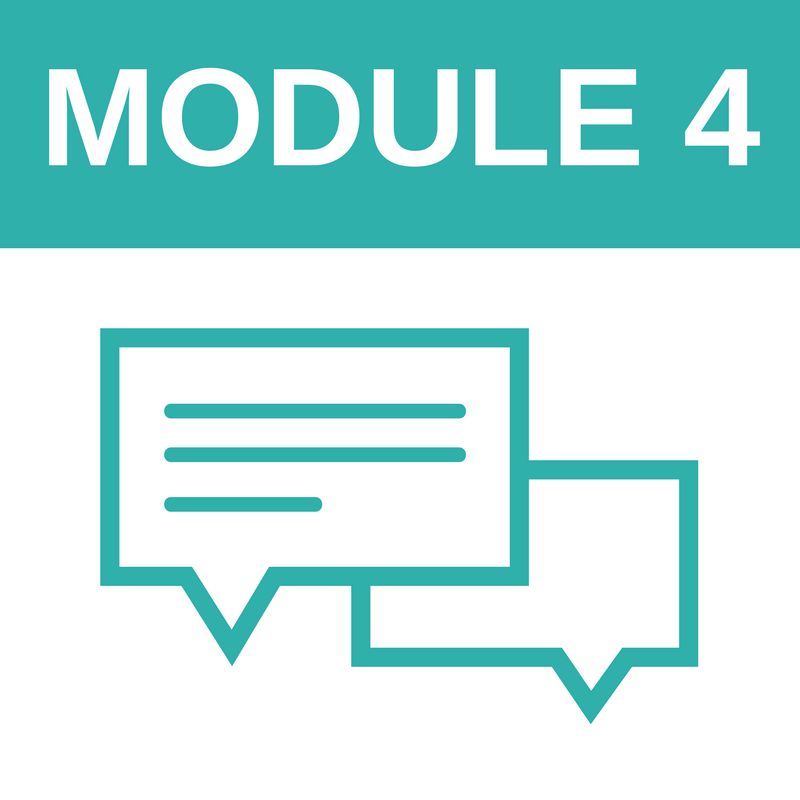 Recap + what to do with this plan (plus 3 additional resources)
Balancing planning with taking action (plus 5 additional resources)
Case studies of other successful freelancers (plus 6 additional resources)
Your next step...
Provide feedback on this free bootcamp—survey
"My favourite part of this Bootcamp was setting up my mission statement. Sagan gets directly to the point and teaches practical steps—I love the way she teaches because it's very clear and concise. If a short program like this has helped me so much, I can't imagine how helpful her bigger programs must be!"

- Paola
About your instructor...
Hi! I'm Sagan, a published author and small business strategist with nearly a decade of experience as a freelance writer, editor, and social media manager. And when I first started as a freelancer, I found it just as overwhelming as you do.
I get it: I've been there.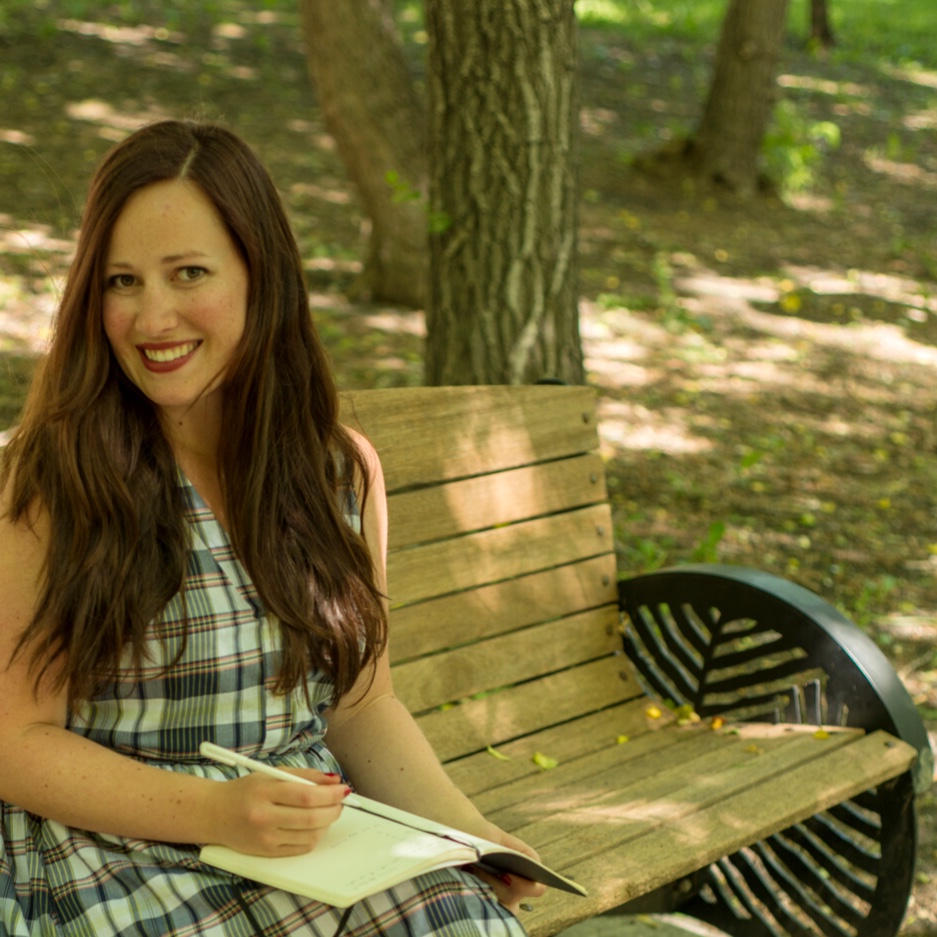 The first time I tried my hand at full-time freelancing, I hustled hard before getting a ton of work. It was fantastic! But when those projects wrapped up (which they all seemed to do at around the same time), I realized I had NO IDEA how to proceed. I didn't have a strategy in place, and I didn't have a clue how to find clients or thrive as a freelancer. I panicked. So I took the first office job I found, grateful for the security. Except... it wasn't enough. I wanted the flexibility and freedom of freelancing. I wanted to call the shots and work on projects I LOVED.
It took a couple years of freelancing on the side before I took the leap to be a full-time freelancer again. And this time, I set up the systems and processes that would lead me to building an incredibly successful and profitable freelancing business.
This Business Bootcamp outlines a step-by-step process for reducing overwhelm & getting more focused in your business, using a simple process for creating a strategic plan of action for your freelance business. Enjoy!
"Sagan's teaching style is spot-on! She went through everything firsthand and understands what may be affecting people when first starting their business... She's gone through all the ups and downs of being an entrepreneur, so i feel she is the best person to ask when it comes to opening up your own business.

Everything in this Business Bootcamp was so well-organized, and I had a lot of takeaways from the lessons!"
Frequently Asked Questions...
1) Is this going to take me a really long time to go through?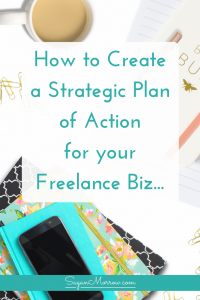 NOPE! Each video is approx. 2—3 minutes long. They're deliberately broken down into easily-digestible bite-sized pieces so you can consume them quickly.
2) I sign up for business resources all the time and then promptly forget about it. Won't this bootcamp be the same way?
I TOTALLY get that. I'm the exact same way. That's why, over the course of about a week, I'll send you brief email reminders about which module you should check out, with a breakdown of what you'll learn in that module.
3) I'm hard of hearing. Do you have transcripts available?
Sure do! Every single video has written word-for-word transcripts to go along with it. I want this information to be as accessible as possible for everyone.
4) What if I want to learn more information beyond the 2-minute videos?
Additional resources accompany every video, so you can check those out if you have extra time and are curious to learn more about any of the topics.
5) How long do I have access to this bootcamp?
Forever—hurray! If you're so darn busy over the next few days that you can't set aside 2 minutes to watch a video lesson, don't worry about it—you can watch them later on at your leisure.
More of what people are saying after taking this bootcamp...
"I can't wait to get started with my business plan now!"

"This is all really helpful to go over, especially since I made my goals a couple months ago and things have changed a bit!"

"I like how practical Sagan's teaching style is. Turns out, starting a business doesn't have to be as overwhelming and difficult as I thought it would be!"

"This class is informative and easy to follow... Now I have an actionable business plan!"

"I loved this course. Thanks so much! Sagan is very easy to listen to."

"This was very helpful! I felt like I was losing track of what I needed to do—this makes me feel better about getting back to where I need to be."

"This workshop definitely helped put a spark in my business!"
Note: By enrolling in this Business Bootcamp, you will also be added to the SaganMorrow.com weekly newsletter. You can opt out of that newsletter at any time.