---
Sagan Morrow is an anti-hustle Productivity Strategist, Success Coach, and professional speaker with 10+ years of experience in business and 5+ years of experience in coaching & consulting.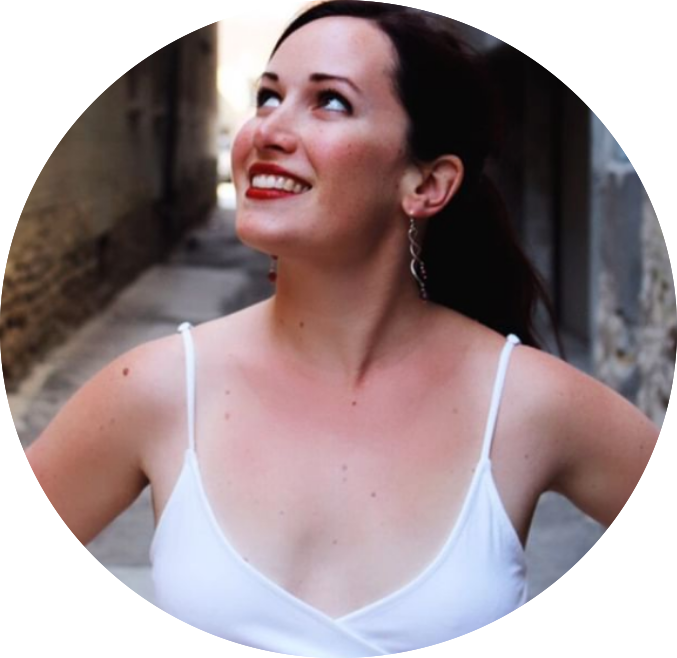 She specializes in teaching sole proprietors (including freelancers, multi-passionate creatives, and other solopreneurs) and organizations (teams of 2 - 15) how to save 10+ hours/week, streamline your systems, increase motivation, build accountability, achieve work/life balance, and get more done in less time—without burnout or overwhelm.
Sagan is an internationally board certified Magnetic Coach® and an alumnus of the Anti-Racism Leadership School. She has presented to groups such as Editors Canada, MeetEdgar, ACES: The Society for Editors, Small Business BC, Canadian Freelance Guild, and more. She frequently appears as a guest expert on podcasts and has a demonstrated ability to adapt her unique productivity methodologies to a variety of different groups and individuals.
Graduating from the University of Winnipeg with a degree in Rhetoric, Writing, and Communication in 2010, Sagan immediately became a freelance communications specialist for a local public relations firm, and soon expanded her business to become the coordinator of a fruit-sharing organization (including the management of 350 volunteers, planning and facilitating workshops, and creating foundational structures for the organization).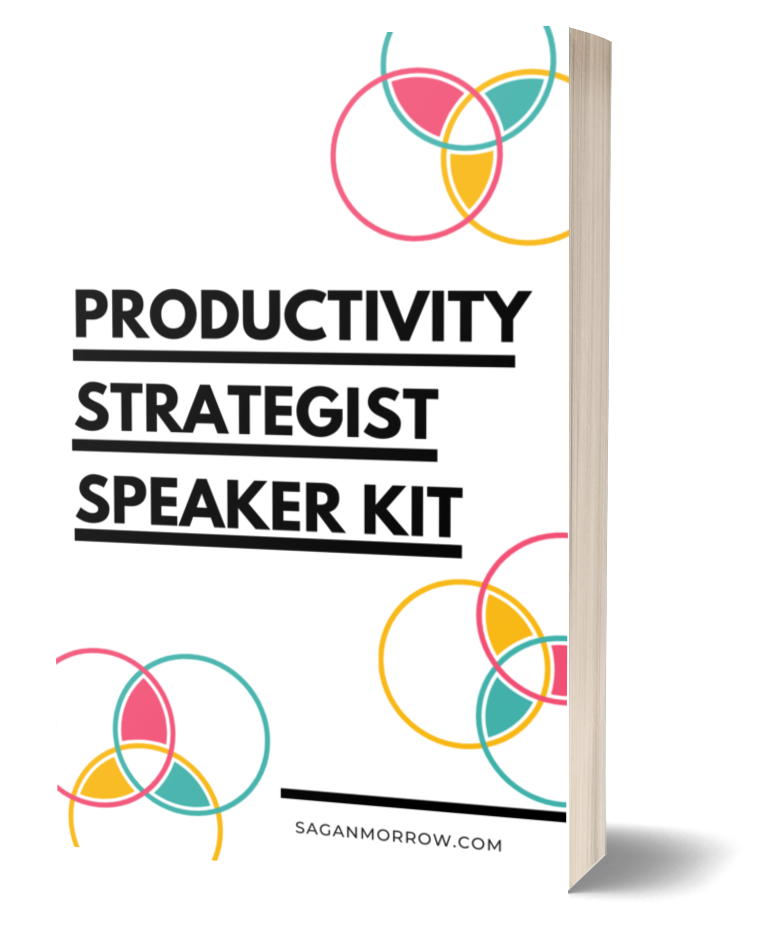 She worked at a charitable organization for three years as the youth programming coordinator, fundraising lead, and community liaison, in which she further developed her skills and expertise at hosting workshops and conference sessions, creating and implementing strategic plans, and coordinating campaigns and events.
In 2016, Sagan began developing and teaching online courses dedicated to help other entrepreneurs improve their productivity and organizational skills as they build their own businesses. She uses learning styles and personality-based productivity to best support her clients' needs. 
Sagan's unique productivity methodologies and customizable training methods receive rave reviews and are adaptable to a variety of different groups and individuals. She is available to speak at your next event.
---
>> Click HERE to find out about our half-day group productivity workshops for your organization or small business <<
---
Email hello@saganmorrow.com to book Sagan to speak at your event
---
Testimonials & praise for Sagan's coaching & teaching methods...
"I invited Sagan several times in my community to share her expertise for one single reason: she's remarkable at what she's doing because she will help you to design productivity on your terms, taking into consideration your productivity style, your learning preferences, your mindset and energy management. It's not surface level productivity that she will offer to you; it's the work to dig deeper to uncover your productivity and make it yours for you and your team. 
She helped my community empower themselves, being productive in their business while honouring their well-being, which is the testament that Sagan is excellent at what she's doing." 

- Gaelle, Motivational Speaker & Wellness Expert

"Thank you for your time, Sagan. I have loved setting myself and the business up for a great year! I feel positive about the future—now I've realized I CAN get myself organized. I can do this!"

- Linda, florist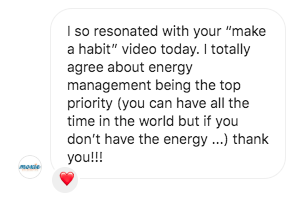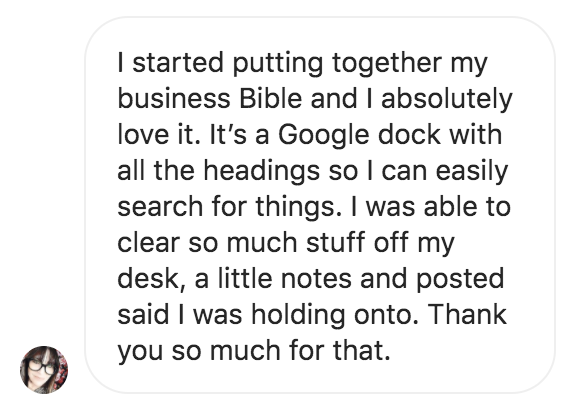 "Sagan has a wonderful 'on-air' presence... She has a golden voice and confident presentation style. I really appreciate her patience with all my questions, and I have a lot of respect for the business she's built. Sagan is killing it online. Thank you so much for sharing your insights with me, Sagan."

- K, media strategist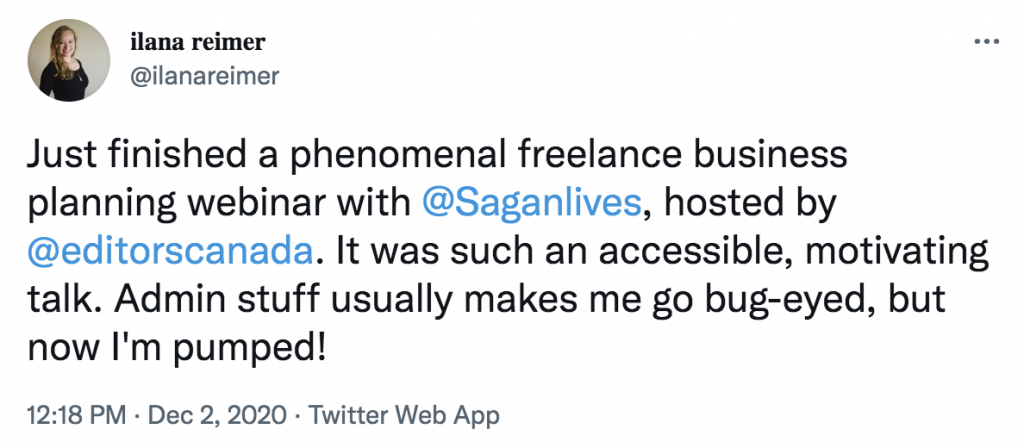 "Before working with Sagan, I spent the majority of my day putting out fires because I was behind on my tasks or I didn't have the time to see where my team was at on their tasks... only to realize they were behind as well. Then the client reached out wondering where their project was at and I had to tell them the bad news. Now, I am more proactive than reactive, and the majority of tasks are either ahead of schedule or right on time!

My team is working much more efficiently, now that I have a more productive plan that has us moving forward rather than in circles. Sagan's coaching has absolutely started me and my team down a better, more productive path!

I cannot tell you how amazing it is to actually 'shut off' from my workday and focus entirely on my family in the evenings. The productivity skills I learned from Sagan save me at least 6 hours every week... Not to mention the emotional benefit of closing out my work computer at the end of the day, with full satisfaction of everything I accomplished that day."

- Anabeth, Project Manager
---
Click on the icons below to learn about our productivity services:
---
Email hello@saganmorrow.com for more details & to hire Sagan today
---