This is a question that I'm seeing all over the place these days. Should I write several drafts and get friends and family to read my book and ask an editor to just review the final copy? Should I work with an editor right from the beginning stages? Can I show my book to an editor after the first draft?
These are all really great questions, and they are important to think about when you are writing a book! If you're wondering about this, here are some questions you should ask yourself and some points to take into consideration which might help you out:
How much direction and planning have you already conducted for your book?
If you have the entire manuscript laid out, you know what each chapter will entail, and you are happy with your overall direction and organization of the book, then you can connect with an editor midway through working on your manuscript (or towards the final drafts, if you just want a proofread).
On the other hand, when you have a vague idea in mind for a story, but you aren't sure how to put it all together – or if you know roughly how it will move along, but you'd like to bounce ideas off of someone – I strongly suggest you get an editor involved right in the beginning. There are all kinds of editors and different services that they provide, and one of the services which can be extremely helpful is to work with you on reviewing manuscripts and providing heavy edits and recommendations on moving the story forward. This is a good option for new authors especially.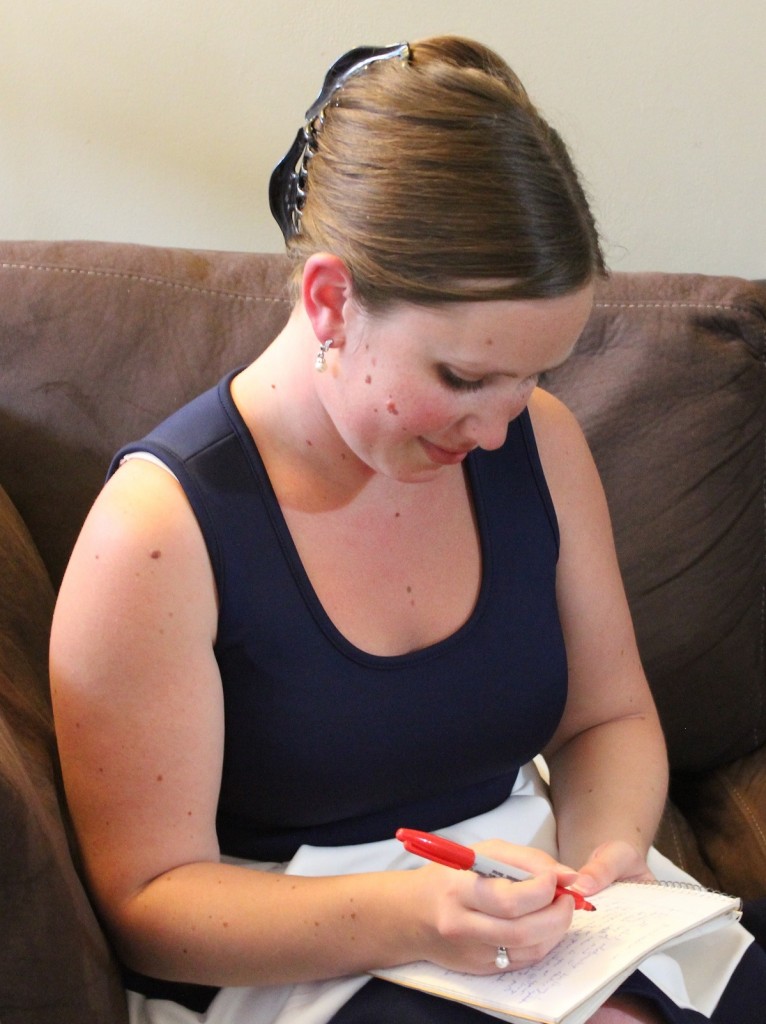 How confident do you feel in your writing skills and style?
If you have a really great idea, but you're concerned that your writing style and tone need some work, get an editor involved after you have written a few drafts. Once you have the general story, characters, and minor plots in place, an editor can come in and review the work to provide suggestions for enhancing your voice. Editors can also re-write some sections as needed in keeping with your voice.
Are you a good writer and have you already written books in the past? In that case, you can certainly bring an editor in during the early stages of the process, but it's probably not necessary until the book is closer to its final drafts.
What do you want to get from an editor?
This is a really important question to ask yourself! Are you hiring an editor to simply proofread your manuscript and fix typos and spelling errors (which everyone should do!)? In that case, you should give your manuscript to the editor in its final draft.
If, however, you need an editor to provide recommendations for sentence structure and writing style, and to do fact-checking, it would be wise to provide them with your second or third draft. Do you need an editor to do more of a structural, developmental edit of the entire overarching story and plot? In that case, you should definitely get your editor on board and work with them after the first draft, or even during the initial writing phase.
A final thought on the subject
Ultimately, you can get an editor involved at any stage in the writing process! Fees will likely be higher the earlier on in the process that you hire an editor, but you'll be able to get quite a bit more high-quality professional feedback, ideas, and edits as well.
If you are starting to write a book, or if you have already written part of it, I recommend connecting with an editor to get their advice on when they think it would be most appropriate and make the most sense for them to come in and start working with you on the book. Every author, editor, and project is going to be different, and the more communication you have between yourself and your editor around your project, the better the final product of your manuscript will be.
At what stage have you requested editors to review your manuscripts? Where in the writing process do you need the most input from other people? Do you prefer to work on a book with other people or to hand them a completed copy from start to finish? Share in the comments section below!