Update: Please read all the way to the bottom for a December 2014 update about these topics!
A while back, I wrote a blog post about Tips for Starting a Blog. I've been getting lots of questions about the blogging experience lately, and I thought that I would offer some advice for any new bloggers out there. It's better to scratch away any illusions you might have about blogging before you get started.
Here are three of the main things that people ask me about when they are just starting up their own blogs: the workload, the number of visitors, and the financial aspect/perks of blogging.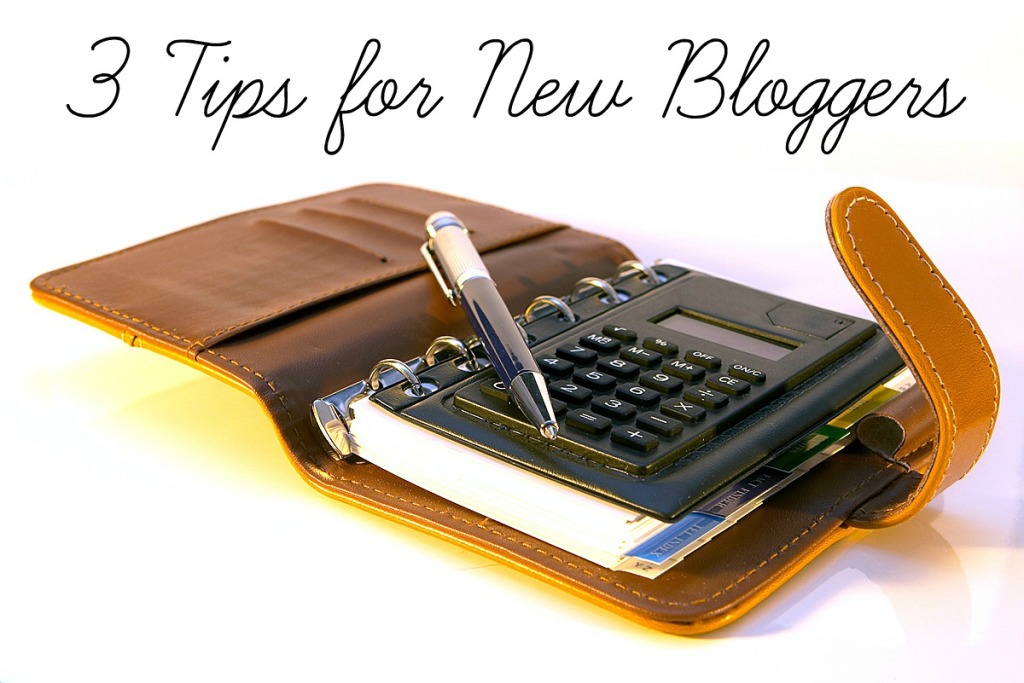 My thoughts on each topic:
Blogging can take a lot of work. Between setting up a blog, coming up with ideas, writing the blog posts, editing them*, publishing them, getting them out there on social media platforms, reading and commenting on other blogs, and moderating comment discussion on your own blog posts, blogging takes a lot of effort. It's a learning process, too: you might get more efficient as time goes on at the creativity and writing of the posts, but you will constantly be learning new things about social media or plug-ins for your blog. Blogging doesn't necessarily get easier as time goes on. Your blog still requires dedication and a mission to continue to publish high-quality work that readers can make use of.
You won't instantly get hundreds upon thousands of visitors. The first day you write a blog post, you might get five visitors. Maybe by the end of the month, you'll be getting 10 or 20 visitors each day. That's awesome! Keep at it. It has taken me several years to get over 9,500 visitors a month (which is what my health blog achieved in November); that is double the number of visitors I had in the summer, so if you're even getting 4,000 visitors a month within your first couple years, you're doing very well. SEO (Search Engine Optimization) and social media are key to getting more views of your website, but it ultimately takes a lot of time to get there. You have to be consistent.
Most blogs don't make much money.* I've been blogging for several years now, and it wasn't until the past few weeks that I was approached by a company and was made an offer to display their banners on my health blog. I'm now thrilled to be making $100 each month from those ads, and before that I wasn't making any money off of the blog. None! I spend hours each week (and even each day) dedicated to blogging, and yet I wasn't making money until I'd been hard at work for several years (and it was good luck that this company happened to approach me). Maybe I was slow to come by the monetization aspect of blogging, but I think it's much more realistic to think of it in this way if you're starting out a blog: blogging is likely not going to make you any money at all. Finances should not be your primary reason for starting a blog.
All of that being said, I wouldn't be blogging if I didn't love it. If you have passion for writing and for the topic that you're writing about, you'll find that this experience is incredibly rewarding. Be aware of the above three points and you'll be well-prepared for your own blogging journey!
*December 2014 Update: It's been four years since I originally wrote this blog post, and I want to note that if you do things just right, you can, in fact, make money off your blog. Ruth Soukup's Elite Blog Academy is an excellent example of how to monetize your blog—I would be wary of getting involved with any other blog courses besides the Elite Blog Academy because of the potential for scams, but trust me when I say that the Elite Blog Academy is worth every penny! If you are looking to monetize your blog and how to get step-by-step instructions for building your blog, Ruth's EBA is something you should definitely check out.

In addition, I have recently launched a new SHOP which includes editing services for bloggers—so if you want to save time and focus on the parts of blogging that you really enjoy (such as the writing of it), hiring a blog editor is a great option. Check out my store at saganmorrow.selz.com! The editing services comes in three awesome packages, plus you can also get a blog consultation to find out if an editor is really something you need.