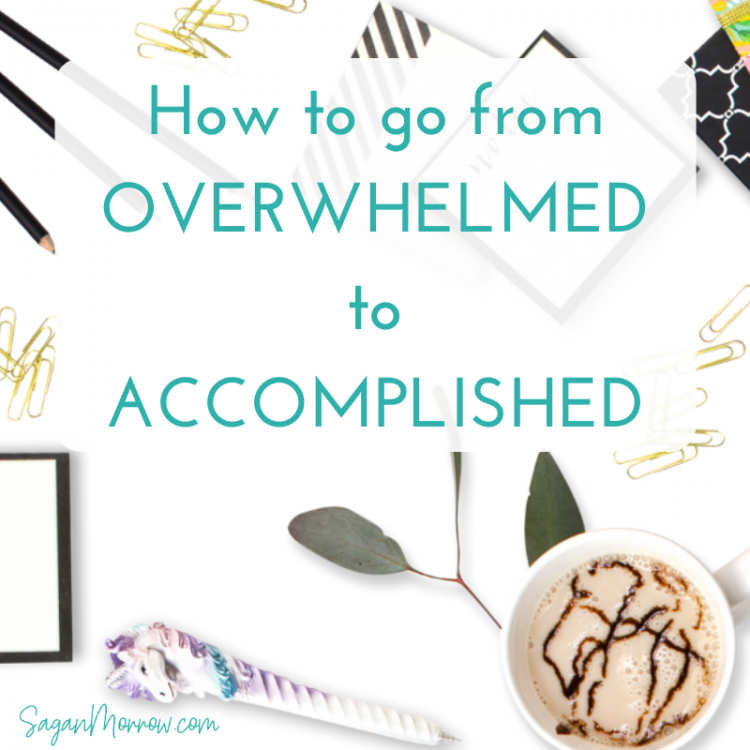 Do you like the idea of having a mentor who can help you find order in the chaos while trying to set up a business? Maybe you've researched your industry and often find yourself down many rabbit holes, compiling information without a clear idea of what to do with that information… and perhaps you've struggled the most with finding places to start and sorting through all the information you find! 
If that sounds like you, and if you sometimes become overwhelmed easily, then there is hope. Richelle was in your EXACT same situation just a few months ago—but all of that changed when she joined Biz Bestie! And today, she's sharing the inside scoop on how she went from overwhelmed to confident and accomplished.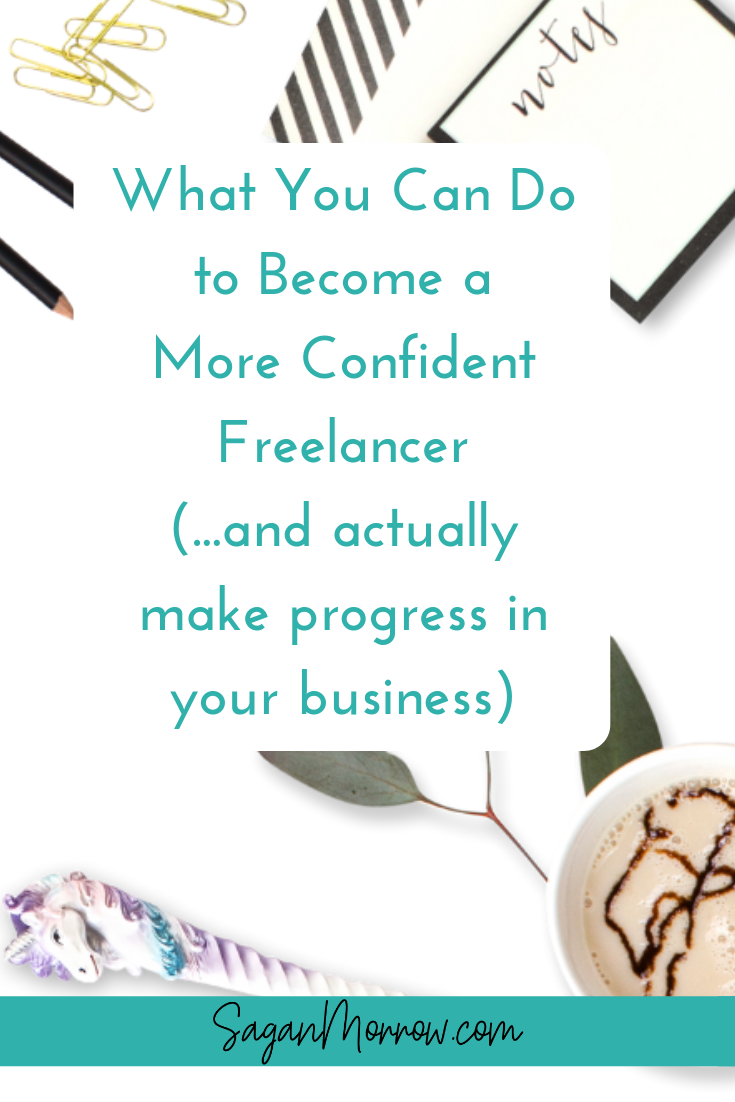 First, a quick background on what Biz Bestie is all about: this one-on-one coaching program is designed to help you help yourself. It provides structure and guidance that gives you an ideal space to forge your own path and strengthen your understanding of your business and its needs.
Featuring personalized, customized coaching (including accountability check-ins and done-for-you weekly action steps), plus an all-access backstage pass to productivity e-courses, Biz Bestie provides you with clarity, guidance, and accountability so you can finally make real progress with your business… and have fun while you're at it.
Now let's get an inside peek at Richelle's freelance editing business…
Richelle is a fiction editor who works with independent authors throughout the whole editing process, every step along the way, to save them the time they'd need to spend looking for a new editor at each stage.
She had just started her freelance editing business and launched a website when she joined Biz Bestie—she had passion and ideas for the types of services she wanted to offer, but needed clarity and guidance. In particular, she wanted support with mapping out a clear business and marketing plan, and help with figuring out where to find clients and how to market to them as an introvert.
Where Richelle was at before joining Biz Bestie, and what happened when she started the program…
"Before Biz Bestie, I was struggling to find direction with my business, to know where/how to find clients, and to understand how to manage my business. I joined Biz Bestie because I needed someone to guide me as I was starting my business… and it 100% lived up to (and exceeded) my expectations. 
Biz Bestie was incredible. It helped me map out a business plan, understand and implement different marketing strategies, learn how to set daily and weekly plans, and figure out how to run my business.
Sagan tailored the program to best fit my needs and adjusted it each week as I continued finding my path with her guidance. She learned my productivity and learning styles at the very beginning and adapted her teaching method to what worked best for me. The program helped me better handle overwhelm and remember not everything needs to be done right now."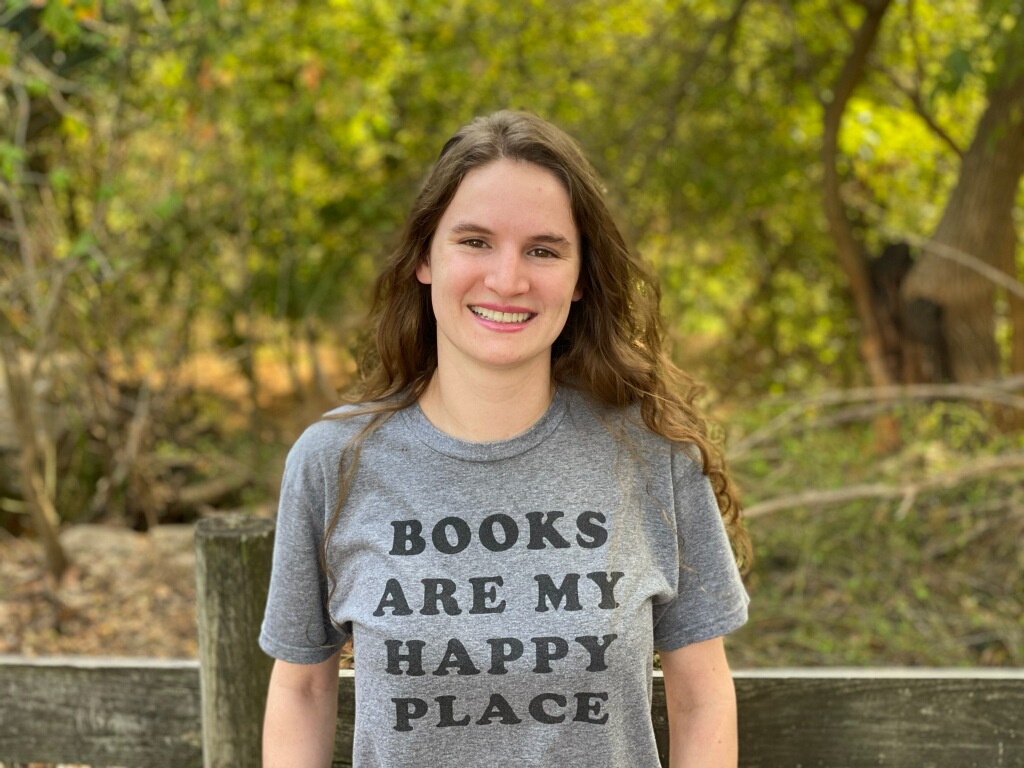 Richelle's experience midway through the program…
"I made tremendous progress in the first few weeks. Sagan helped me identify different aspects of my business so I could better plan the larger picture, and helped break down my overall business needs into weekly goals with their own tasks. These steps allowed me to focus on those actions each week so I could make more progress rather than trying to approach everything all at once. 
One of my favorite, most useful, and most valuable aspects of Biz Bestie was the complete access to Sagan and her brilliant brain. I emailed Sagan as I completed certain tasks and also whenever I had questions, concerns, confusion, or any other detail. Sometimes, I emailed many times in a week.
Sagan took the time to answer every part of the emails, even when they were rather long. She wrote careful, detailed responses that thoroughly answered my questions or addressed my problems. Sagan is super friendly and approachable. No matter how many emails I sent a week or how long some emails were, she responded to every question I asked."
Biz Bestie is a choose-your-own adventure program, with an opportunity to get as much personalized feedback as you want, every single week. This can include…
Video chats to discuss & brainstorm ideas
Feedback & recommendations on your email pitches to potential clients
Explanations & clarity on anything you're struggling with
Comments & notes on your business plans
…and more!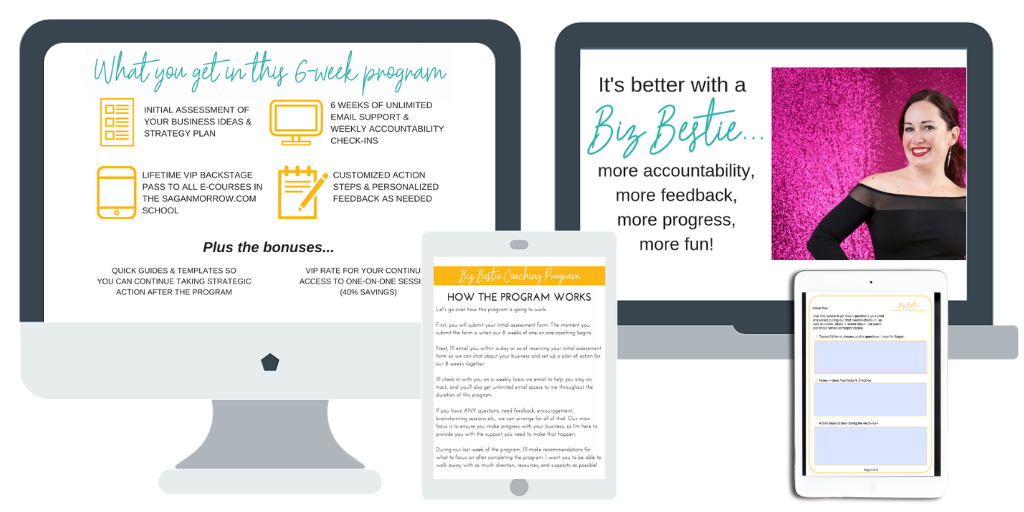 Overall results that Richelle achieved within 2 months of Biz Bestie one-on-one business & productivity coaching…
"Thanks to Biz Bestie, I accomplished so much. I wrote business and marketing plans. When I kept struggling with overwhelm and how to schedule my days/weeks, Sagan read my long emails and coached me to think deeper until I found a new mindset that worked. I created a Business Policies and Procedures Manual to update regularly. I set my rates. I figured out and set up effective task list management and time tracking systems. These examples are a few of the many direct results. 
I had quite a few "aha" moments during Biz Bestie. Perhaps my biggest such moment occurred when I finally found the right mindset concerning how to view my business, which reduces and manages overwhelm. I would say that the top 3 benefits I experienced from Biz Bestie include constant access to Sagan and her wisdom, guidance setting up my business and business plan, and specific feedback to help me apply everything I learned.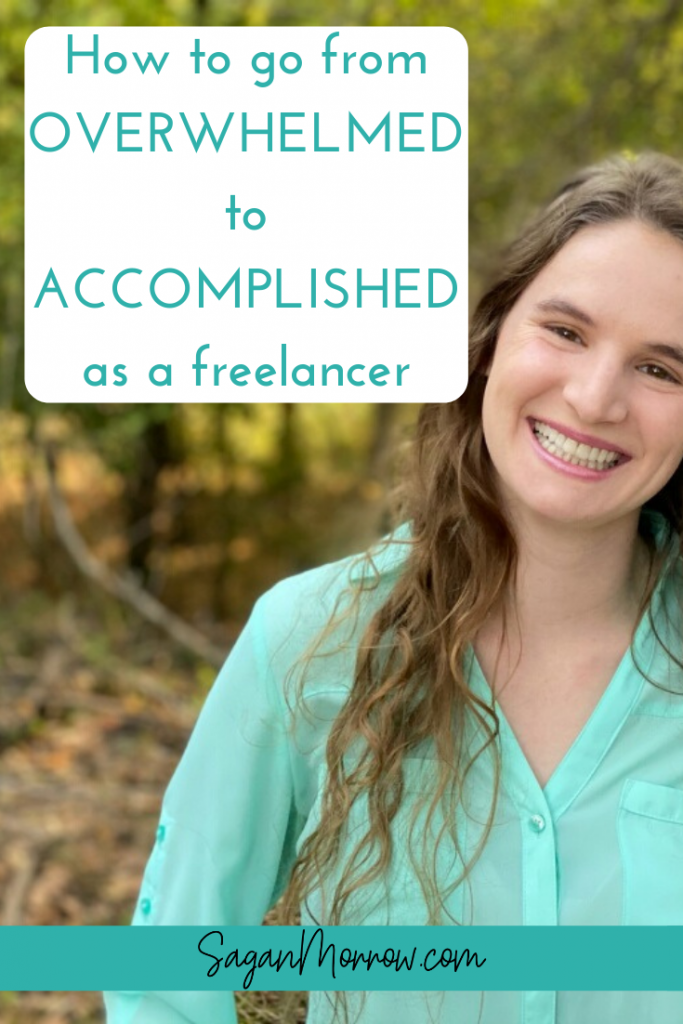 I made immense progress the last few weeks, too. I'm now at the point where I am comfortable making my plans each day and week and have a good idea of where to go from here.
My next plans are to automate more parts of my freelance editing business, to implement a few marketing strategies (not all at once, of course), and to integrate continuing education.
While I'm a little sad our time together has wrapped up, I'm excited for the road ahead. Sagan's encouragement and guidance has led me to a clearer path for my business's future. I'm more confident in myself and my own abilities."
Is Biz Bestie right for YOU? Here's what Richelle says…
"I recommend Biz Bestie to anyone who feels lost with their business, needs to regroup, or wants guidance and direction. This program will teach you the skills to enhance your understanding and relationship with your business.
If you are considering joining this program, you should know Sagan is kind, compassionate, wise, and many more adjectives. She truly cares about your success and wants to see you thrive. Biz Bestie offers a jumping off point, and Sagan walks beside you as you discover where to take your business."
Thank you, Richelle, for sharing your story!
Richelle Braswell is a fiction editor specializing in fantasy and cozy mysteries! She works with independent authors throughout the whole editing process, every step along the way, to save them the time they'd need to spend looking for a new editor at each stage.
Get in touch with her about her editing project at hello@richellebraswell.com, or learn more about her business, Richelle Braswell Comprehensive Editing, at her website or on LinkedIn.
It's so inspiring to see all of the incredible progress Richelle made within a matter of weeks—and the best part is, YOU can do it, too.  Biz Bestie will help you go from overwhelmed to accomplished in no time.
Want guidance and direction with your own business?