With my new book on The Business of Writing & Editing coming out in just a few weeks (squee!), I've been thinking a lot lately about the business of freelancing.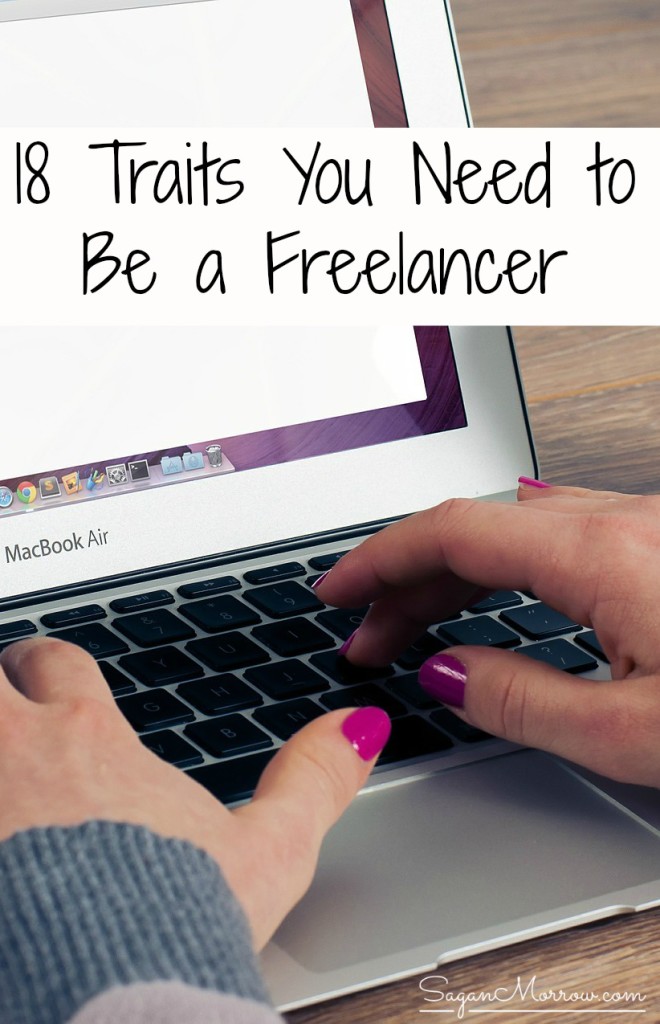 I adore freelancing and it was one of the best choices I ever made. Of course, freelancing isn't for everyone! But it might be for you. If you're thinking about becoming a freelancer, these are some things to take into account before you make the leap: the 18 traits you need to be a freelancer.
Grab the cheatsheet to save 45+ hours each month >>
Freelancing is right for you if you…
Like being your own boss and making all kinds of decisions—big and small.
Are not afraid to take calculated risks.
Learn new things quickly.
Are interested in the business side of things (not just your professional skills).
Can juggle being the boss, secretary, project manager, and office manager.
Don't mind putting yourself out there to find work.
Are creative and able to come up with new and innovative ideas fairly regularly.
Enjoy working and aren't daunted by the idea of working long hours, most days of the month for the first couple of years as a freelancer.
Like the idea of working on a variety of different types of projects.
Want to develop your skill sets.
Are able to work independently.
Can create and stick to a budget.
Aren't afraid of failure or rejection.
Embrace challenges and see the opportunity in obstacles.
Can learn from your mistakes and accept criticism.
Are able to recognize your own limitations and outsource or work with others when necessary.
What traits you need to be a freelancer would you add to this list? What questions do you have about being a freelancer? Are you interested in freelancing? Share your thoughts in the comments section below!
Let's stay connected: Facebook | Twitter | Instagram | Pinterest