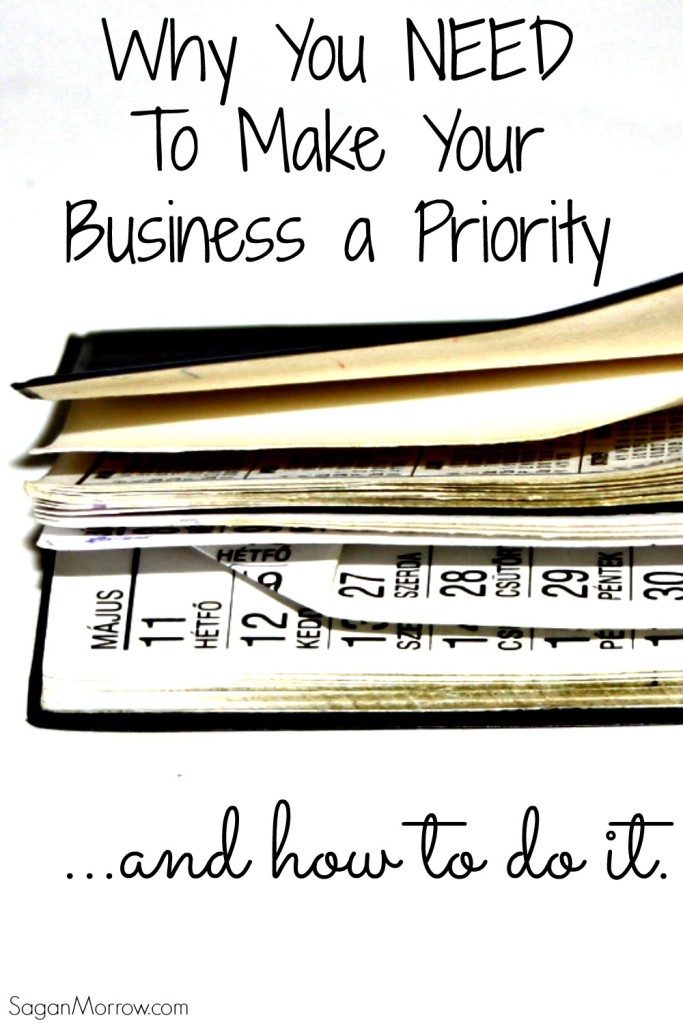 Friends. I have to admit it: I'm exhausted.
One of the events that I was working on took place while I was in Vancouver; the other event was just a couple days ago. Now that those are over, I have to play catch-up on other work! …and I have to play catch-up on SaganMorrow.com and my business, not just my client work.
It's so much easier to do work for clients when you run your own business. It makes sense to make clients a priority, but it's also very important not to neglect your own business!