Can you believe that it was just one year ago yesterday that I started freelancing full-time? How the time flies! Every day when I wake up, I am so grateful and happy for making the decision to strike out on my own and start my own business. I love being a small business owner and working from home.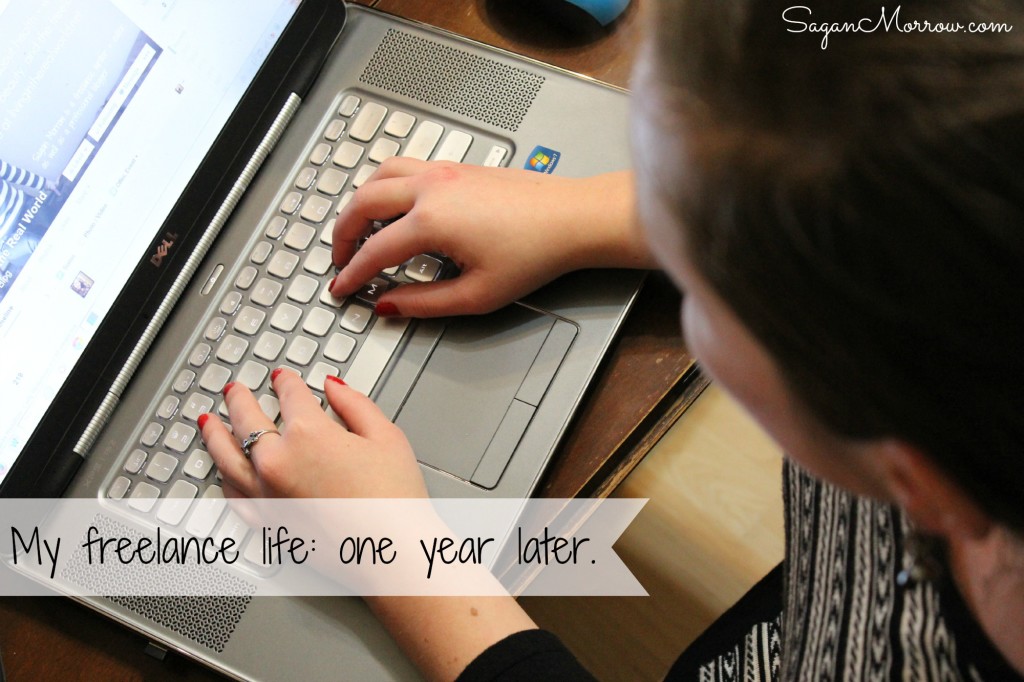 While some things have stayed the same over the past year, other things with my work have changed. One year of full-time freelancing later, here's what my life looks like:
I'm doing more social media management than editing for clients.