Can you believe that it was just one year ago yesterday that I started freelancing full-time? How the time flies! Every day when I wake up, I am so grateful and happy for making the decision to strike out on my own and start my own business. I love being a small business owner and working from home.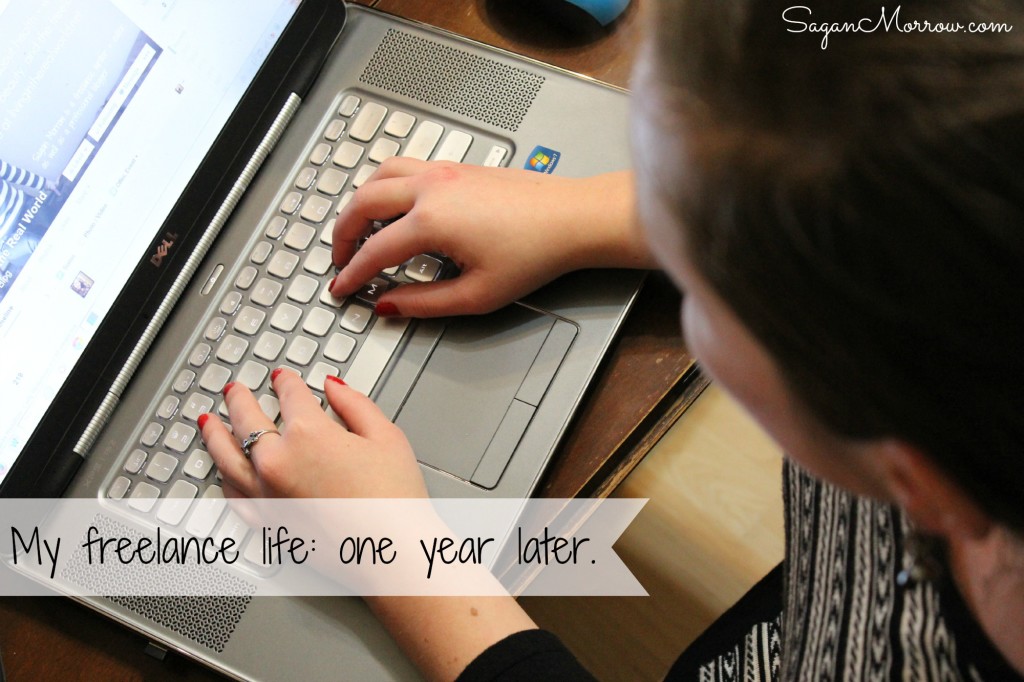 While some things have stayed the same over the past year, other things with my work have changed. One year of full-time freelancing later, here's what my life looks like:
I'm doing more social media management than editing for clients. This means more long-term work (which is excellent), and also significantly more time spent intentionally on social media platforms.
I have more meetings (in-person and over the phone) than I used to. A year ago my correspondence was pretty much all email. While email is still a prominent form of communication, it's nice to connect with colleagues and clients in other ways as well.
While every day is still a little different from the next, I have more structure now: I take the time to tidy and make the bed in the morning, then I do work, then I take a break in the middle of the day to clean and relax, and then I work, and then I walk to meet Mr. Science on his way home from the office, and we eat dinner, and I go back to work.
When my eyes get tired from looking at the screen for too long, I take intentional breaks by cleaning and listening to podcasts (which are on topics related to my work). I've gotten much better at recognizing when I need to step away from the computer and get away from working, and 9 times out of 10 I'll do something else that still needs to get done (rather than just kick back).
I get out of the house more now. When I'm not transcribing lectures for university classes, I end up going to business meetings or working from a coffee shop a few times each week. And it's rather nice that Mr. Science is working four days each week at an office—walking to meet him at the end of his workday gives me a good excuse to get outside and enjoy the fresh air (and a nice little walk!).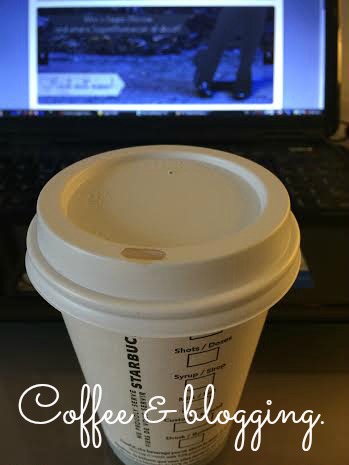 My blog is a much bigger priority since I started the Elite Blog Academy and became a professional lifestyle blogger. I really like this. I adore blogging, so it just makes sense to me that it should be a key component of my work!
I'm connecting more with other small business owners and freelancers to explore ways to collaborate (and learn from one another). It's so good to be able to share and learn with each other. I'm hoping to build on this over the next year as well.
My time is spent much more on actually doing work for clients than searching for work. Hurray! For the past couple months, I haven't been making an effort to look for work at all since my plate was nicely filled. I'll be back at it next month, but it's been a nice change of pace for sure (and a great indicator of success, too!).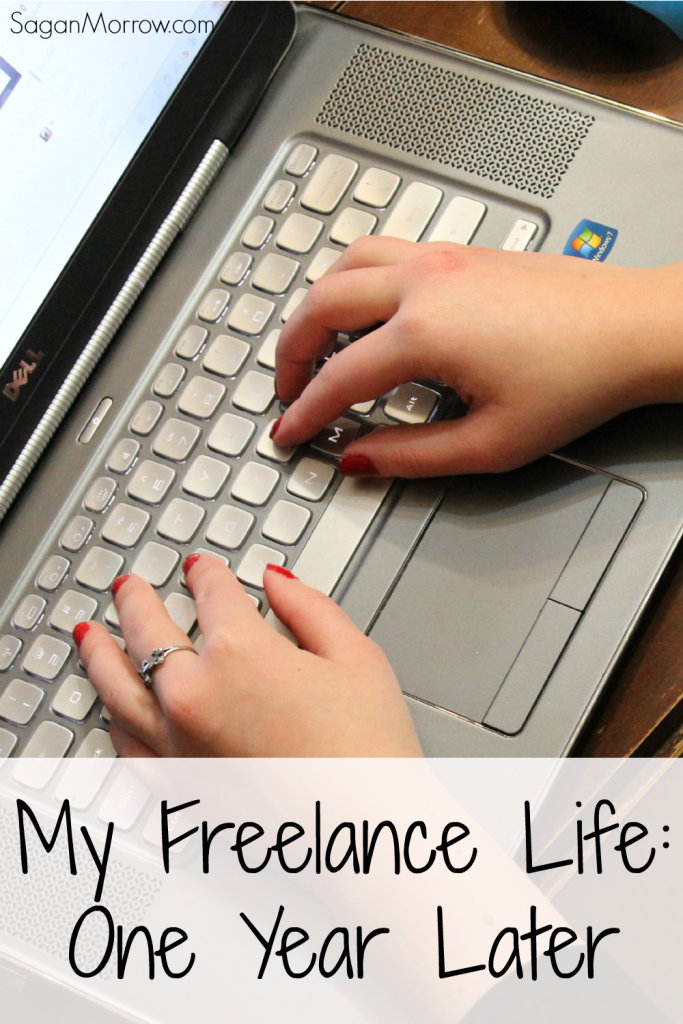 Be a freelancer! Grab your small biz checklist now >>
What does your workday look like? How has it changed over the past year (or since you started)? What has stayed the same? Share in the comments section below!