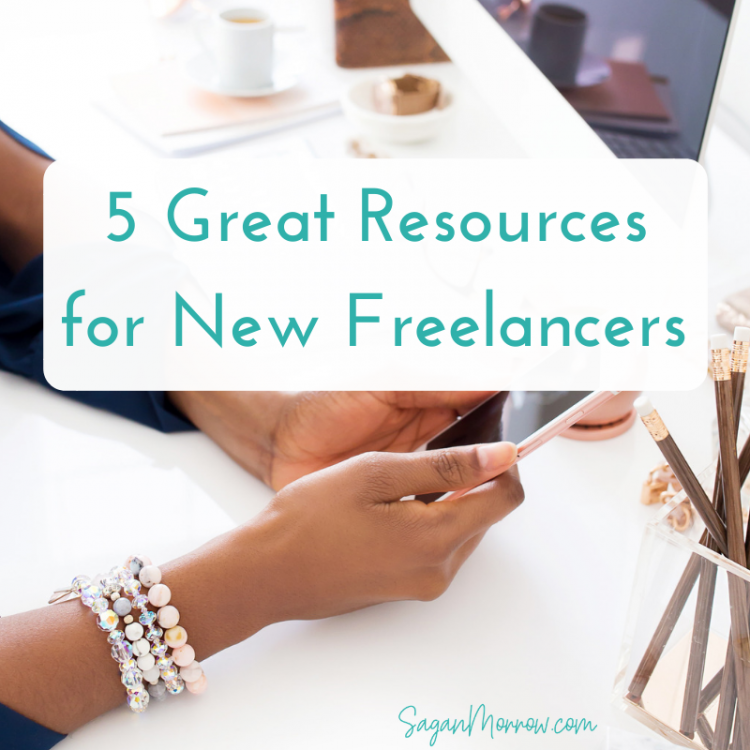 I have now been freelancing full-time for about 11 months. It's rather exciting!
Freelancing is a wonderful experience. I absolutely love being a home-based small business owner. I am now getting to the stage where I have quite steady and long-term clients, which is fantastic, whereas my first month or three as a freelancer was largely spent doing research.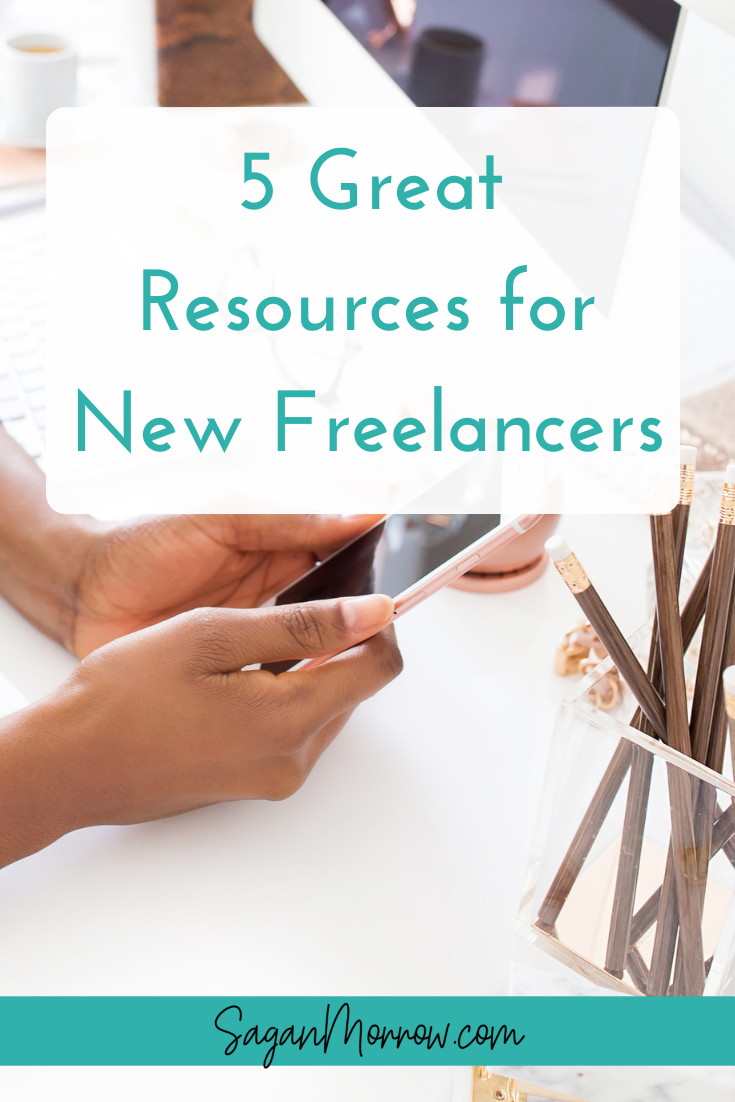 If you're a new freelancer, then I would definitely recommend you check out these resources! You can always learn more, no matter what stage you're at in the freelance life, but especially when you're just starting out it's a good idea to explore all of the resources out there.
Grab the cheatsheet to save 45+ hours each month >>
There might be many other resources you discover which could be useful to your niche, but to save you a little time, I've rounded up some of my favourite freelancing resources:
Grab the cheatsheet to save 45+ hours each month >>
What are some of your favorite small business / freelancing / productivity resources? Share in the comments section below!