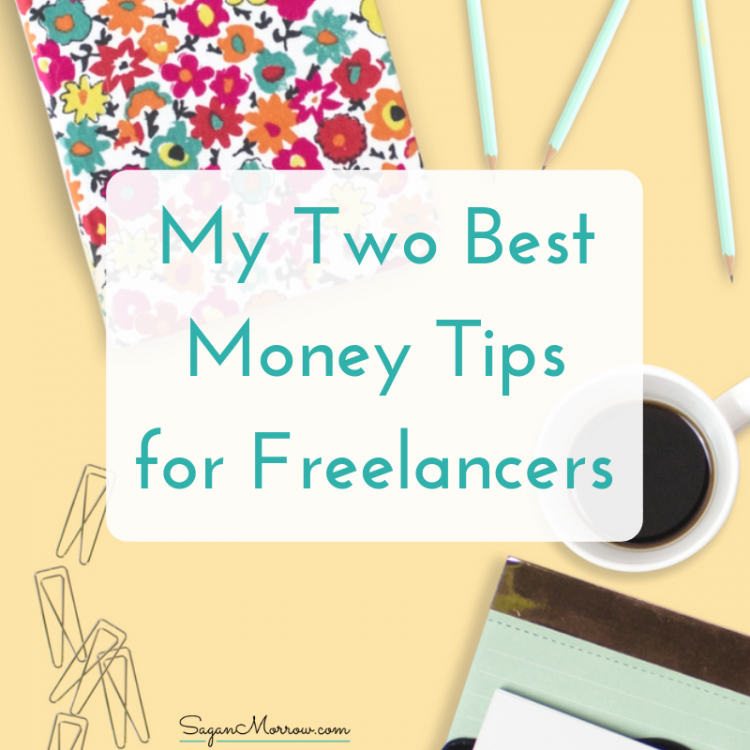 As a freelancer, you get to be the boss, secretary, office manager, employee, and bookkeeper, all rolled into one. And no doubt you are stronger in some of these areas than others!
Grab your pricing strategies worksheet now >>
Most people become freelancers because their strong skills are in being an entrepreneur and / or in the type of service / product that they provide to their clients. When it comes to pricing products and services and invoicing clients, however, many freelancers hit a wall.
Learn all about negotiating rates with clients, plus get real-life examples of what to include in estimates and contracts for projects, in the Keep Your Clients e-course.
Here are my two best money tips for freelancers when you have to provide a quote to a client:
1) Always estimate a range, not an actual sum.
Don't just throw a number out there. Really think about how long it could take you to do the project and how much your time and service is worth. Then add about 20% to that number!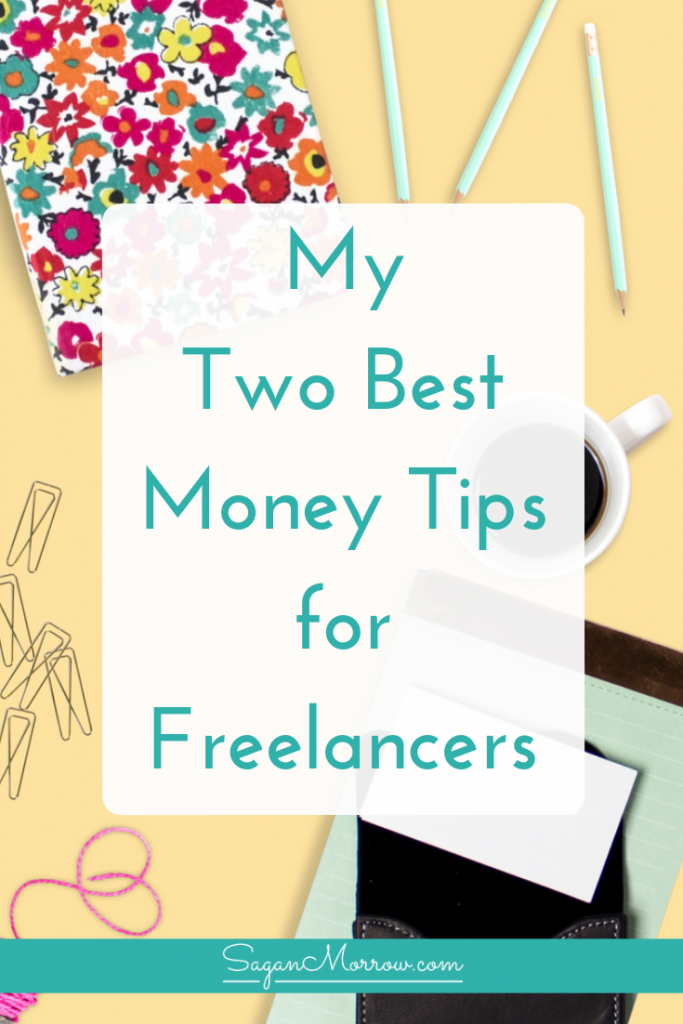 When freelancing and doing work for a client, you never know if something is going to turn out to be three times more challenging than you expected. Your client might want something totally different than what they thought they wanted. You might need to do a ton of extra research that wasn't expected.
The point is, anything could happen. If you provide a range for your client, it helps to protect you in case you accidentally lowball it, and it also helps to protect them from being surprised with a bigger figure than expected when you hand over the completed project.
Bonus tip: if you DO provide a specific sum, and then realize that you need to charge 50% more, tell your client immediately and ensure that the new fee fits their budget (and explain why it will be more than you initially expected).
2) Have a flat fee as the minimum payment.
…Otherwise you might get people asking you to do a project that pays $10. Even if it takes you just 20 minutes to complete the project, is that still really worth your time for the administrative work etc.?
A good way to do this is to cap it so that the minimum rate you will do any project for is one hour worth of your time. That means if you usually charge about $40 / hour, your client will have to be made aware that even if they need a small project done that will only take 20 minutes to complete, it will still cost them the minimum of $40, for example.
(And remember… YOU are the one doing the work. The client might think it will only take 20 minutes to complete, but anything could happen! If it takes you twice as long to do the work, you'll really be short-changing yourself if you accept that initial tiny sum).
Grab your pricing strategies worksheet now >>
Got questions about freelancing? Ask them in the comments section below!