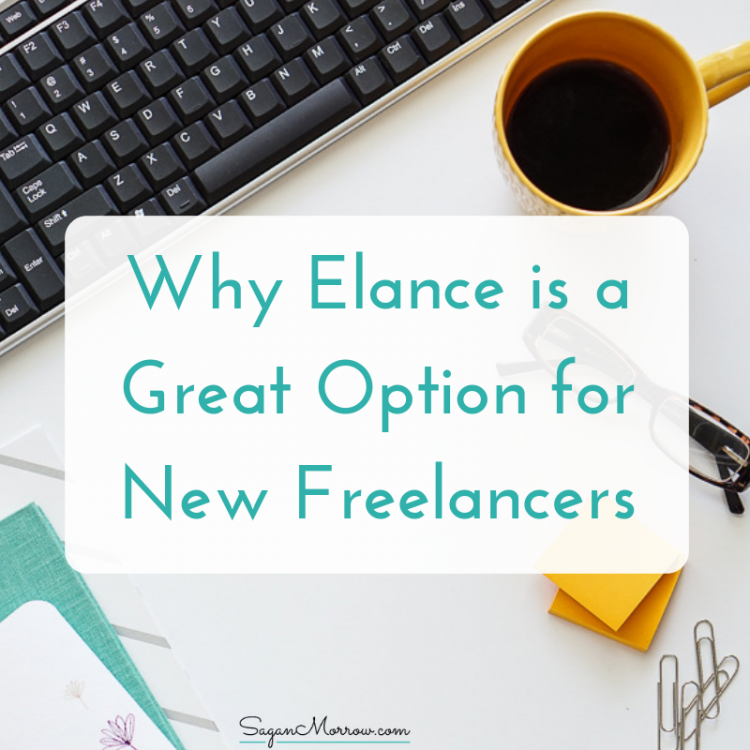 When you first start out freelancing, it can be tough! Building a client base, getting work experience, and making a living can take a long time.
Although a lot of traditional online freelance bidding sites, such as Elance or Freelanced, aren't the best way to get long-term freelance work (particularly because the pay can be ridiculously, below-minimum-wage low), there are some benefits to them when you're just starting out.
Here's why Elance and other similar sites can be a good option for new freelancers:
1) It gives you the opportunity to gain work experience.
Don't have much work experience? That's rather a critical component of getting into any field! With the frequency of jobs posted on Elance especially, you can get access to a variety of different types of jobs. Many of the job opportunities are for fast-turnaround projects, and there's a wide range of different opportunities for freelancers of all backgrounds and fields.
2) You can learn how to manage clients and multiple projects.
One of the best parts about freelancing is that you're always learning! Every client and project is a little bit different, and therefore might require a different management style.
Elance can help you learn how to juggle a few different clients and projects when you're starting out, and also help you to test the waters with the best way to interact and communicate with various clients. It's certainly less intimidating when doing it through a site like this than when working on much larger projects.
3) You might build some great relationships from it.
Yes, you will likely meet some awful clients who try to squeeze every penny out of you and demand you to do more and more work. On the other hand, you will probably meet at least one or two clients who you end up forming long-term, positive relationships with!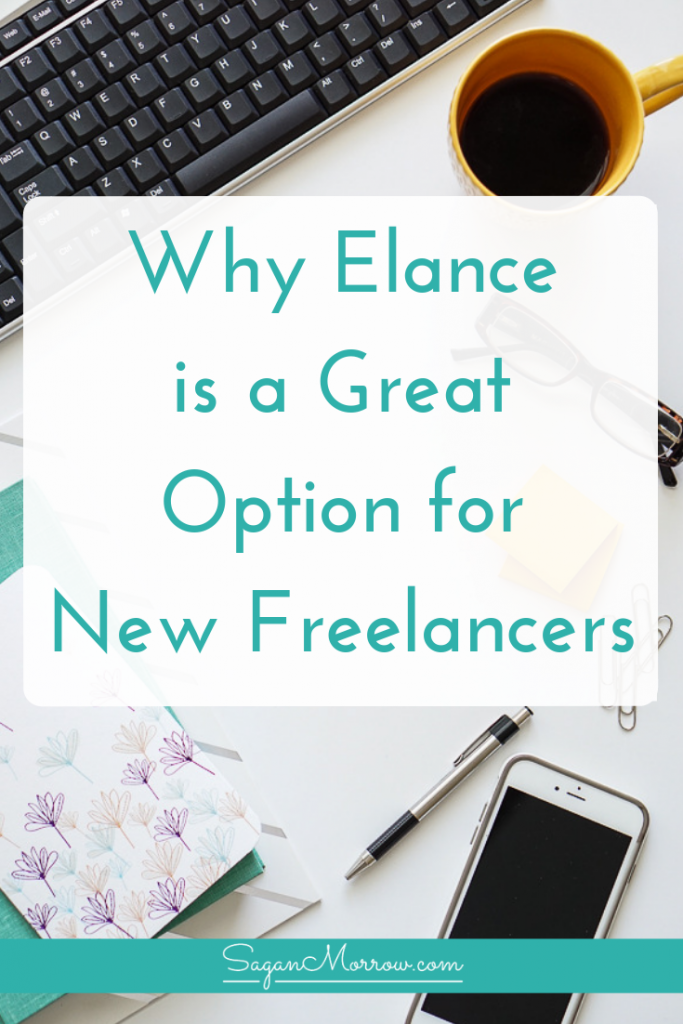 Frankly, Elance isn't that great of an option for being a long-term freelancer. But for the first few months of freelancing, you can definitely gain work experience, build a client base, and learn a lot about the freelancing industry before you expand your business and leave Elance behind.
Ready to start getting higher-paying clients and working with people who appreciate your worth? Check out Pitching Clients 101!
Grab your pricing strategies worksheet now >>
Have you used a site such as Elance? What was your experience with it? What is something that you feel is a good option for new people in your field (but not conducive to the long-term)? Share in the comments section below!