It's the new year! While you might have resolutions or goals planned for you for the upcoming months, have you thought about ways that you can improve your blog?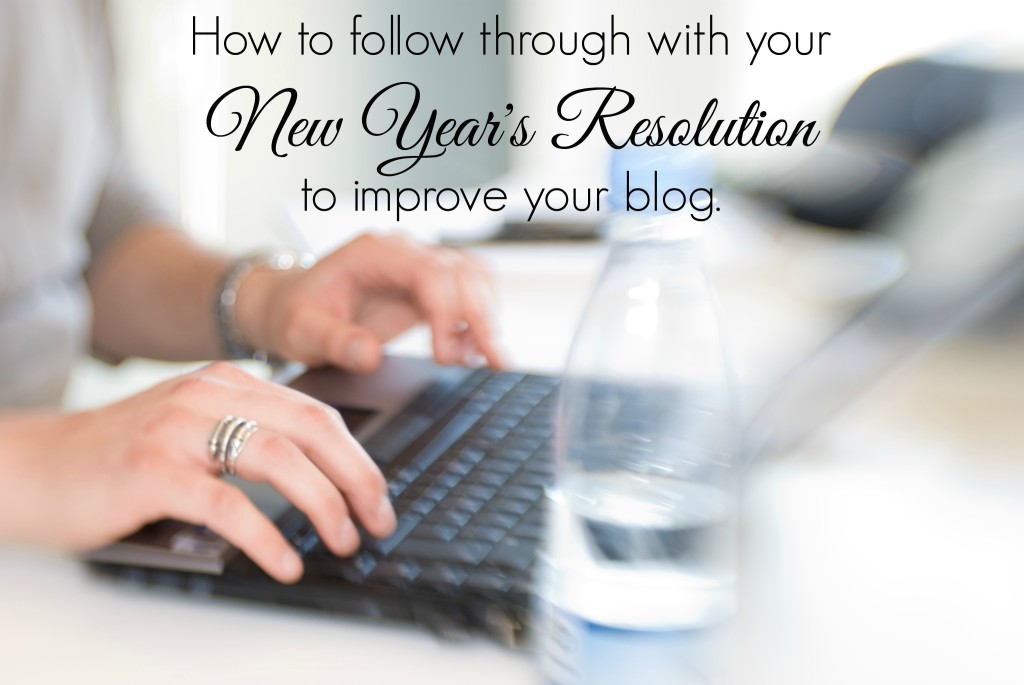 Whether you want your blog to look a little cleaner and more professional, you're hoping to turn your blog into a book, or you're just tired of proofreading and re-reading your blog posts, the brand new editing service for bloggers that I'm launching this month could make a world of difference to your blog!
Let's face it: blogging takes a lot of work. You need to use a ton of time and energy to create your blog posts. And maybe editing for grammar, sentence structure, and vocabulary isn't your forte. Or maybe you just don't enjoy the process of editing. Or perhaps you're tired of needing to go back through and read your blog posts for typos five times before clicking "publish."
Leave that work to me! I'm delighted to announce that I am offering a new service, just for bloggers, to help make your blog sparkle and your voice shine through (while doing away with spelling mistakes and grammatical errors!). And who knows? Perhaps with a few touch-ups here and there and some professional editing, your blog could become the next BIG blog!
Grab your writing project checklist now >>
By getting your blog posts edited, you will:
Look more professional.
Have a blog that is easier for YOU to manage.
Get to see your writing (and correspondingly your blogging voice!) become clearer and better.
Have additional time to do the things you actually want to do with your blog—like write great content.
Get the the confidence you need to go in new and different directions with your blog, if you so choose.
I know that blogging isn't always a lucrative business, which is why for a limited time, my blog editing services are specially discounted for independent bloggers to give you the maximum benefit of improving your blog—without breaking the budget.
My blog editing services come in three different packages:
50 blog posts for a fee of $650.
25 blog posts for a fee of $350.
10 blog posts for a fee of $150.
Better yet, I can provide you with fast turnaround time: you send me the blog post you need edited and I'll edit and return it to you within 48 hours! Blog posts can be sent individually or in bunches at a time.
Please note that this limited-time reduced rate has passed.
Grab your writing project checklist now >>
Not sure if a blog editing service is right for you?
If you don't know how useful or effective a blog editing service would be for you, I am also offering a blog editing consultation service: I'll review your blog, provide you with a detailed explanation for why and how you could benefit from a blog editor (or why you might not need to hire one after all!), and I'll even include a sample edit of one of your blog posts so you can see the types of improvements that could be made to your blog.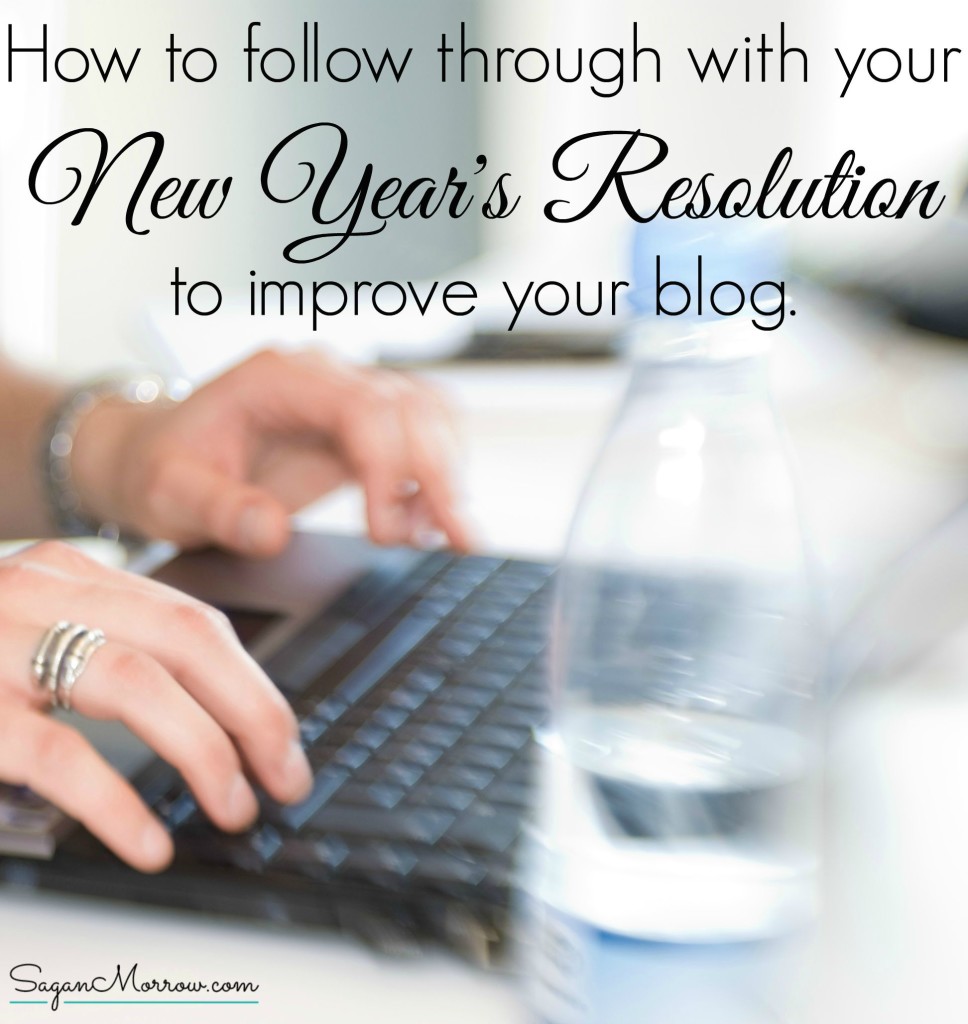 This blog editing service is an economical way to ensure that your blog is reaching the high standards you want it to meet. Give your blog a little boost this year!
Contact me at hello@saganmorrow.com with the subject line "Blog Editing Service" to purchase your blog editing package.
Got any questions? Post them in the comments section below!