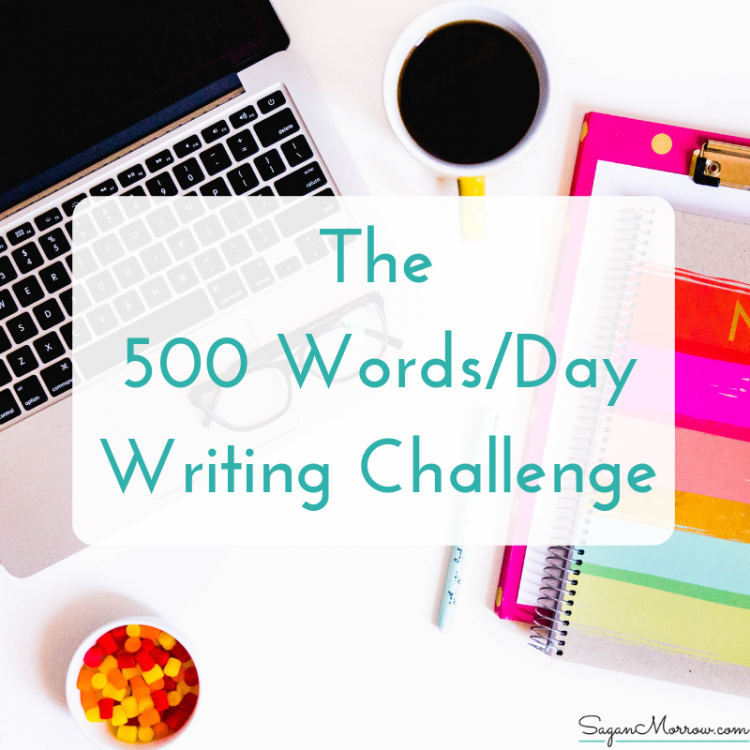 In past years, I've chosen a word/phrase to live by for the year instead of a New Year's resolution.
This year, however, I decided to implement a challenge for myself: to write 500 words a day, every day, for the whole year.
Grab your worksheet to create your freelance services webpage >>
It was residual, I think, of successfully completing National Novel Writing Month in November. Writing about 1,600 words/day was HARD, but I did it. In December, my book, The Business of Writing & Editing: Practical Tips & Templates for New Freelancers, was also at the publishers (and it's now been published! You can check it out on Amazon or GoodReads).
At any rate, there I was, at the end of December, and I was thinking to myself… what if I wrote 500 words a day, every day, for the entire year of 2016? That would add up to 182,500 words by the end of the year. My business book is a little over 30,000 words. That means I could theoretically write six books in 12 months!
Although 1,600 words every day for 30 days had been kind of ridiculous during NaNoWriMo, 500 words seemed much more doable. That's just about one page in a Google Doc every day.
I set myself some ground rules right away in January. I decided that this 500 words/day challenge would pertain to products I was creating, like books and courses (as well as other fun things, like writing letters to people). My blog posts are always at least 300 words long, and sometimes upwards of 1,000 words; since I write four articles a week, I didn't want it to contribute to my 500 words/day challenge. That would feel like cheating, and totally defeat the purpose of the challenge!
It's been amazing how well this challenge has worked for me so far. Some days I don't end up getting in my 500 words, but most days I get in at least 700 words (and since last month I spent nearly all of my free time working on my new course that I'm creating, I managed to get in over 3,000 words in one day!).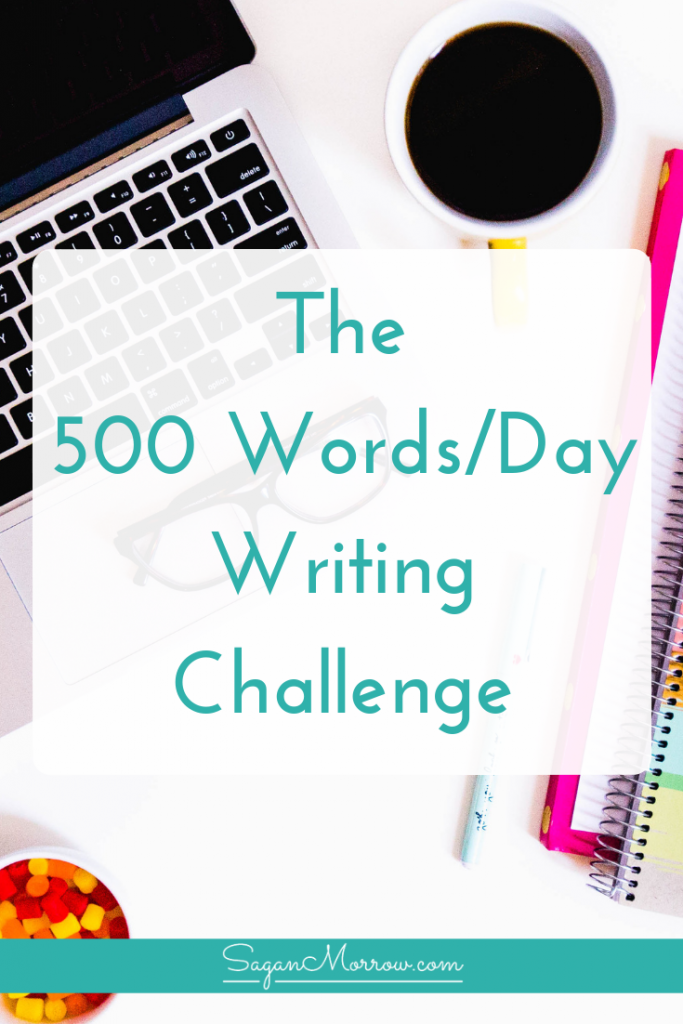 It's been a lot of fun, and I'm really excited to share the things I'm working on with all of you. Writing 500 words/day enabled me to create my free social media tips book for lifestyle bloggers and a couple other little book projects that are too early in the works to talk about just yet.
However, those have been put on the back burner slightly while I've been creating my freelancer e-course featuring step-by-step tips on how to set yourself up for freelancing success. It's sort of a companion guide for my business book, but it has worksheets and action steps and looks more at how to really ROCK your freelancing business. It's going to be *amazing* and I just can't wait to launch the course in May!
I am honestly days ahead of my goal right now with writing 500 words every day. The more that I write, the more I keep wanting to write… and the easier that it gets to keep writing.
Have you wanted to write a book or create a course for a while now? Join me in committing to writing 500 words/day. You will be able to achieve your goal within the next 12 months (if not much sooner!). Small steps, every day, add up.
Will you do the 500 words/day writing challenge? What have you always wanted to write about? What small change can you make TODAY that will make a long-term difference? Share in the comments section below!