What the heck is Twitter, anyway? Do I *really* need it? How can I use it in a way that will be helpful for me? Is it going to take hours upon hours of my time?
These are some of the most common questions I hear from non-Twitter-users and from people new to Twitter. Let's get to the bottom of it all!
Click here to get your free e-book of social media tips!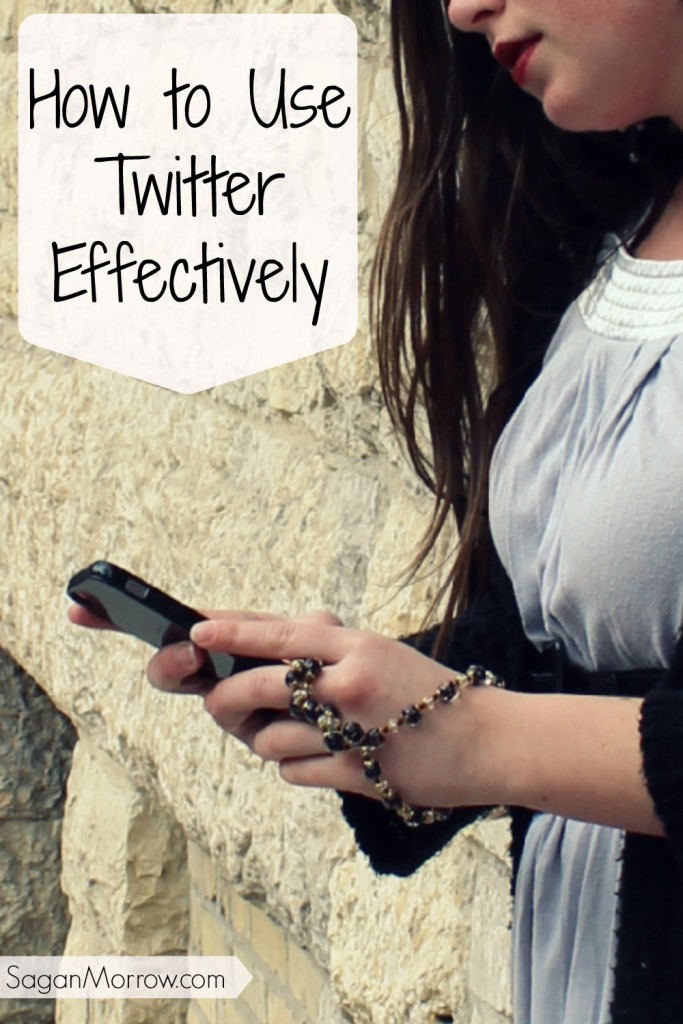 1) What exactly is Twitter?
Twitter is a form of social media in which you only get 140 characters to express your thoughts. It is a platform for sharing ideas, news, articles, and photographs. It's a little bit of everything, and it moves extremely fast.
Unlike Facebook, where users might post once every couple of days or couple of weeks, many Tweeters will post updates multiple times each day, resulting in your news feed moving along at hyperspeed!
Twitter is also a little different from Facebook in that you will likely follow a bunch of people whom you have never met before, from celebrities to people who just post things that appeal to you or are relevant to your field.
2) Do I really need Twitter?
That depends! Twitter can be an excellent way to direct traffic to your website, share valuable and relevant information, and connect with the broader community and your target audiences. It can be a useful marketing and promotional tool.
Twitter is more useful from a business or brand sense, but it can be a lot of fun from the individual side of things, too—it enables you to participate in Twitter chats, to live-Tweet events, to connect with new and interesting people, and to build up a following if you are considering starting your own business or blog one day.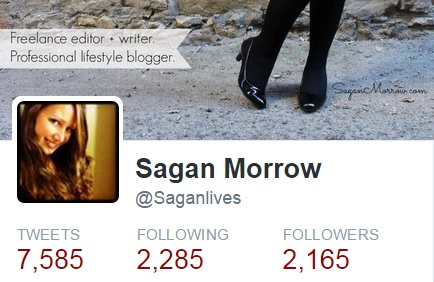 3) How can I use Twitter in a way that will be helpful for me?
Before you even set up a Twitter account, decide what you are using it for.
Is it to connect with your audience and find out what they want? Is it to promote an event? Is it to raise awareness about certain topics and values? Is it to build a following for your blog?
Identifying your reasoning for using Twitter is the first step to ensuring you use it effectively! From there, you can create a Twitter strategy for yourself to help build your brand and engage with target audiences.
Hashtags are a great way to reach out to other like-minded individuals (especially for expanding your reach and gaining new followers), and linking back to relevant webpages can also be very helpful.
But don't just post all of your own links, either: it's important to have a dialogue with other people you follow on Twitter, and to engage people. That means using a mix of photos, status updates, information about your brand, interesting website articles (from your site and a variety of others), and ReTweeting (sharing) other people's Tweets, to name just a few ways you can use Twitter.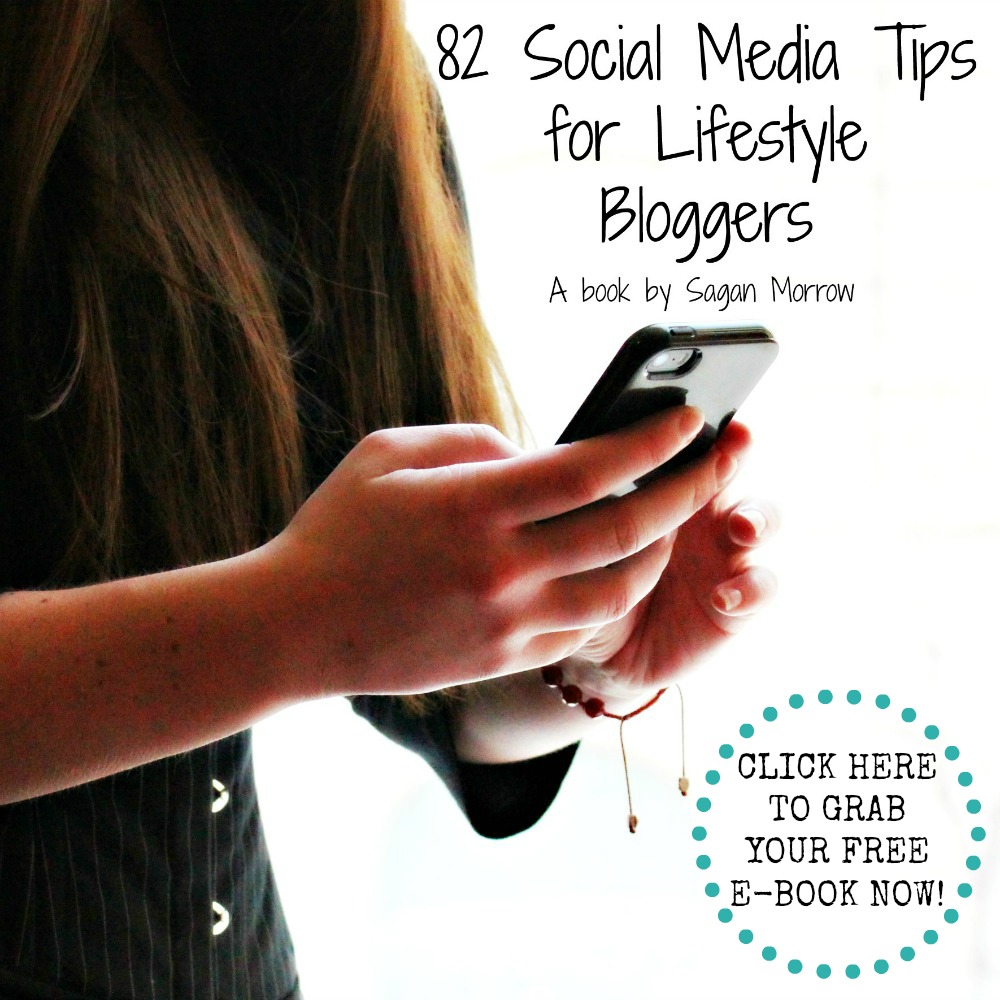 4) Is Twitter going to take hours upon hours of my time?
It can if you want it to! But really, Twitter is something that needs more effort early on—over time, the maintenance piece will require fewer hours on your part.
A good practice is to spend 15 minutes (or 30 minutes, if you can manage it) each day for the first month or two of using Twitter. This will help you to get comfortable with it and figure out the best ways to use it for your particular brand (it's going to be different for every Tweeter!).
If you are a bigger business or if you have never used this platform before, you might want to spend a minimum of 30 minutes each day for the first few months, so that you can really get to know it and build up your following.
You can cut that amount in half after the first couple months for another few months, and at that point you can reassess and look at what your needs are. If the purpose of Twitter for you is to promote specific events, for example, you can use Twitter less during the "off-season" and increase your usage when event promotions are taking place.
[tweetthis twitter_handles="@Saganlives"]Identifying what you want from #Twitter is the 1st step to using it effectively! #socialmediatip[/tweetthis]
What questions do you have about Twitter? Are you on Twitter? What ways have you used it most effectively? Share in the comments section below!
Click here to get your free e-book of social media tips!
Did you like this article? Share it with your friends