Being a social media manager is a super interesting job. You have the opportunity to became well-acquainted with awesome brands, there is constantly more to learn about the industry, and you get to see real progress being made based on what the target audiences respond to.
One of the big issues with being a social media manager, however, is that there is so much behind the scenes work to do. Sometimes clients think that social media is just about writing some content, posting it on social media, and then calling it a day.
Not so! Although creating content is an important part of it (and a big job in itself!), there's a lot more to being a social media manager.
Grab your checklist for preparing to work from home full-time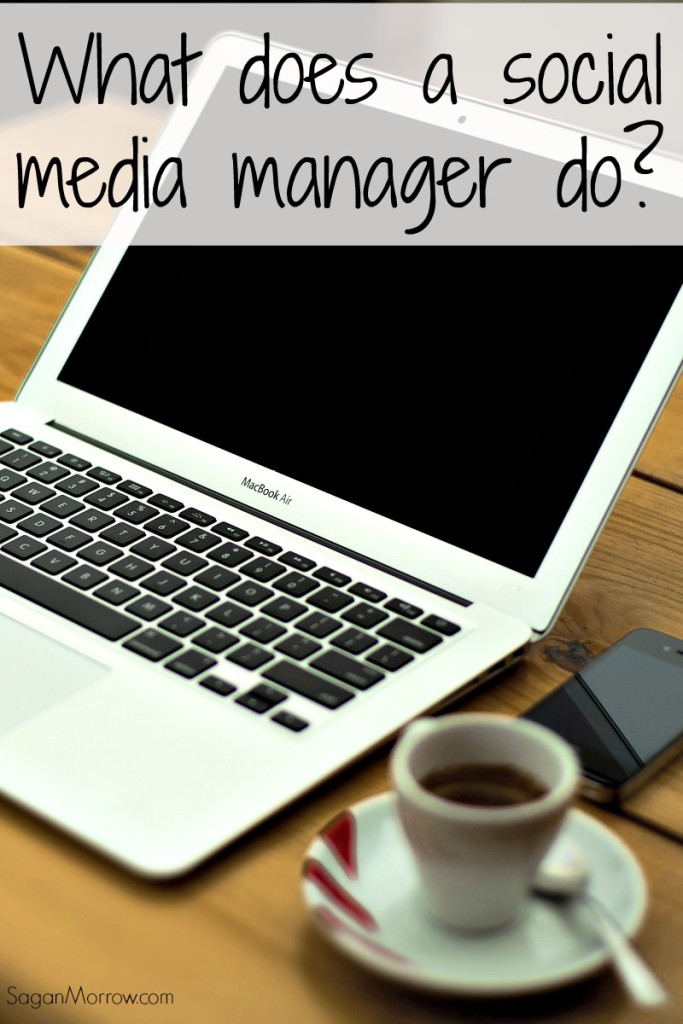 Here are some of the things that social media managers do behind the scenes for your brand when they aren't creating content:
Preparing editorial calendars and scheduling content—this might include planning a few days or weeks ahead, or even months in advance; it can include brainstorming ideas, sorting out which items will be posted when, and optimizing for the best time of day for each platform.
Researching their client's industry—social media managers need to know the client's industry if they're going to represent you! This tends to be a bigger focus earlier on, but it is something a social media manager is constantly going to be working on.
Researching and getting updated on the latest social media news—social media is always changing, and we have to keep on top of it for you.
Analyzing analytics and adjusting strategies—one of my personal favorites! This is about tangibly looking at what's working, what's not, and what we can change to do better.
Putting together and reviewing strategies—how will we know what to post if we don't have a plan? Most strategies will be reviewed every few months in the beginning, and once a year or more after you've been working together for a while.
Building a following—this is all about reaching out to target audiences!
Engaging with the community—it's one thing to get people to follow you; it's another thing to actively engage and connect with them.
Curating content—gathering interesting news and videos and fun images and quotes to share on social media can be nearly as valuable as creating original content for building relationships.
Taking photographs (or searching on stock image sites) and editing images—we live in a visual society, so taking photographs, finding images on stock websites, and then editing those images to make them work for our purposes is all expected of most social media managers.
There you have it! That's just a glimpse into what a social media manager does when they aren't creating and posting content.
Grab your worksheet to create your freelance services webpage >>
Do you have anything to add to this list? What questions do you have about social media management? Share in the comments section below!