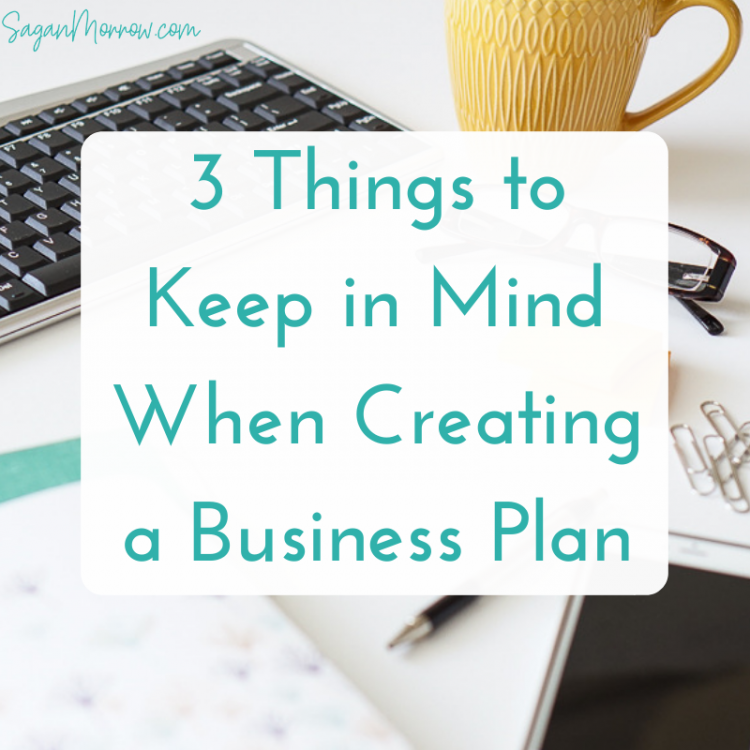 Putting together a business plan may seem to be a dry task—but it doesn't have to be!
I know that when I say that I find it fun to look to the future and set our vision and goals on paper, and have something to work with when we begin to implement our strategies, I'm not the norm… so that's why we're going to look at the basics for how to create a business plan today, if it's something you struggle with.
Whether you are a small business owner, a freelancer, or a professional blogger, you'll want to get a business plan in place. A business plan helps you to take the time to really think about where you're at, where you want to go, and how you'll get there. It can save you a ton of time in the long run!
Grab your business goal planning workbook now >>
Here are some things to keep in mind when creating a business plan:
1) It doesn't have to be a serious or boring endeavor.
Think of it more as a fun, creative time. Let your imagination go! Settle in at your computer or in front of a large poster paper with colored markers, get a nice big cup of coffee, and do it almost like a brainstorming session.
Have fun with it, and don't be afraid to put your dreams on paper.
2) Be realistic.
Yes, you can have fun AND be realistic too!
Dream your big dreams, but also think about the reality of your situation. Your target audiences aren't just going to appear magically out of nowhere, so who are they and where are they coming from? What kind of budget are you dealing with? What are some specific and measurable steps that you can take to reach your big dream goals?
3) Don't shy away from the numbers.
You NEED to know your projected expenses and income, of course—but what about your projected TIME allotment? How much time will your business take? Are you prepared to spend all of that time on your business?
Business owners are passionate people because it would be really hard to start your own business without loving the work you do. Your business is something you will put many hours into, during a regular workweek but also in the evenings and on weekends. Create a rough estimate for how much time your business will take so that you really know what you're getting into.
Once you have all of your ideas on paper, you can begin transferring all of that onto a business plan template. Stay tuned next week for a draft template that you can use to work off of when you create your own business plan!
Want more help creating your business plan?
You will absolutely benefit from doing a business planning retreat! This is a powerful practice to get super clear and focused about your priorities, so that you can achieve your goals faster and more efficiently…
Access the Business Planning Retreat Workshop video training >>