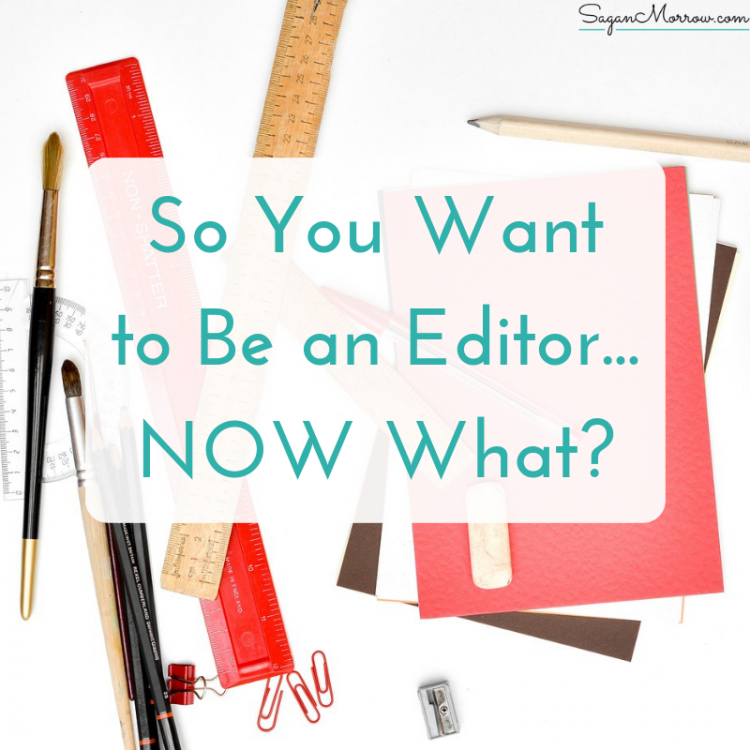 Becoming a professional editor is a little different from becoming a professional writer. For one thing, if you have a natural talent for writing, you can become a professional writer with little formal training.
Editing isn't the same.
Aspiring editors commonly say things like, "I'm good at catching typos" or "Everyone comes to me to check their grammar!"—and therefore think they can easily be a professional editor.
But it isn't as simple as that.
Every professional editor should go through at least some formal training before starting their career as an editor. Being an editor is as much about knowing proper grammar as it is about knowing style guides, identifying when to look something up in a reference book, keeping an eye out for consistency errors, and becoming intimately acquainted with the writer's style—to name just a few components.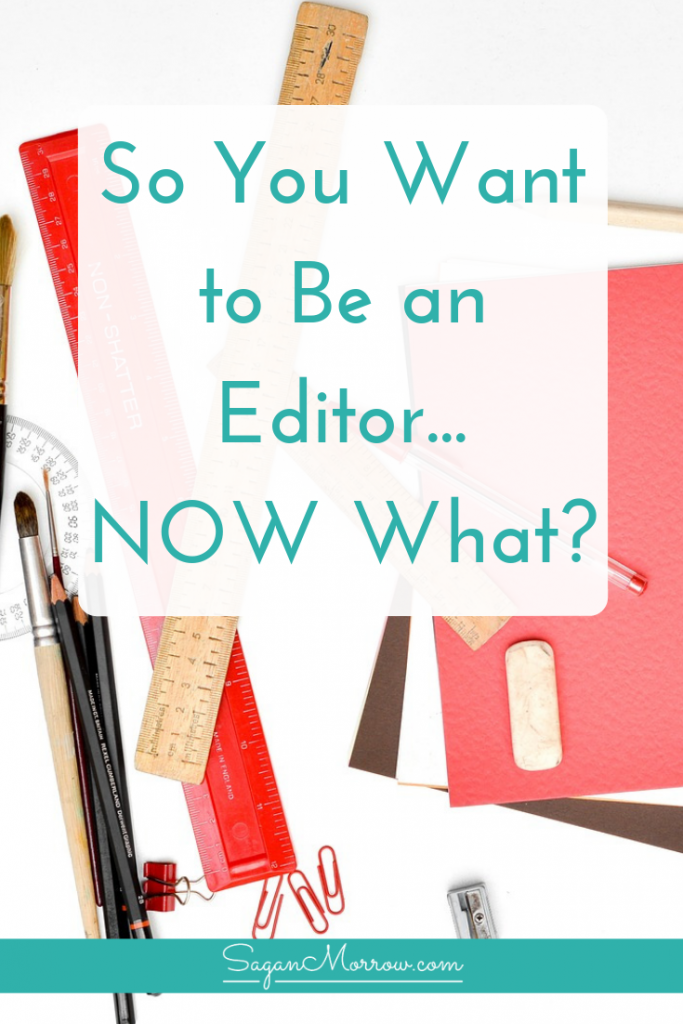 I'm part of a professional editing group on Facebook, and it always amazes me when someone with years of experience in editing comes to the group with a question about sentence structure or writing style—and all of the possible different suggestions that other, equally experienced editors make. That's because a lot of editing isn't so black and white.
There is an immense amount of skill required to be able to take someone's writing and enhance it without infringing on their style. Understanding the different types of editing, and identifying which type of editing you are best at, is also extremely important.
Grab the worksheet to create your freelance services webpage >>
If you want to be an editor, it's really important that you understand that becoming a professional editor isn't an easy path!
After understanding that, if you are still keen on editing, then I recommend that you do some studying and take classes in editing. Get yourself a few reference materials (such as The Chicago Manual of Style) and review them. Then, bid on editing jobs on a site like Elance.
I recommend starting with a job site like Elance before moving onto bigger fish because if you are new to editing, you will be hard-pressed to find clients willing to pay you what you're worth. More than that, you probably won't be qualified enough to make a decent amount of money from editing.
Grab your pricing strategies worksheet now >>
Start small and easy. Start with Elance. These jobs might work out to $5 or $10 per hour, and the writer might be demanding and want you to get the editing returned to them within four days. That's okay! This is good training for you. By diving right in, and by working with clients who pay little, you will learn quickly and you will be able to practice and hone your skills so that later on you can provide very high-quality work for clients who are willing to pay you what you're worth.
Ready to start getting higher-paying clients? Join Pitching Clients 101 to land your first—and next!—dream client.
So there you have it: get some training, do as much research as you can, dive into some smaller editing projects to begin with, and get training on how to be a freelancer.
Do you agree? What tips do you have for how to be a professional editor? Ask your questions about becoming an editor or share your tips in the comments section below!