Want to win a hard-copy of my business book for freelancers? You're in luck!
I'm doing a special giveaway for a paperback copy of The Business of Writing & Editing: Practical Tips & Templates for New Freelancers 🙂 You can enter the giveaway below:

This book is for YOU if you… 
Are a new freelancer
Like the idea of writing for a living but don't know how to do it
Wish you could work from home
Want to learn how to FINALLY be your own boss
Have any questions about being a freelancer or small business owner
Some of the things you'll get from this business book for new freelancers…
Practical tips to help you with your new business and your new lifestyle
Personal anecdotes for what works (and what doesn't) as a home-based small business owner
Ideas for networking, marketing your freelance business, and how to thrive with your home office
The exact strategy I used on LinkedIn that resulted in getting contacted by headhunters
Actual real-life rates for freelancers and suggestions for how to price your services
Templates you can start using right away for your freelancing business (including an editing checklist, a business plan template, a sample invoice and more!)
Answers to some important questions you might not have considered about being a freelancer
A step-by-step guide for finding clients, managing slow and busy times, and how to succeed as a new home-based business owner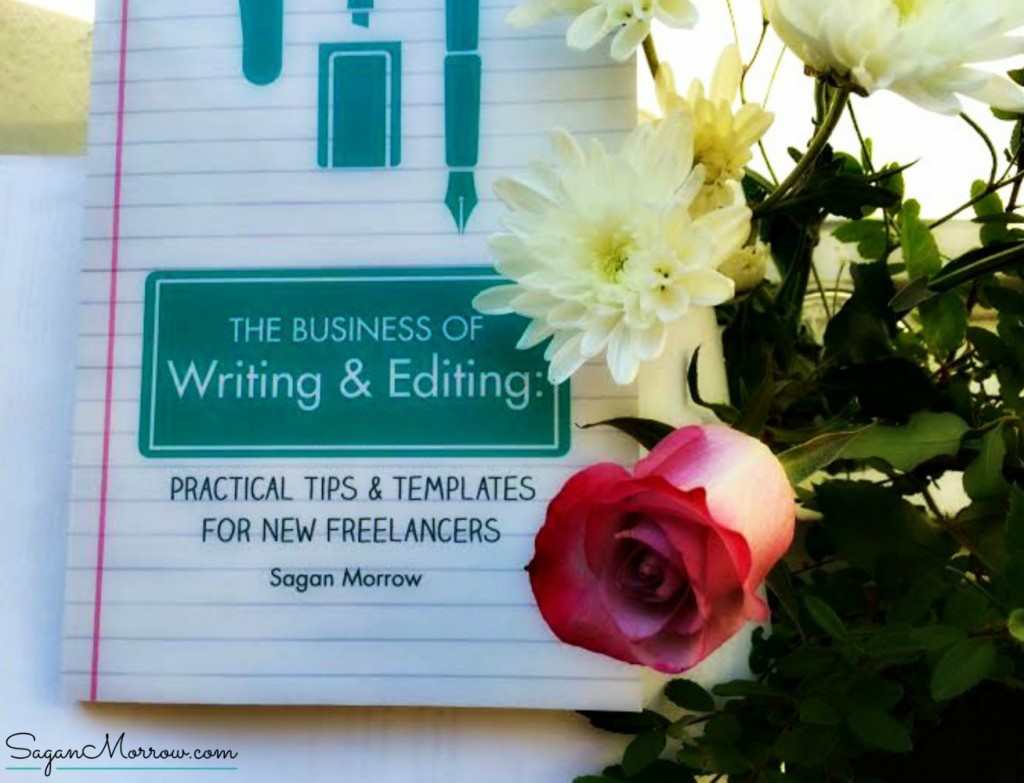 Enter the giveaway now:
Giveaway ended Tuesday, April 12, 2016.
Share with me in the comments section below why you want this business book for freelancers plus any questions you have about running a home-based small business. I'd love to hear your thoughts!