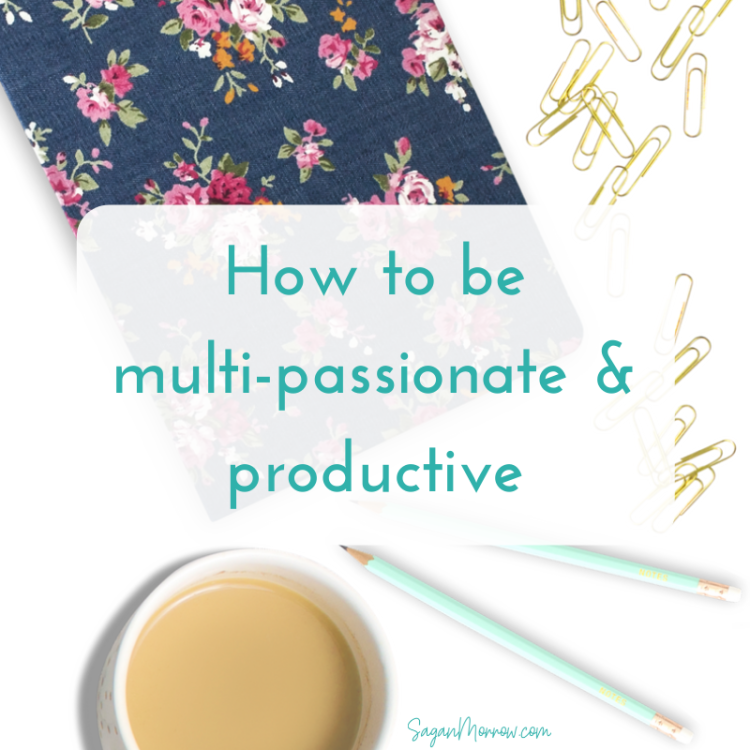 Curious about how you can be multi-passionate AND productive? This case study shares how CJ (owner of Pawfect Photo Moments and ProofreadStyle LLC) did it...
Tell us a little about your life and work, and where you were at before you joined Productivity Powerhouse:
I work a 9-5 job as a Metrology technician at a well-known medical device manufacturing company while also running two businesses part-time. One business is a pet photography business while the other is a freelance writing/editing business. Of course, this comes with a lot of overwhelm and busyness and I had burned out severely at the beginning of 2021, requiring a 3-day hospital stay in the intensive care unit. So I wanted to be more productive and have better time management and energy management skills before I burned out again, thus leading me to find Productivity Powerhouse. 
Before joining Productivity Powerhouse, I had too much to do with not a lot of time to do it. I was also regularly exhausted and wasn't taking care of myself well or giving myself the space I needed to be effective in my two businesses. I joined Productivity Powerhouse because I wanted to be able to cut down on my to-do list and give myself the systems I needed to manage my energy, get my tasks done, and have the time I need to do everything and then have time left for a life that I love. 
What were you able to do as a result of this program? What tangible benefits did you get from it?
Productivity Powerhouse was very helpful! It has made a big difference in my ability to show up and to have the confidence that I have all the tools I need to be the CEO I want and need to be. I now have a few key systems and strategies in place that I regularly use from this system, and I've saved about 5 - 8 hours/week thanks to Productivity Powerhouse.
Now I have more energy and free time to spend more time on my hobbies and interests, while knowing that my business is constantly evolving and getting better. As a result, I've gotten more clients and have an entire documentation manual that will help as my business grows and expands. It also has given me what I need to know exactly what to do each week, month, and year. Productivity Powerhouse is a great course that helped me put the systems I needed in place. 
What did you learn about yourself as a result of this program, and how has Productivity Powerhouse changed your professional and/or personal life?
The best quote I've heard is that productivity is giving yourself the space to make sure you're making the right decisions, not so much cramming a bunch of stuff in the little time you have (that leads to burnout). So I've learned to give myself the space I need to plan properly and adjust and make sure I have the energy and time I need to be effective.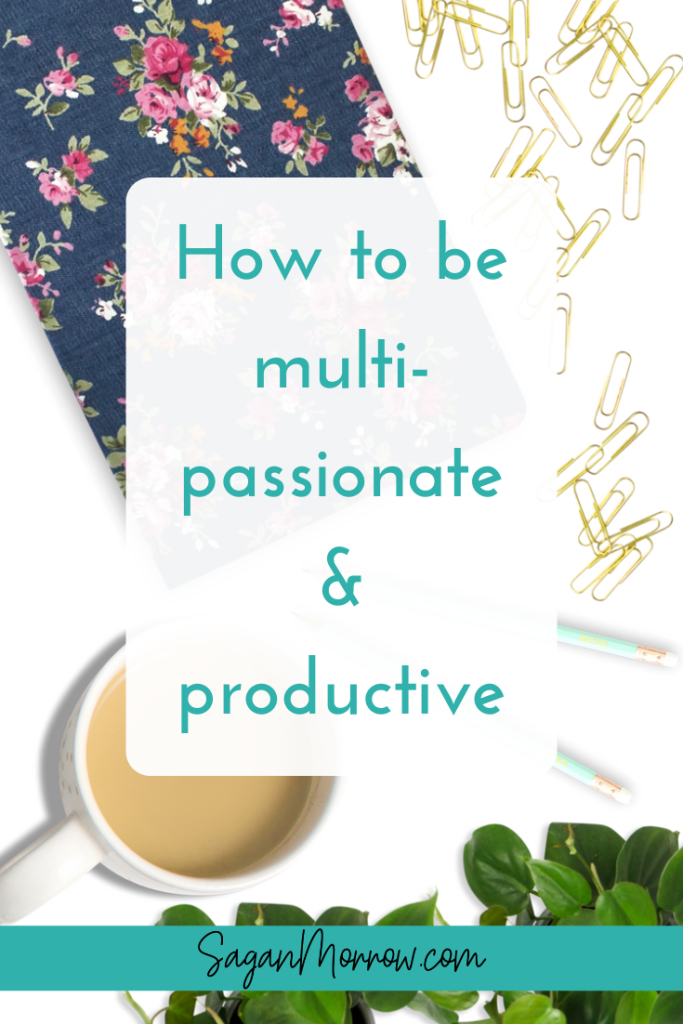 Productivity Powerhouse helped give me the confidence to know I won't burn out again—or I'll at least catch it before it happens. I can now be the CEO I want to be and know that my business is growing and that it will last because I'm making the right decisions at the right time and with the right guidance. 
Sagan is great at guiding a client through a few key questions to shine a light on answers that you usually wouldn't think of on your own. The structure of the program is great—I love being able to browse content as I need it and have accountability baked in. 
Sagan's next level up—the Solopreneur CEO coaching has also been worth every penny! I come to our calls, feeling like my questions are so big in my brain, and then we talk about them and solve them in 3 minutes during a coaching session… I love it. It's so helpful!
What was your approach to going through Productivity Powerhouse? Do you have any tips you'd like to share to help others complete the program & get the best results?
I dive deep into whatever I'm interested in so I just ploughed right through a bunch of videos, taking notes and completing the exercises in a notebook. Always rewatch and go through the material multiple times as you slowly implement new topics. Know that you'll need to revisit this information multiple times as time goes on in order to effectively implement it into your business. 
The weekly business audit (Step 9: Celebrate Your Progress) and documentation manual (Step 6: Simplify Your Processes) have become the cornerstone of my businesses. They help give me the space I need to make sure I'm not only doing the tasks I need to—but that they are the right tasks to be doing. 
Thank you, CJ, for sharing your story with us!
Learn more: