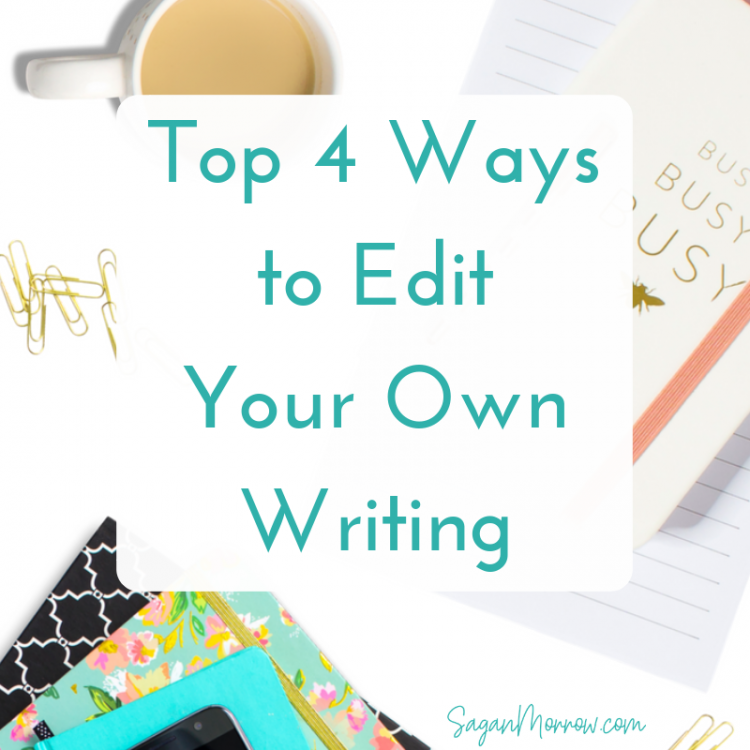 If you don't have a background as an editor, it can be a really good idea to hire an editor to edit your work for you. But what if you don't have the funds to do so? In that case, you'll want to brush up on your own editing skills!
Here are my top 4 tips for editing your own work:
1) Print out your writing.
Editing on paper is easier than editing on a screen. Errors will jump out at you much more, and your eyes won't be tempted to skim the page as quickly as they will on the screen.
If you must edit on the screen, and the work that you are editing is a blog post, copy and paste it into a Word document or another program that has some kind of Spell Check system—it will be able to help you catch any glaring errors.
2) Read backwards.
This is an effective way to check for typos—if you read backwards, from the end to the beginning, reading one word at a time, you'll look closely at each word individually. You're more easily able to catch misspelled words this way.
3) Read your work at least three times.
Write your entire article out in full. Then reread it and fill in any gaps or holes that you see, and polish up awkward sentences. Then read it at least one more time for a final proofread and grammar check.
4) Let it sit for a few hours or a couple days before returning to it.
One of the advantages of hiring an editor, besides their expertise, is the fact that they are looking at your work with fresh eyes. You can imitate this by letting your work sit for a while before going back to it and editing it.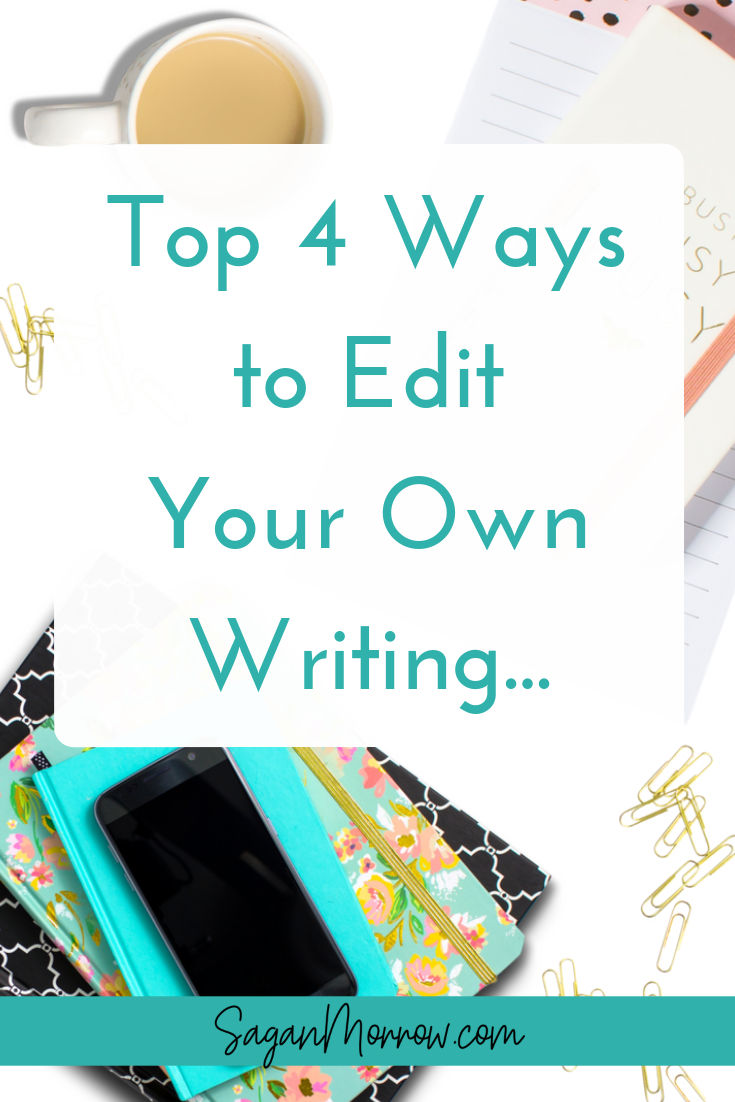 To be honest, a few hours probably isn't going to be long enough for your eyes to be reviewing it with a fresh new take, but a couple of days can make a huge difference. I recommend letting it sit before that final proofread.
How do you feel about editing your own work? What questions do you have about editing? Do you have any tips to add for editing your own work? Share in the comments section below!