If you don't have a background as an editor, it can be a really good idea to hire an editor to edit your work for you. But what if you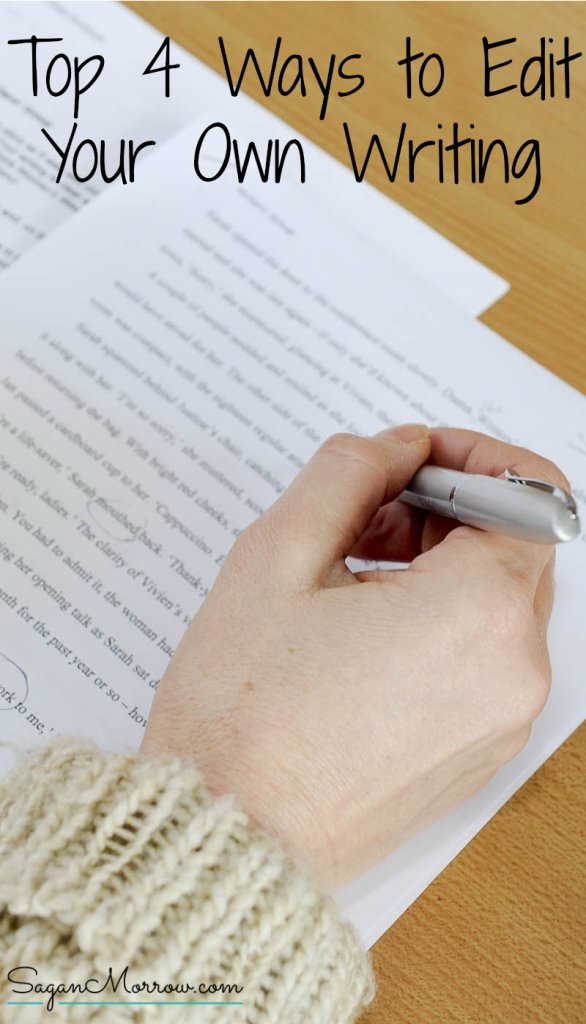 don't have the funds to do so? In that case, you'll want to brush up on your own editing skills!
Grab your freelance writing project checklist now >>
Here are my top 4 tips for editing your own work:
1) Print out your writing.
Editing on paper is easier than editing on a screen. Errors will jump out at you much more,