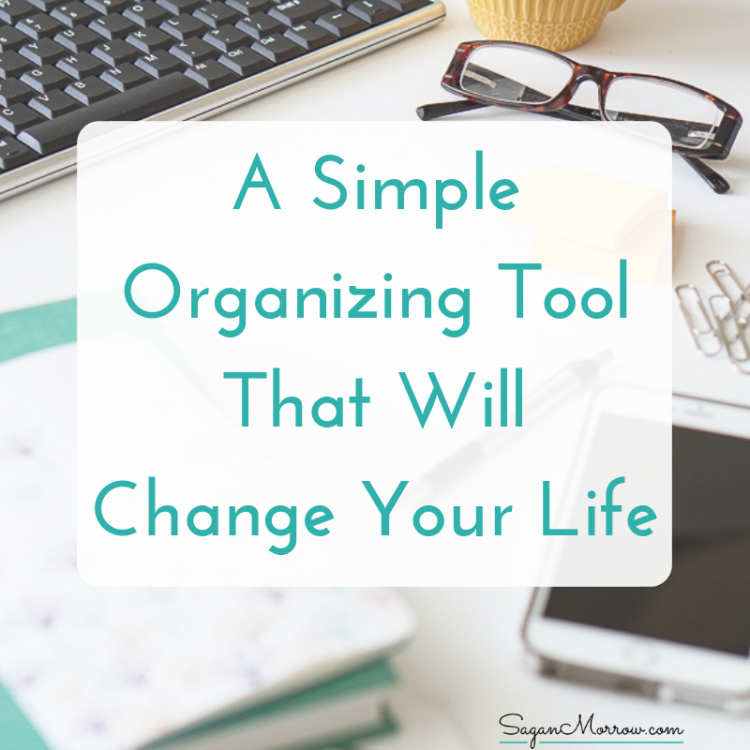 You all know how much I love to-do lists and planners. Well, I have discovered something new which I absolutely adore!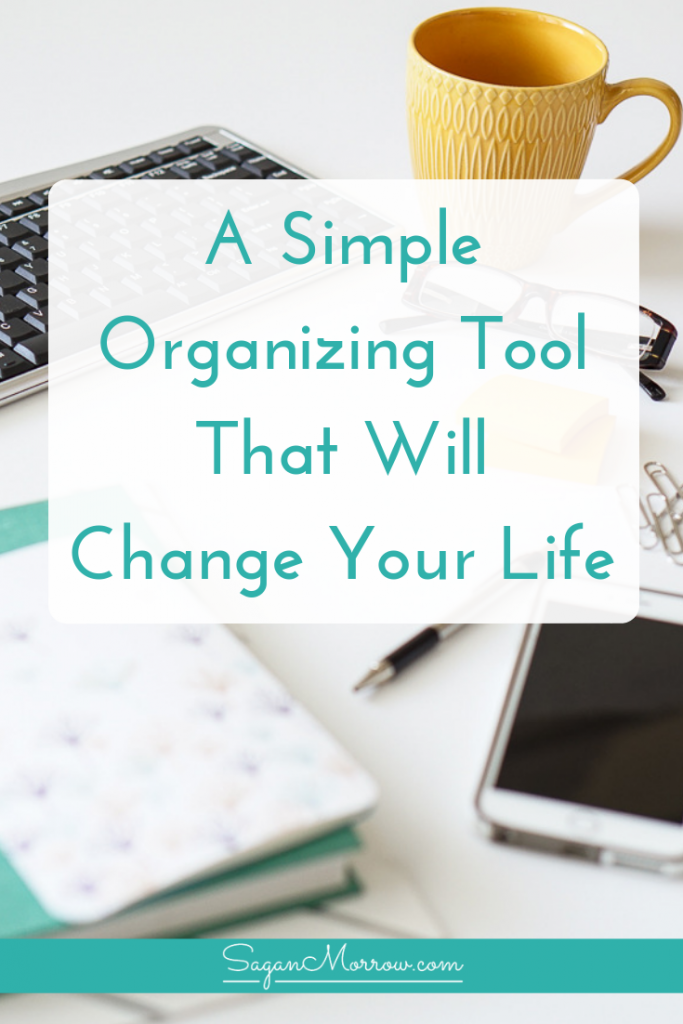 Let me back up a moment. A lot of my work, for both my blog and for the work I do with clients, is ongoing long-term work. That means that I have to chip away at these projects a little bit each day. And that can be tricky to keep track of and manage, especially when it's time-sensitive projects such as social media!
But then I discovered this new organizing tool that is absolutely perfect for helping me to juggle everything I have to do every day or second day or once a week...
Write down a list of everything you need to do, divided into clients or projects, and place it in a plastic sheet protector.
Use a dry erase marker to check things off as you do them throughout the day. The next morning, you can wipe it clean and start over!
I can't believe how genius, simple, and effective this tool is.
I got the idea from Mama Miss, when I recently purchased her mid-year blog planner (which is a really nice, super comprehensive resource! I highly recommend it!).
The only issue I had with her daily maintenance page was that it included some things that I don't do, and it was missing other crucial things for me.
So I created my own version.
My page is divided into two columns, one column for SaganMorrow.com work and one column for my major clients. From there, these are sub-sectioned out into tables (such as "Blog," "Facebook & Twitter," and "Other"), which include three columns: a blank space for me to check things off, the actual task itself, and then the approximate amount of time that task will take me.
I find this tool to be extremely helpful in juggling all of the different work I have to do each day, and it's oh-so-satisfying to check things off as I complete them! Using a dry-erase marker over a plastic sheet protector makes this an environmentally-friendly organizing tool, too, and one which you can keep reusing day after day.
This type of tool is perfect if you ever feel a little overwhelmed, as it breaks projects into very manageable pieces. It also ensures that nothing slips through the cracks---which, of course, is extremely important for your own work and for your client work.
Psst... want help with getting systems and strategies into place for your business?
Check out my freelancer e-courses!
These programs will provide you with the step-by-step tips for getting your business organized and will empower you to build a successful and profitable freelance business. Click here to learn more.