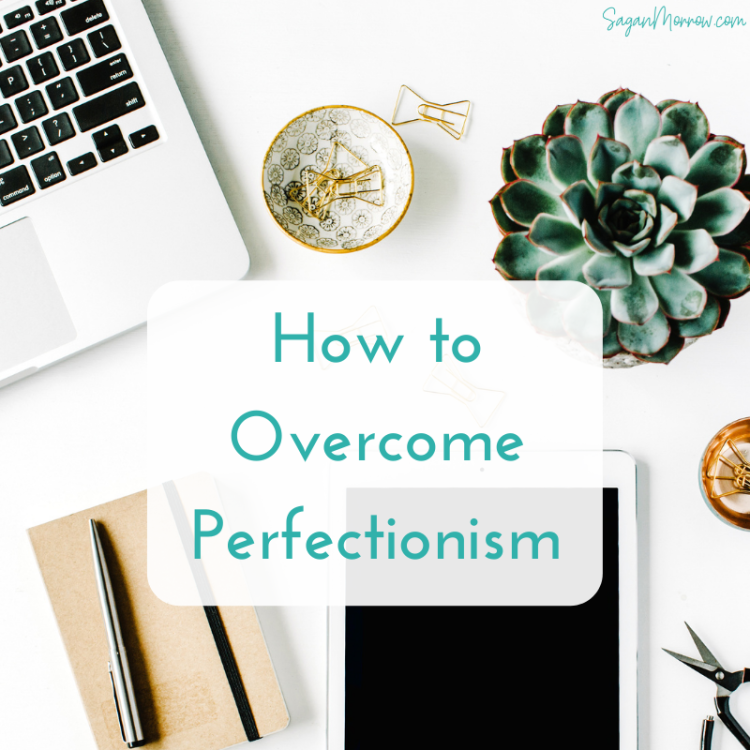 Do you define yourself as a perfectionist? Are you tired of perfectionism getting in the way? If you're wondering how to overcome perfectionism, I did a quick mini coaching session for Ultimate Bundles (where I'm the featured guest expert for the month of May)... and I wanted to share these perfectionism tips with you, too!
This video training was in response to a solopreneur's comment in that group. They said:
"I'm researching ad nauseam how to do something, because I'm more committed to doing it right than I am in having the results of it."
Are you feeling that way, too?
Do you tend to fall into the trap of being stuck in "learning" or "planning" mode, and do you find it challenging to shift gears so you can be more action-oriented?
That is totally normal.
We're going to address your perfectionism problems so you can learn how to overcome perfectionism in this impromptu coaching session—watch the video for mindset strategies and actionable tips:
Show Notes:
1:30 — Questions to get curious about and start asking yourself if you're stuck in perfectionism mode
2:40 — The #1 mistake that EVERY perfectionist makes
3:30 — Two reasons why you might be more focused on "doing it right" than you are committed to the results
4:10 — Why you are holding onto that badge of "perfectionism"?
4:55 — Why it's not helping you to strive for perfectionism
5:30 — The information that you can derive from the "perfectionist" label, why it's actually a mislabel, and what's really going on
6:30 — Important questions you MUST ask yourself when you're trying to overcome perfectionism
7:00 — An alternative approach to view perfectionism
8:00 — Why perfectionism can be so challenging and difficult to unpack (and how it's different from one person to the next, and one scenario to the next)
8:40 — How to know that this is a surface-level issue and that you need to dig deeper with your perfectionist problems
Are you struggling with perfectionism as a solopreneur?
You're not alone! This is a very common frustration, and it doesn't need to hold you back from enjoying great success in your business.
We can work on your perfectionist tendencies together when you join the Solopreneur CEO six-month one-on-one productivity and success coaching program.
If the above video resonates with you, and if you love the idea of getting personalized coaching to help you unpack your perfectionism so that it STOPS getting in your way, then this program is *perfect* for you.