I get a LOT of questions from freelancers about how to price freelance services. How much should you charge for your work? What is a fair rate for both the freelancer and the client? Should you charge by the hour or by the project?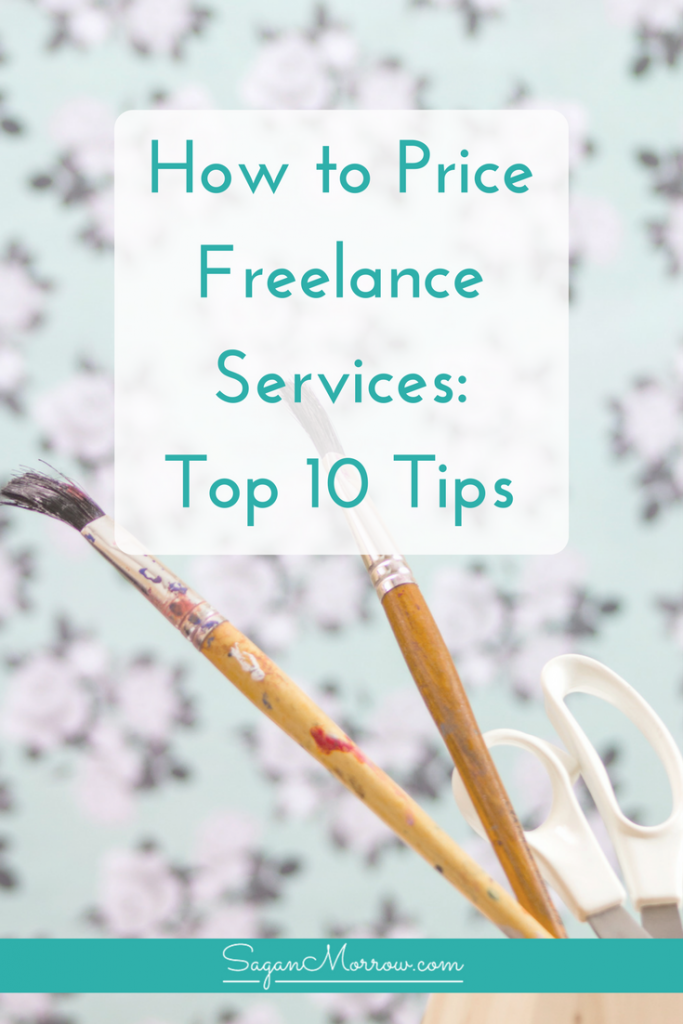 Well, we're getting to ALL of that today, my friends! Settle in with your favorite beverage and let's talk about pricing your freelance services.
But before we get started, you'll want to grab this pricing strategy worksheet. It's a super handy worksheet that will enable you to set rates wherein you actually get paid what you're worth!