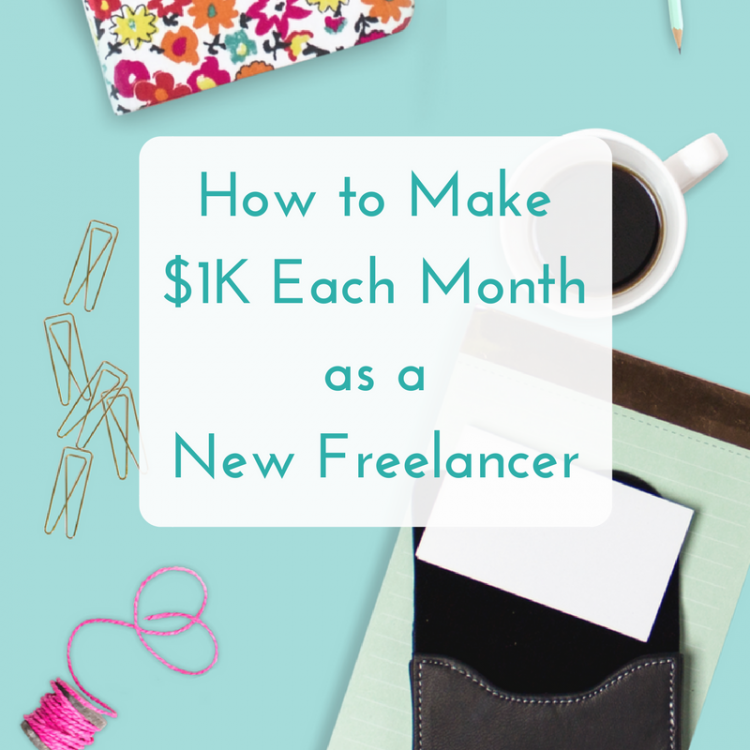 Got another freelancer case study for you today… this time, Yael of An Organized Mommy is sharing with us her story of becoming a freelancer, and how she's been able to bring in $1,000/month with her VA business within just 4 months of starting her business from scratch! Want to know how to make $1K each month? Read on and find out...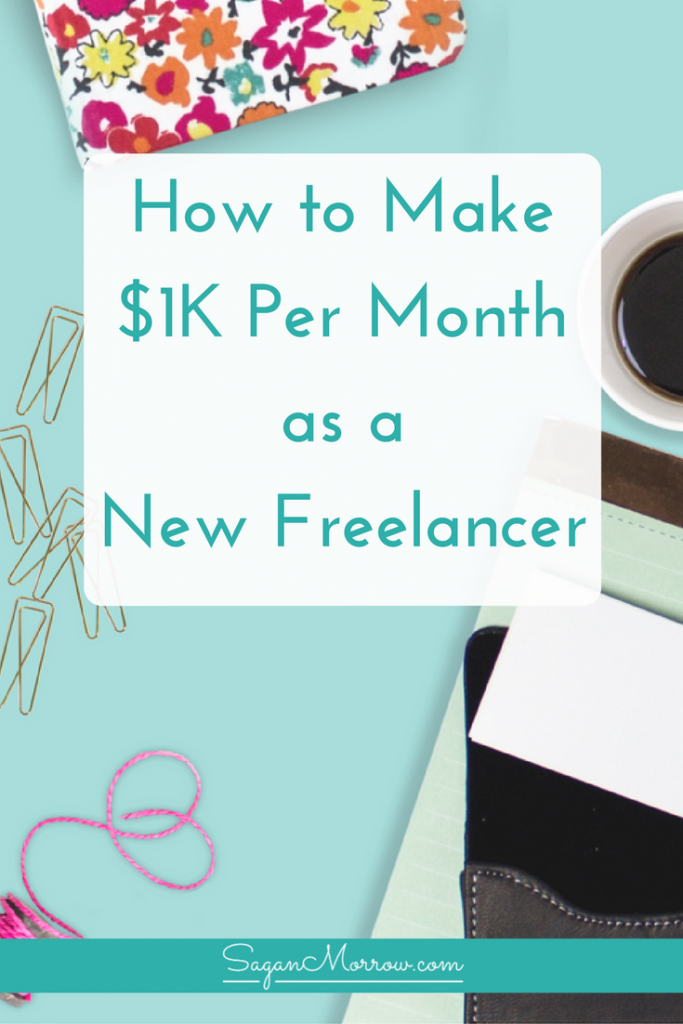 But first, a quick background: Yael joined Set Yourself Up For Freelancing Success back in June 2017. Set Yourself Up For Freelancing Success is my 7-week freelancer e-course, which teaches actionable tips for how to reduce business overwhelm, increase your confidence, and get work you love doing with awesome clients.
It includes practical, step-by-step information so you know exactly how to start and grow your freelance business, from creating a business plan to setting rates for your services to how to market your business to best practices for effectively communicating with clients to managing your time like a rockstar and more.
NOTE: Set Yourself Up For Freelancing Success has been archived, however you can access information on how to get clients in Pitching Clients 101 and how to price your services in Keep Your Clients!
Why Yael decided to start freelancing
Yael is 27 years old and mom to four boys! When her youngest was 9 months old, she and her husband realized they were going to need more than one income. But Yael didn't want to be away from her kids all day long, so around December 2016, she started looking into doing things she could do from home and which would bring in a decent income.
It was only three months ago---when she started taking Set Yourself Up For Freelancing Success!---that Yael says she began actually getting clients for her freelance business.
When she first enrolled in my program, Yael says, "I was doing some writing for ridiculously low pay, and wasn't really enjoying that job. I didn't have a business! I was just doing some work for pay. I'd never had a business, or even a job since before I'd had my oldest son. I knew I wanted to make an actual income, not just some money here and there, and I didn't know how to actually get there."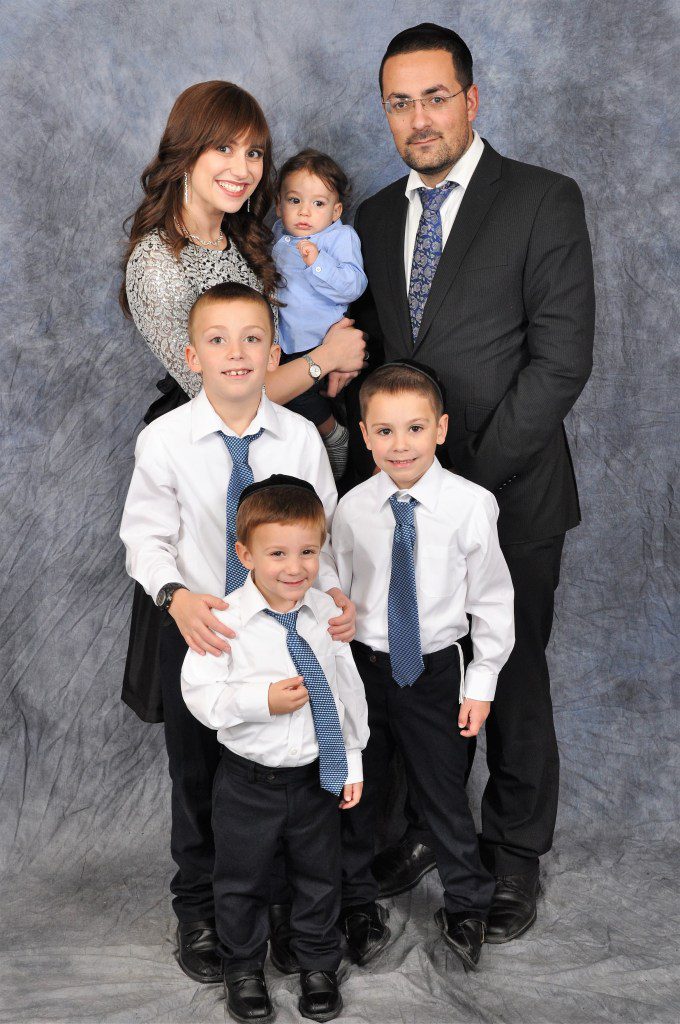 She had already tried a couple of businesses here and there before enrolling in my freelancer e-course, such as photography, but she found it very stressful. When she started the program, she thought she wanted to start a writing business.
"I've never worked outside the home since having my first child, and I want the flexibility to be home and present for my kids. I also like working on my own time, and I've always liked writing so it seemed like a good fit!"
Yael had already read my book, The Business of Writing & Editing, so when she found out that Set Yourself Up For Freelancing Success was like a much more in-depth extension of that book, she was immediately on board.
"I LOVE Sagan's book. In taking Set Yourself Up For Freelancing Success, this was the second time I read it through!"
What happened when Yael started this freelancer course
When Yael first started my freelancer e-course in June, she was nervous that she wouldn't have the skills or the discipline to be a successful freelancer. But she was excited about having me as a guide in starting her own business, and she set aside 30 minutes to work on the e-course every morning when her kids went to school. Her initial goals were to have her small business set up and to have at least one client by the end of the 7 weeks. She wanted to create a business plan and learn how to run her business successfully!
The best part? Yael was able to see progress made with her business pretty much immediately upon starting my e-course!
She found that the lesson and worksheet on confidence were helpful for figuring out her next step, and getting past the paralyzing fear that holds so many freelancers back from making progress with their businesses. (Psst... there are some helpful resources on getting past the fear in the Goodbye 9 to 5 masterclass.)

One of the most useful takeaways in the freelancer e-course was realizing that she needs to love what she does, and that just because she didn't have a lot of experience, doesn't mean she can't become better and get paid what she's worth. In fact, she already had TWO leads, just after going through the first few lessons!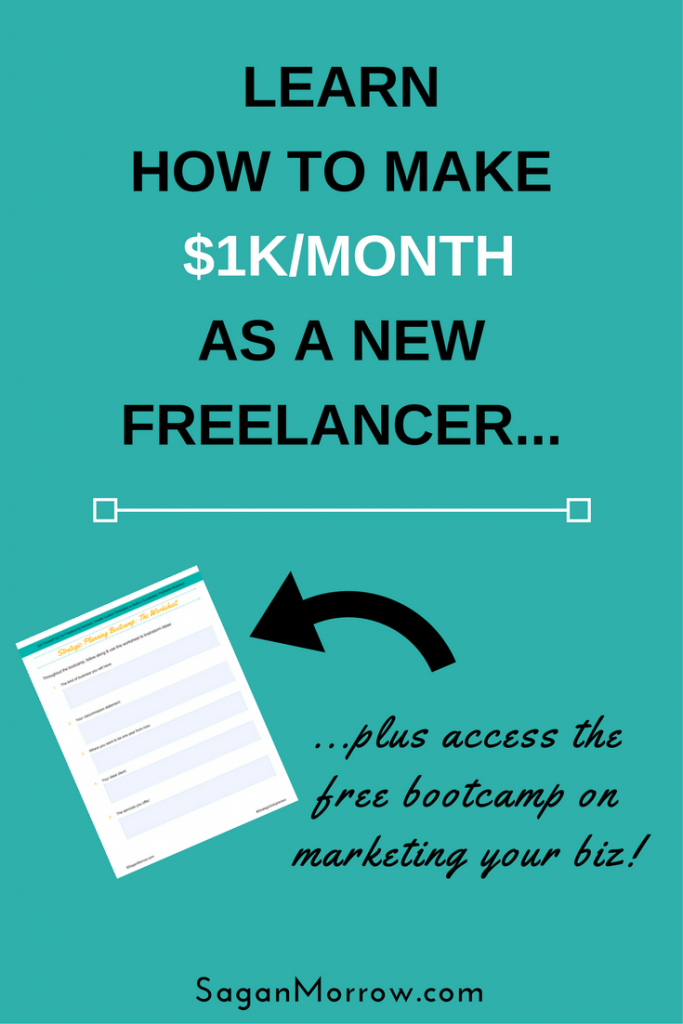 "I started out with a few services, and used Sagan's methods for finding clients. I pitched a lot, and got braver and braver about networking. I couldn't believe how much I learned in her freelancer program! From defining my services, to finding and pitching to clients, marketing, and managing my business from home, Sagan covered it all!
"I started off thinking I wanted to have a writing business, but by identifying my strengths and weaknesses thanks to Sagan, I realized that I needed more interaction with people and more variety in my business, so I decided to become a VA."
This is so important: first, to identify your strengths and weaknesses, and second, to make the right choice FOR YOU. That's one of the things that is so powerful about my freelancer e-courses: it's not just about making progress on your business. It's about understanding yourself better, and making sure your business accurately reflects who you are and where you want to go. That makes a HUGE difference in being a successful business owner!
"There's so much I loved about Sagan's program! I especially loved learning about setting your rates, pitching to and working with clients, the business and time management sections, and the part about business goal-setting," says Yael.
Learn how to pitch clients in Pitching Clients 101.
Learn how to set rates in Keep Your Clients.
How Yael started making $1K/month
Taking this program empowered Yael to understand exactly what she wanted from her business and how to make her business WORK for her.
"I really liked how this freelancer program definitely opened my mind about marketing. Thanks to Sagan, I started putting myself out there and got three potential clients in one week!"
Now, Yael is a virtual assistant (VA) specializing in female entrepreneurs, doing a variety of services such as social media, Pinterest management and graphics, email newsletters, blog and website setup, SEO keyword research, and ghostwriting.
In her business plan at the end of July, she made a concrete 3-month goal of wanting to make $1,000/month from her business. And now? She's actually ahead of schedule!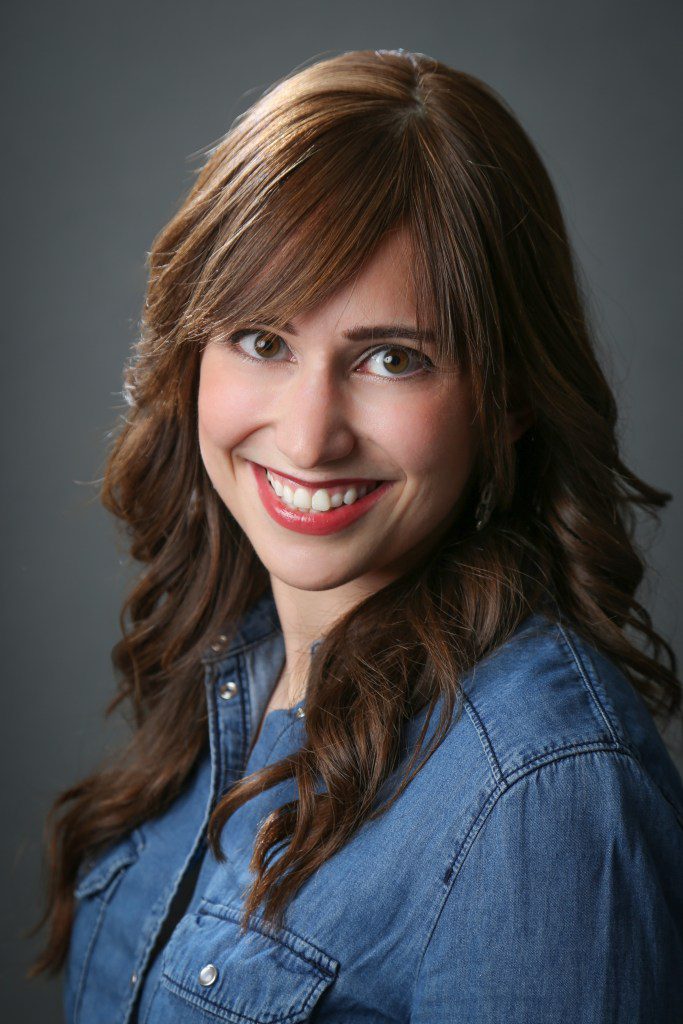 "I'm on target to my first 1K month in my fourth month of business, thanks to Sagan's rate and pitching advice! 

I really enjoyed Sagan's freelancer e-course! Sagan was clear and concise, and she covered a lot of information. It gave me a fabulous foundation for my business. I'm on track to keep scaling up and reaching my goals! I highly recommend that anyone wanting to start a freelance business take her courses! Thanks so much, Sagan!"
When you identify what you actually want to do, and when you have the step-by-step guidance to walk you through starting and growing your business, you too can make $1K each month from your freelance business.
...And that's just the beginning. You'll see your business grow to replace your full-time income (just like Sareeta and Elizabeth did!) when you have the right tools, like my freelance courses,  to help you out.
Want to learn how to make $1K each month from your own freelance business?