One of the most common things that you hear with regards to productivity is that above all, you should avoid multitasking! The logic behind this is that if you try to do too many things at once, you won't be doing any of those things very well.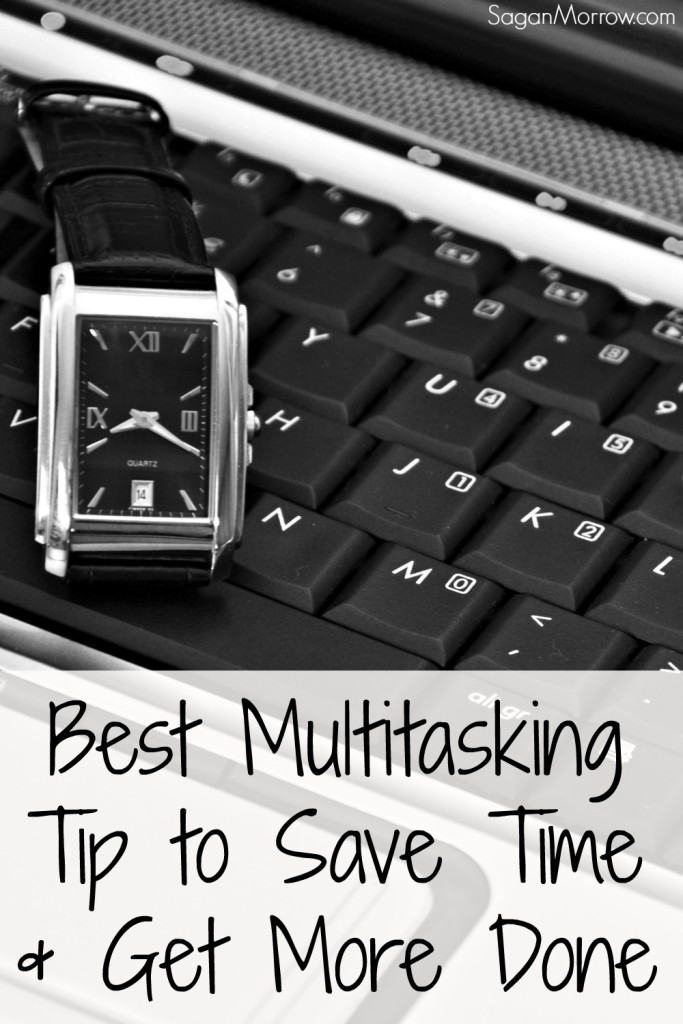 But since I love multitasking, I've naturally found a way around this 😉 So here it is, my best multitasking tip:
Combine tasks that require different kinds of brain power.
A classic example of this is something my friend Westwood and I do,