We've all been there: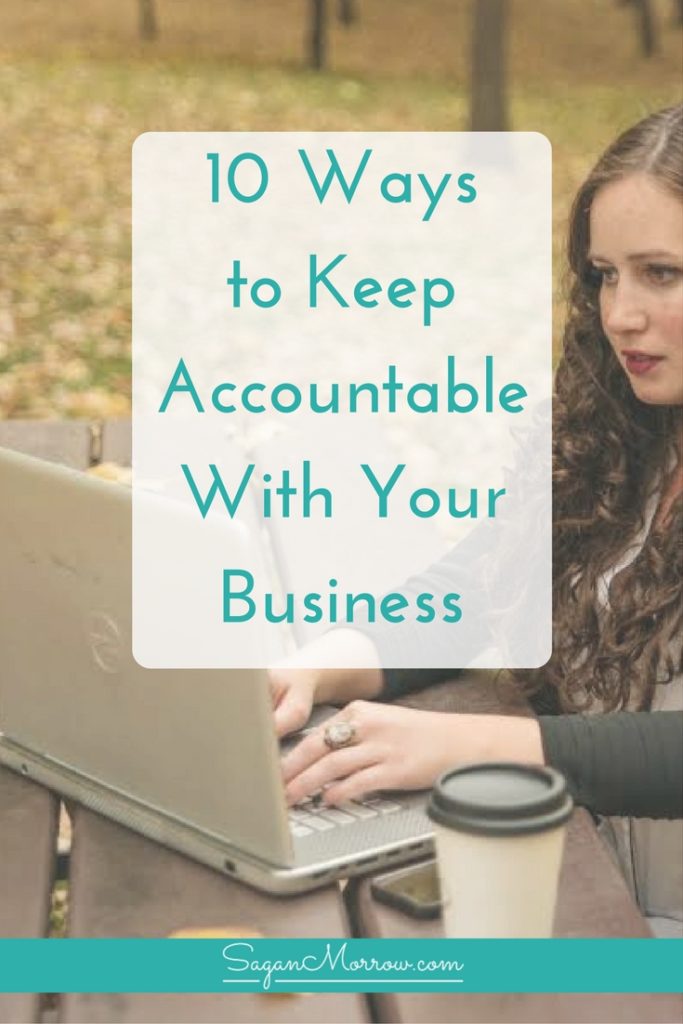 "Someday I'm going to start my own business and it will be awesome!"
"Pretty soon I'm going to actually quit my 9 to 5 job and work from home full-time."
"I'm an *aspiring* freelancer."
To each of these statements, I ask…
WHEN and HOW are you going to go about starting your own business/quitting your day job/becoming a freelancer?
WHAT is your strategy and timeline, exactly?
It's like when people say that they'd love to write a book someday:
Okay… that's great!