Today we're taking a slight detour from our usual solopreneur-focus to discuss the top 8 things to consider when entering into a business partnership. That's because, after being a sole business owner for 8 years, I started working with a business partner exactly four weeks ago.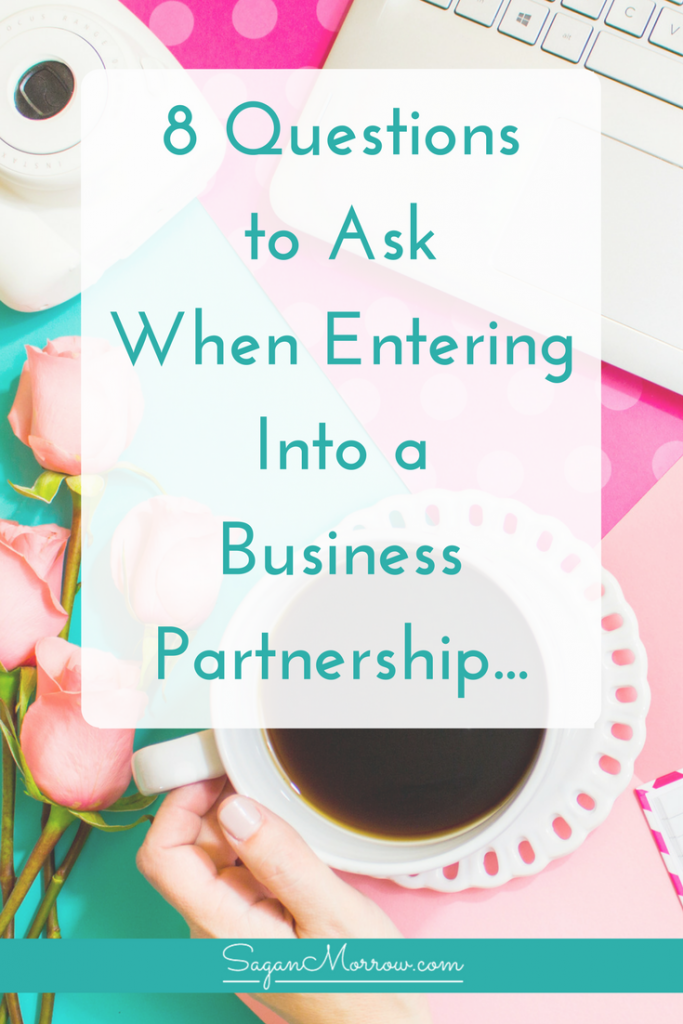 Want help with business planning? Grab your business goal planning workbook now >>
The project? A new small business podcast! The podcast is a collaborative effort between myself and Dan—it's called Candid Conversations, and it's a podcast sharing the adventures of small business owners and communications specialists.