Okay, so you want to grow a successful business… but you don't have a team. As I mentioned in last week's article, What is a solopreneur?, you can ABSOLUTELY grow your small business without a team of people to help you out!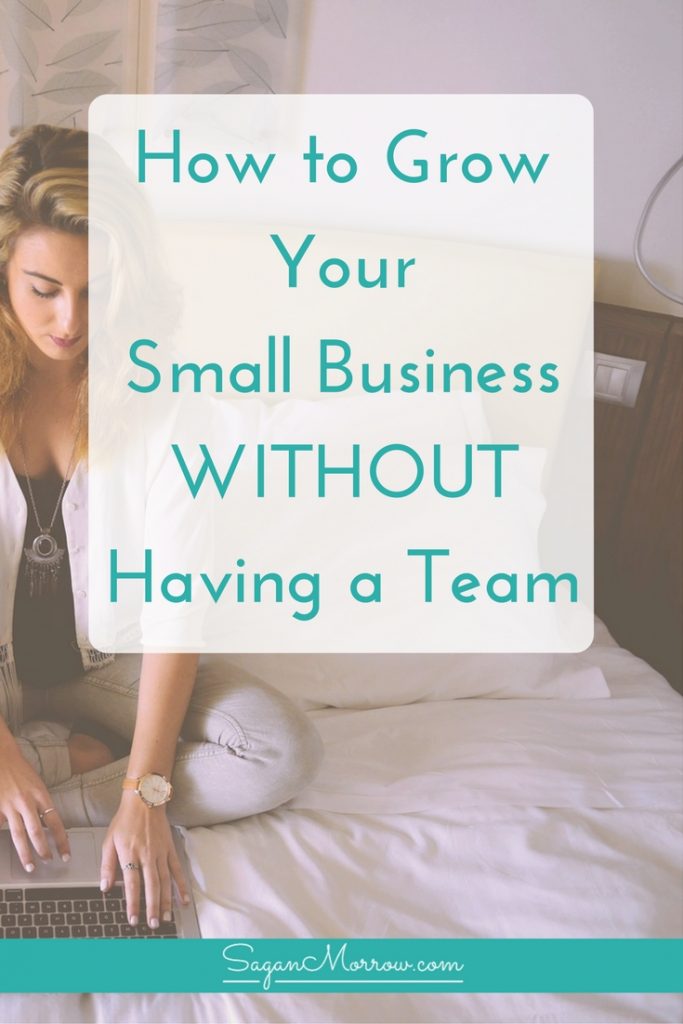 Before we go over how to grow a successful small business without a team, I first want to be very clear:
As a solopreneur, everything will take time and/or money.
So if you don't want to hire someone to do work for you, you're going to have to take the time to do it for yourself.